Content marketing has been a hot topic for years. So much so that some marketers now argue we are approaching peak content. Peak content is the point at which people simply can't consume all of the content — articles, social media posts, videos, ads, infographics, etc. — that is being produced. Peak content is a…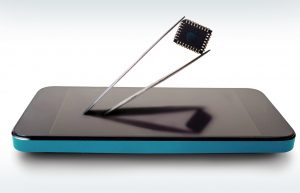 The greater question of whether companies' and citizens' use of and access to strong cryptography will eventually be curtailed by the courts or by Congress still looms.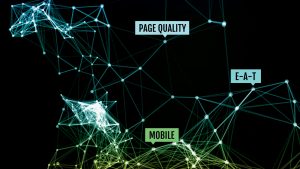 In November, 2015, Google released its Search Quality Evaluator Guidelines to the public in their entirety. Web developers sat up and took notice.
Powered by Law Firm Newswire