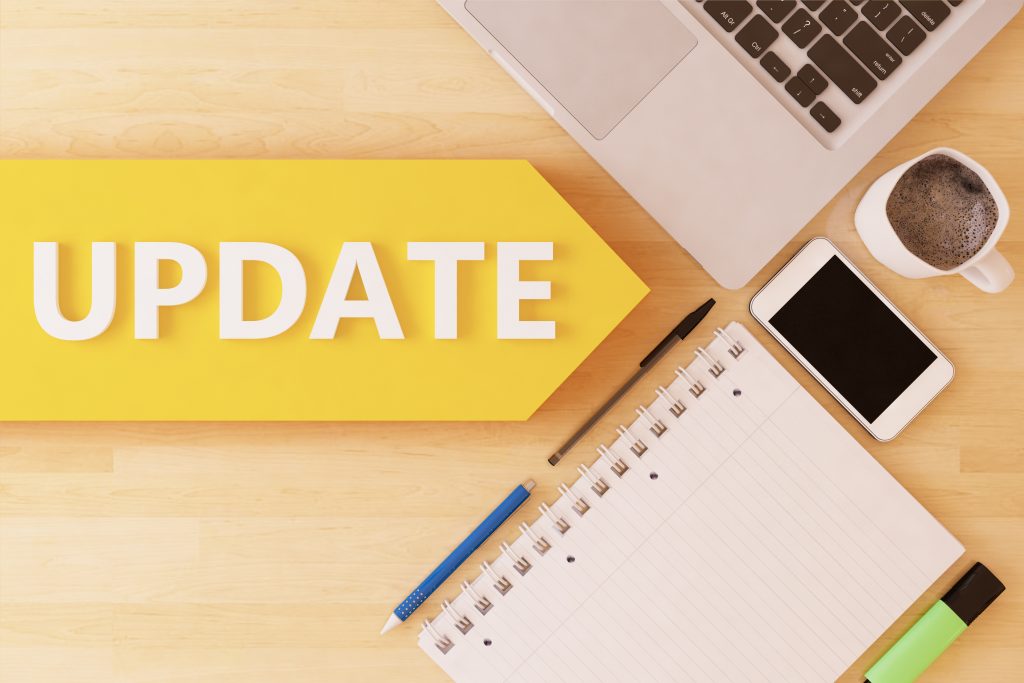 Having an expired landing page or two on your firm's website may not seem like a big deal, but it can kill your Google rankings.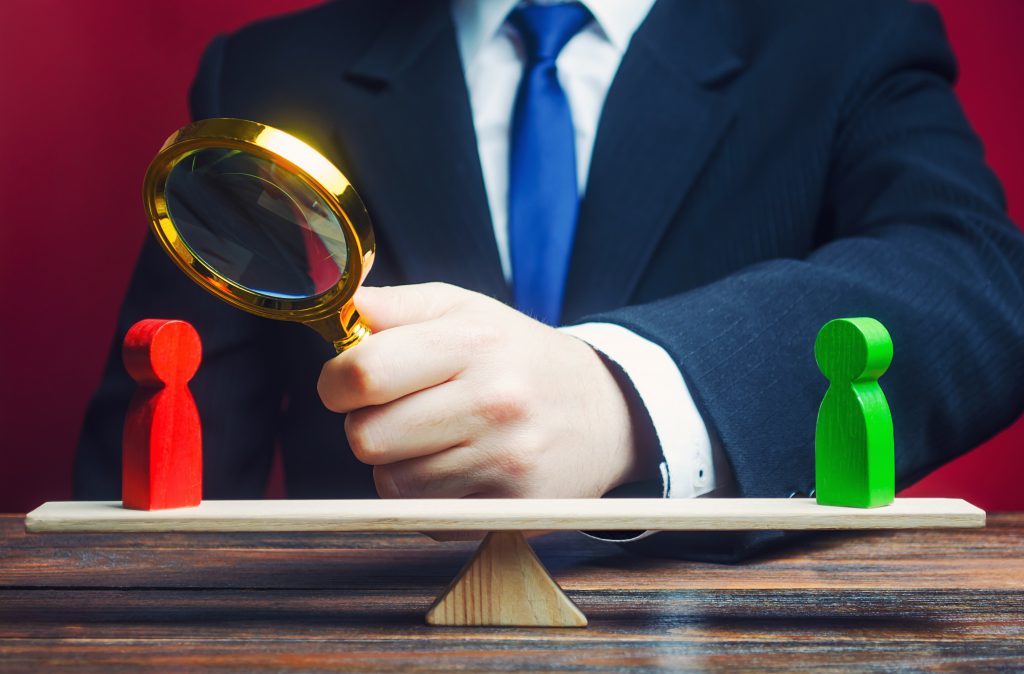 Stay to speed on the changing legal landscape by understanding how your competitors stay relevant.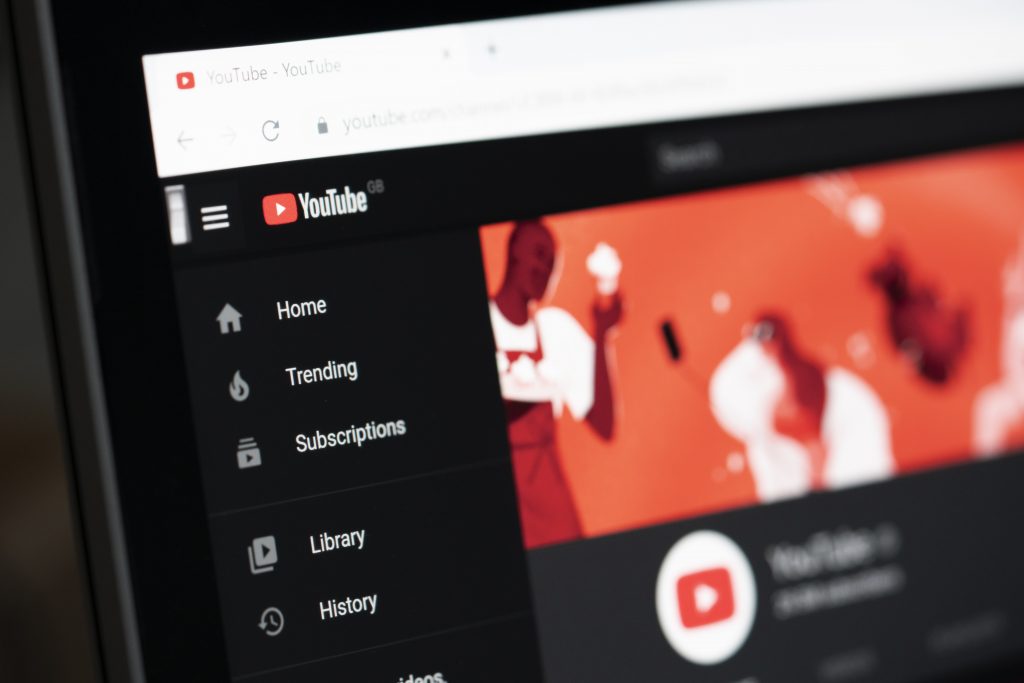 Have you wondered how videos get views? As you likely guessed, there is a process for YouTube's recommendation engine.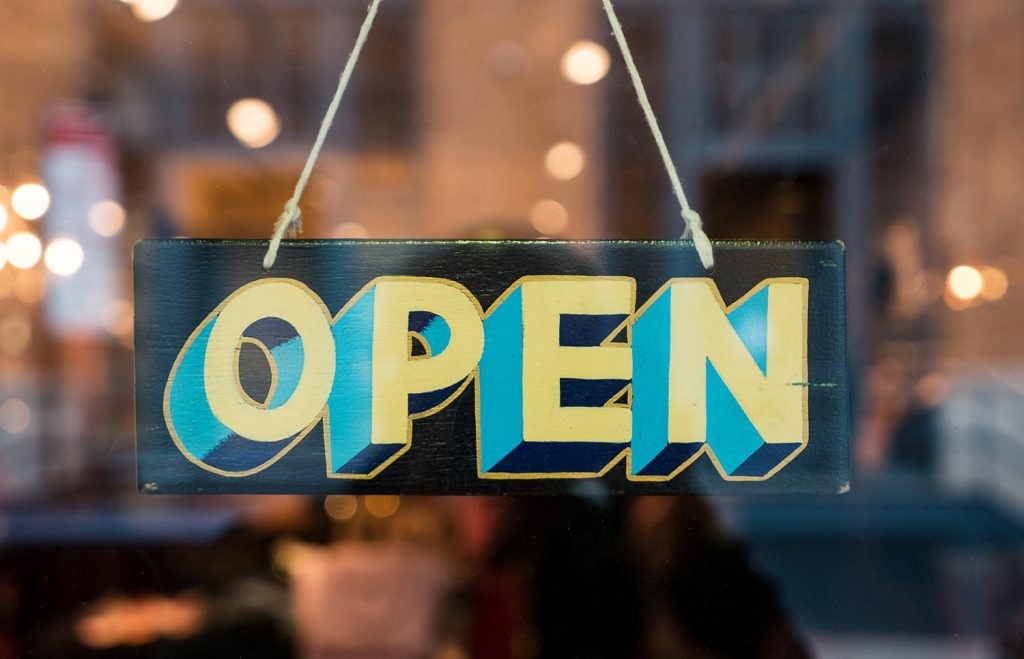 Free consultations usually amount to one of two things — a new client or a waste of time, which makes the question of whether to them hotly debated.
What's happening with law firms & the legal industry.
According to an ABA report, 62 percent of lawyers either don't have access — or don't know whether they have access — to their web analytics.
… work for Google. If it were a law firm, it would be in the top 50 biggest firms by headcount in the U.S.
Kristen Friend
A successful website launch is critical for your firm's business development, and with all the moving parts, it is easy to miss important steps. Fortunately, you can avoid the mistakes that countless developers have learned the hard way by following an established checklist.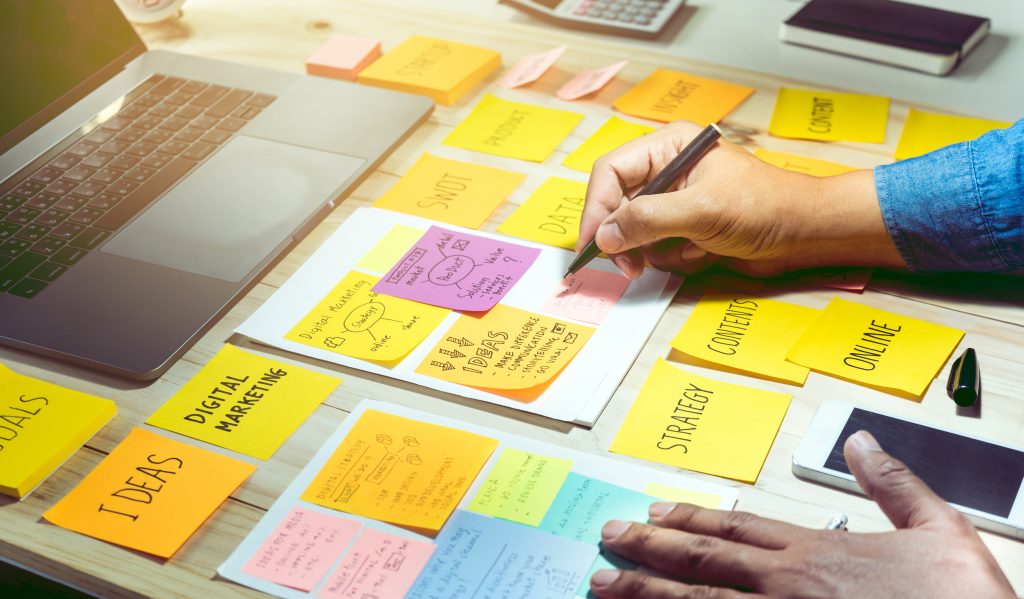 Content guidelines with stated direction let writers, designers, and contributors know what they need to focus on.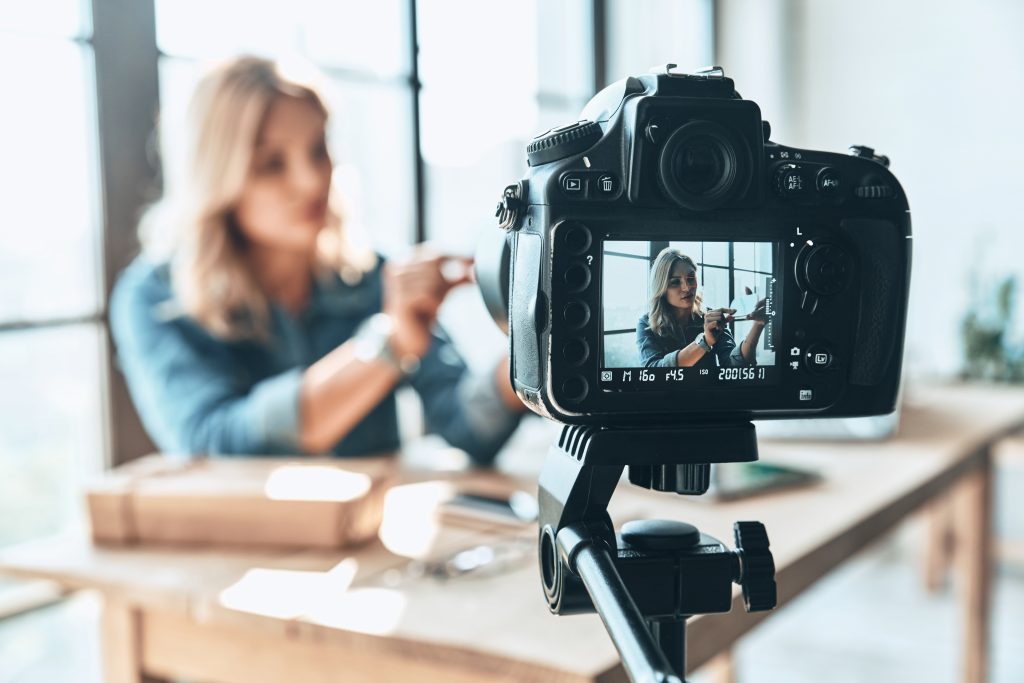 So many interesting stories can be told in the legal field that creating great videos may be easier than you suspect.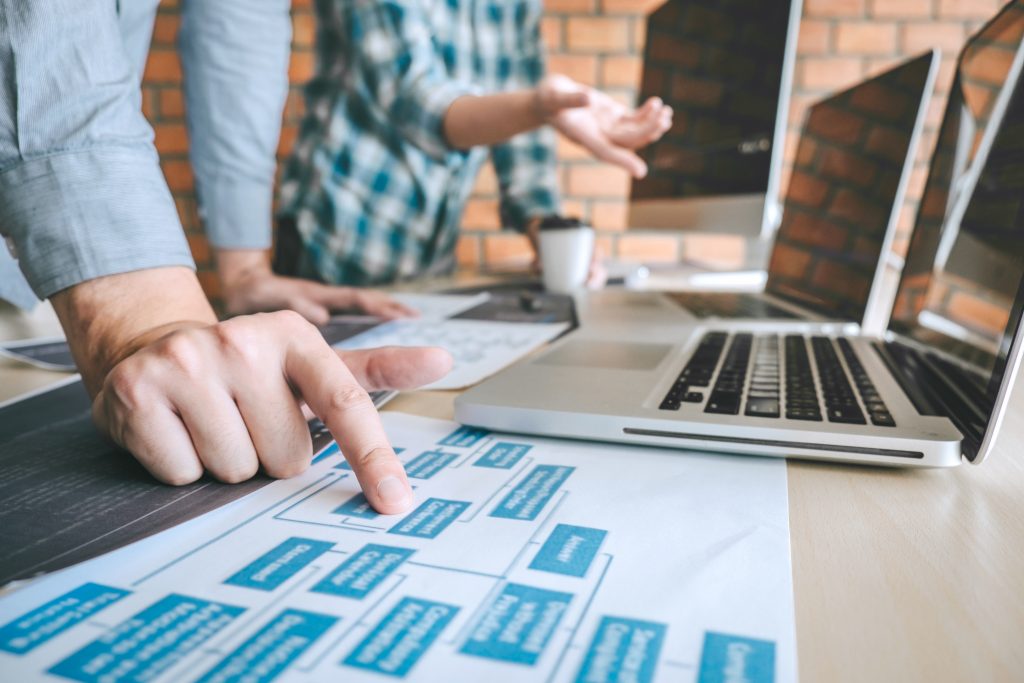 In today's digital landscape, having old, low-quality content is going to cost you your site's ranking position.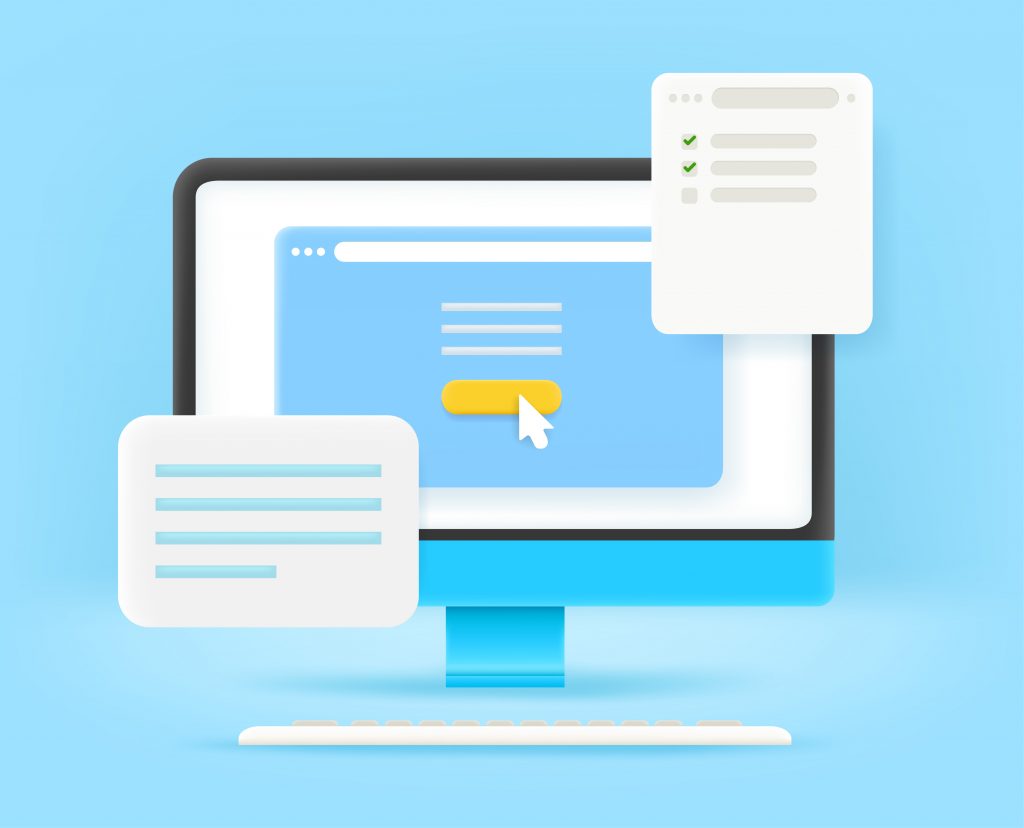 Well-designed and optimized pop-ups have numerous benefits.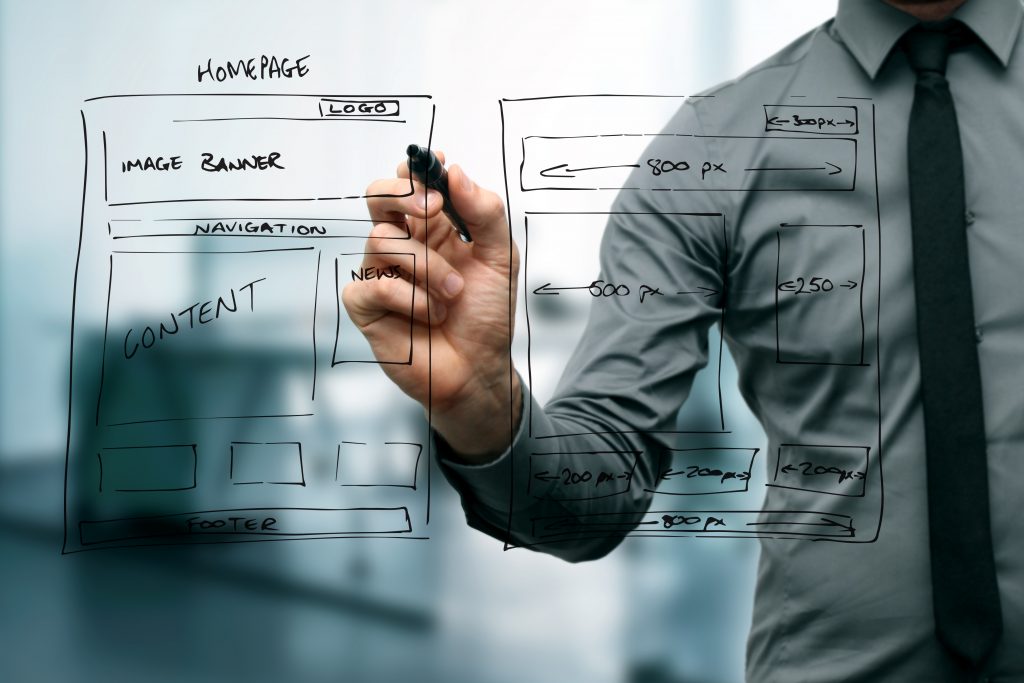 While you want to maximize your search engine optimization (SEO) efforts, you also need to pay close attention to your design efforts.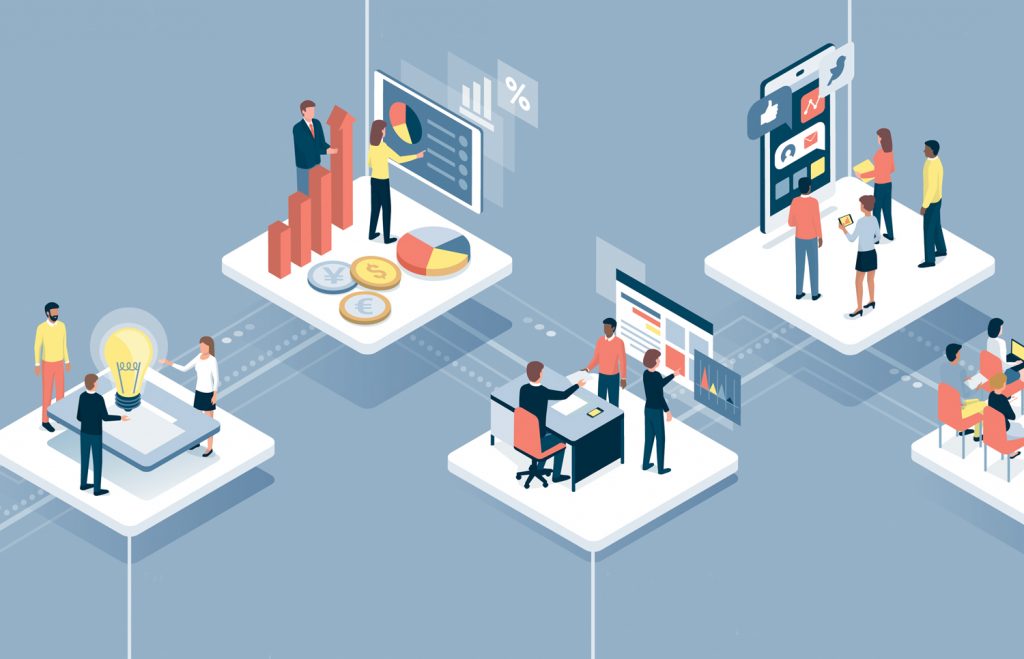 To help generate leads, law firms are increasingly using infographics to help demystify and explain complex legal concepts to attract potential clients and advertise their services.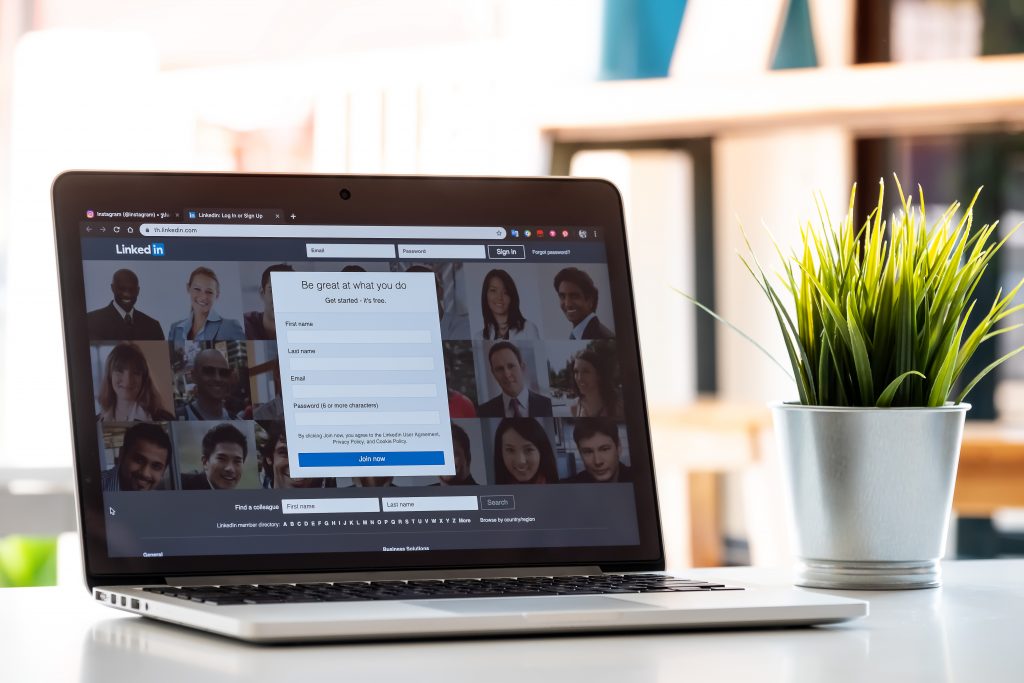 Thanks to Articles For Pages, law firms are no longer restricted by a character count when they want to publish content.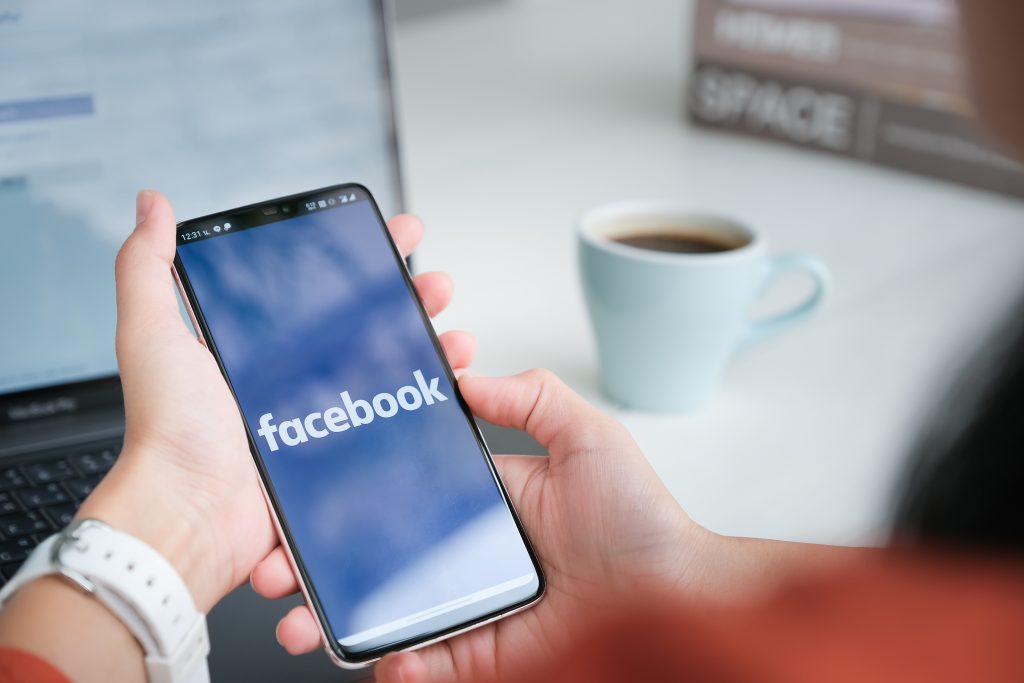 Taking care of your law firm's Facebook page can be time-consuming, but the time invested directly pays off when your page attracts followers and potential clients.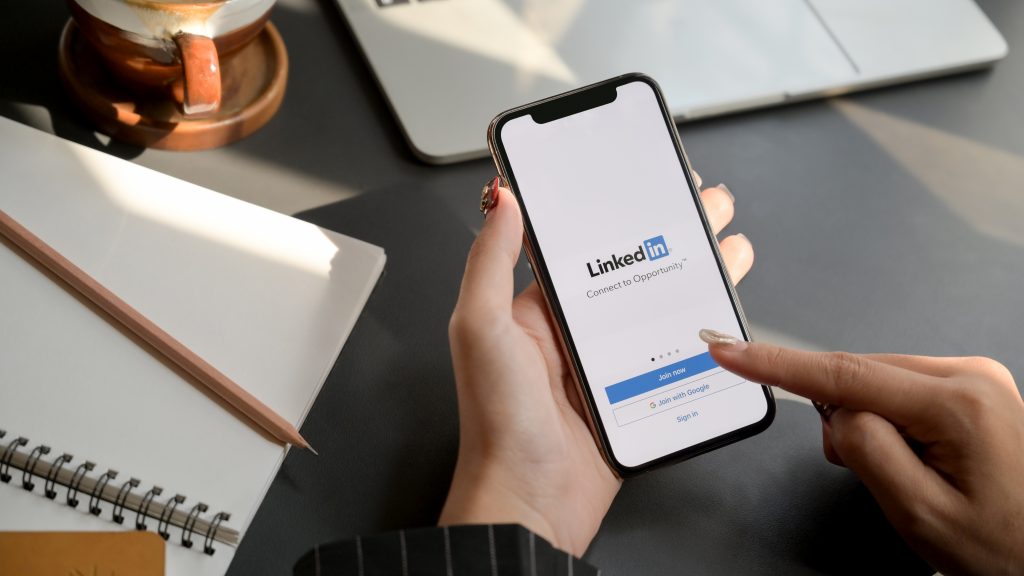 According to digital marketers, 80 percent of social media leads come from LinkedIn. It is an excellent platform for lawyers to build their brand.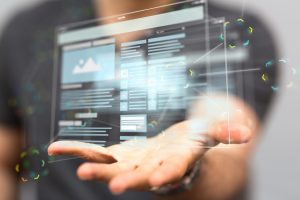 Rich snippets are Google Search results that are enhanced with additional functionality or data.
Powered by Law Firm Newswire