Google's Latest Best Practices for Page Titles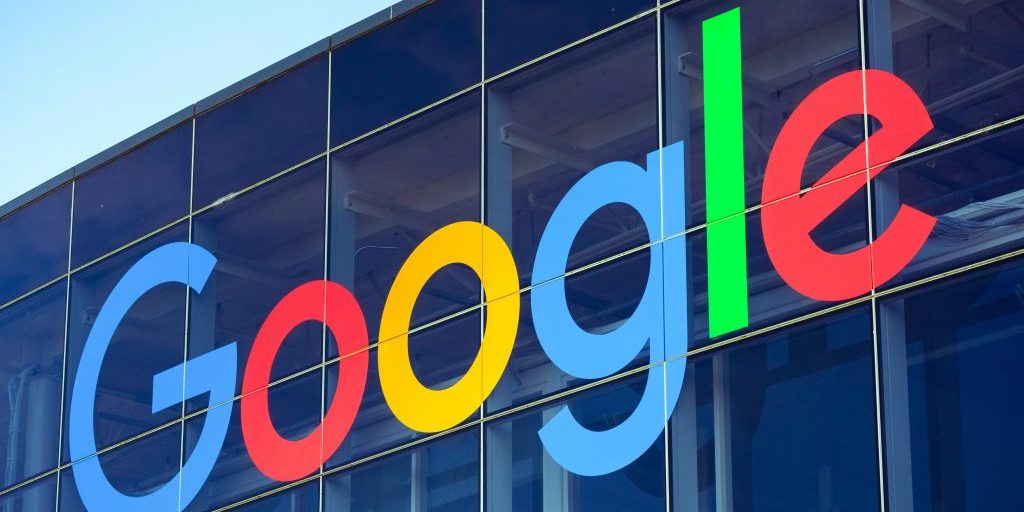 Page titles should always be unique, catchy and relevant. Writing page titles can be a challenge, particularly for a law firm website. If a page title does not meet the best practices set by Google, the search engine will change the title. To avoid this situation, Google recently released updated best practices for writing page titles.
Here is what you can do to minimize having page titles replaced. However, be aware that according to Google, they may be replaced anyway.
Google's Best Practices for Page Titles 
Clickable titles in search results that take users to pages are known as title links. These were once called meta titles or page titles. While it may be confusing, a meta title and a title link are different chunks of text, even though they are often both page titles.
How then does Google know what you want your title to be? You can illustrate what you want them to feature as the title link by writing descriptive text in the <title> element. Google may or may not use your suggested title; however, the text inside the <title> element will be implemented for search ranking objectives.
Google tips for writing titles:
• Ensure each page on your law firm's website has its title specified in the <title> element.
• Make every title different and exclusive.
• Shun boilerplate text.
• Be succinct.
• Bypass long text.
• Write clear identifying titles.
• Steer clear of ambiguous titles such as "Home."
• Do not repeat text in titles to keyword stuff.
• Where appropriate, brand your firm's titles by adding the name of your firm's website in front of them.
If you would like to learn more about writing <title> elements for Google search visit: https://developers.google.com/search/docs/advanced/appearance/title-link.
How to Avoid Having Your Titles Replaced
There may be an issue with your chosen title links, and thus Google may replace them. Some of the most common reasons for the title link search results being different than the <title> element include:
• Half-empty or incomplete titles or titles missing any descriptive text.
• Titles that have not been updated to reflect updated content and thus are obsolete.
• The title does not mirror the main content and is thus inaccurate.
• The boilerplate text was used repeatedly in the <title> elements for a subset of pages within a website.
It is possible that even if you follow the best practices and avoid the mistakes listed above, Google may still change your title. If Google changes your titles, here is how they do that.
Generally, title links consider the content of a page and what references refer to it on the Web. Google attempts to show a title that best represents and describes each page. Google uses the following sources to create title links:
• The content in the <title> elements.
• The main visual title/headline as shown on a page.
• The heading elements, such as h1 elements.
• The anchor text on a page.
• The text inside links that point to the page.
• Any other text on the page.
• Any other large, prominent content that uses style treatments.
• The text in links that point to the page.
Writing page titles may seem like a process doomed to failure. However, with Google's new and updated best practices, that is not the case. By following these guidelines, your law firm can create excellent quality page titles to help it rank in search.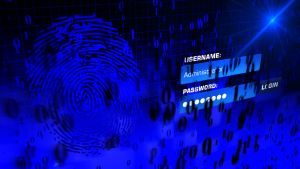 Over one million WordPress websites have been infected by a malware campaign called Balada Injector since 2017, according to cybersecurity firm GoDaddy's Sucuri. The attackers behind the campaign use all known and recently discovered vulnerabilities in WordPress themes and plugins to breach sites. They typically play out their attacks in waves once every few weeks,…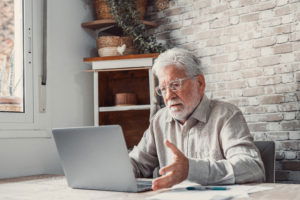 As a law firm marketing director, you understand the importance of SEO in driving traffic to your website and generating leads for your firm. However, convincing the partners of your law firm to invest in SEO can be a daunting task, particularly if they do not understand its benefits. Here are some tips on how…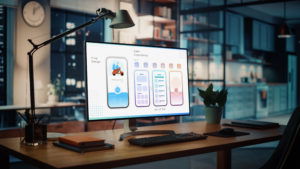 User experience, commonly referred to as UX, is an essential aspect of any marketing strategy, including law firm marketing. It encompasses everything that the user experiences while interacting with a product or service, including ease of use, accessibility, visual appeal, and overall satisfaction. The psychology behind user experience is a fascinating subject, and understanding it…