You Can Now Put Your Law Firm Professional Profile on Twitter
All businesses can now apply for professional profiles on Twitter. Law firms can now have professional profiles on the platform.
This new feature has been in test mode for some time, but the platform is releasing it to everyone. Twitter's professional profiles will give access to exclusive features. With a professional profile, it will be easier to introduce potential clients to your firm's services.
In the past, businesses were invited by Twitter to get a professional profile. Now, provided a business meets certain criteria, it can get a professional profile.
From Standard Profiles to Professional Profiles
Professional profiles – a free upgrade to standard profiles – are handy for more than one reason because you can add information that cannot be shared on a standard profile.
This upgrade means that law firms, publishers, developers, businesses, and more can now show information such as:
• Location of the business and a small map—anyone who clicks on the listing will get directions to your law firm.
• Operating hours – while this can be optional, for a law firm, many have 24/7 call ability, which is important for clients. The profile can also display days and times prospective clients can reach the firm at their address.
• How to connect with the firm – businesses can enable various ways to contact you via phone, text message, Twitter Direct Message and email. You can find this information in the "About Module."
Additionally, although not all the new features have been enabled, they will be rolling out over time. There are going to be other enhanced features that those with a standard profile cannot access.
A couple of the newest features that you can add to your firm's business profile right now are the Shop Module and the Newsletter Module. In the Shop Module, a business can display products in a carousel at the top of the profile page. In the Newsletter Module, the firm can add a Subscribe button, allowing users to sign up for your mailing list.
Eligibility for a Professional Twitter Profile
To qualify for a professional profile, your law firm must have a professional Twitter account. A standard account can be converted from the Settings screen by choosing "Switch to Professional." Then you follow the instructions.
The other eligibility requirements that your law firm must meet are:
• A physical location where clients/customers come to do business. This may be an issue for a virtual law office unless the attorney(s) see clients in their homes.
• Be U.S.-based and use Twitter in English. This may be an issue for those who speak more than one language and offer their clients translations.
This new Twitter offering has the potential to expand your law firm's marketing opportunities and client reach.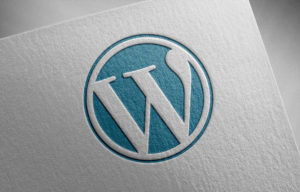 Are you looking to maximize your law firm's website's potential? You're in the right place. WordPress offers a wealth of plugins that can improve your website's functionality, from search engine optimization to online event scheduling. Here are five must-have plugins for law firms: Gravity Forms – Communication is key when it comes to your law…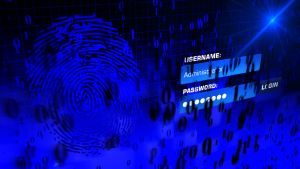 Over one million WordPress websites have been infected by a malware campaign called Balada Injector since 2017, according to cybersecurity firm GoDaddy's Sucuri. The attackers behind the campaign use all known and recently discovered vulnerabilities in WordPress themes and plugins to breach sites. They typically play out their attacks in waves once every few weeks,…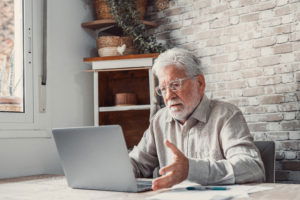 As a law firm marketing director, you understand the importance of SEO in driving traffic to your website and generating leads for your firm. However, convincing the partners of your law firm to invest in SEO can be a daunting task, particularly if they do not understand its benefits. Here are some tips on how…