5 Tips for Successful, Budget-Friendly Trial Demonstratives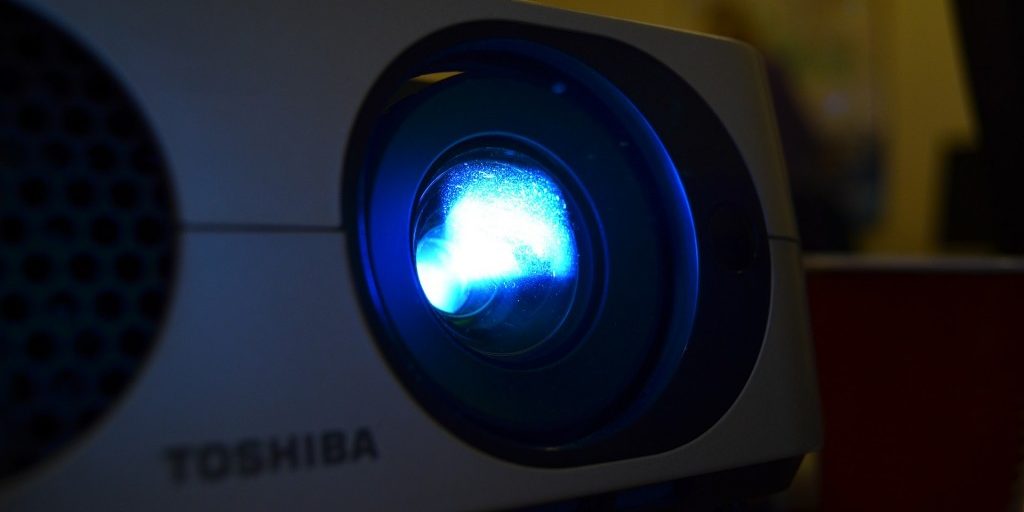 In these days of tighter wallets, design is one of the first items cut from litigation budgets. However, with today's tech-forward, easily-distracted jury members, this decision can have grave effects on the clarity and persuasive power of your case. Here are some tips to help keep your jury's attention without blowing your budget.
1. Disregard the myth of "too-slick" courtroom design
Perhaps the most common concern heard at SlideRabbit is the fear of appearing "too slick." Attorneys often worry that professional-level technology and design will either distract the jury or indicate that the client has deep pockets. In today's technology-saturated world, this concern is not only outdated–it is insulting. Today's jurors carry smart phones with retina displays and HD flat screens; technology and great design are infused into their everyday lives. For jurors, coming into court and seeing antiquated equipment and subpar visual aids is both disappointing and boring. To them, it may even indicate that the issue is not important to your client. Invest in a good design team that can advise you on where to save and where to splurge.
2. Prioritize your design investment
Choose your graphics wisely. The best visual aids make the concrete facts and issues of the case more understandable. Focus on informational design like charts, diagrams and infographics. Stay away from illustrating your metaphors, themes, and figurative language – while it is tempting to illustrate a metaphor you plan to revisit often, these types of graphics usually come across as cheesy
and overwrought.
3. Minimize text slides
Slides full of bulleted prompts can lead to costly design bills as your design team struggles to keep up with your ever-evolving script. Not only can they run up the bill, but text slides do not work to your benefit. Both written and spoken language are processed in the auditory cortex of the brain, making it difficult for people to read and listen at the same time. Bullet slides force jury members to split their attention. Instead, black the screen during your talking points to recapture the jury's focus.
4. Whether hard-coded or on the fly, display your documents wisely
Document treatments can be produced in two ways: "on the fly," with a document display program like inData TrialDirector, or "hard-coded" prior to trial with a presentation program like Microsoft PowerPoint.
Each method has its appropriate usage in the courtroom. Hard-coded treatments in your slides are great for openings and direct witness exams, when you are in control of the flow and narrative. However, during cross-examinations, pre-made document treatments can limit your ability to slam home an impeachment. On cross or with a hostile witness, use a courtroom technician to pull up any document and annotate any content on the fly.
5. Rehearse, rehearse
Now that you have invested in design for your case, don't let it fall flat. Rehearse with your slides so you know when to click and what to expect. Work with your courtroom technician so that you know how to call for specific documents. Make sure that someone on your team tests out the equipment in the courtroom – poor color balance on the projector can sabotage your team's work and make your graphics hard to see or difficult to look at.
You cannot skip demonstrative design if you want to keep your jury's attention. Instead, use your slides judiciously. Great visual aids are valuable to your jury, so use them to disambiguate complex concepts, underscore important evidence, and drive home your arguments. Well-placed graphic concepts can help you tell your story in a convincing and memorable way.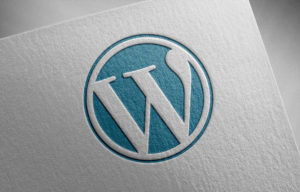 Are you looking to maximize your law firm's website's potential? You're in the right place. WordPress offers a wealth of plugins that can improve your website's functionality, from search engine optimization to online event scheduling. Here are five must-have plugins for law firms: Gravity Forms – Communication is key when it comes to your law…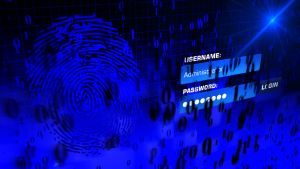 Over one million WordPress websites have been infected by a malware campaign called Balada Injector since 2017, according to cybersecurity firm GoDaddy's Sucuri. The attackers behind the campaign use all known and recently discovered vulnerabilities in WordPress themes and plugins to breach sites. They typically play out their attacks in waves once every few weeks,…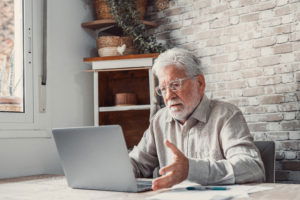 As a law firm marketing director, you understand the importance of SEO in driving traffic to your website and generating leads for your firm. However, convincing the partners of your law firm to invest in SEO can be a daunting task, particularly if they do not understand its benefits. Here are some tips on how…