New Study Reveals 5 Website Mistakes Every Law Firm Should Avoid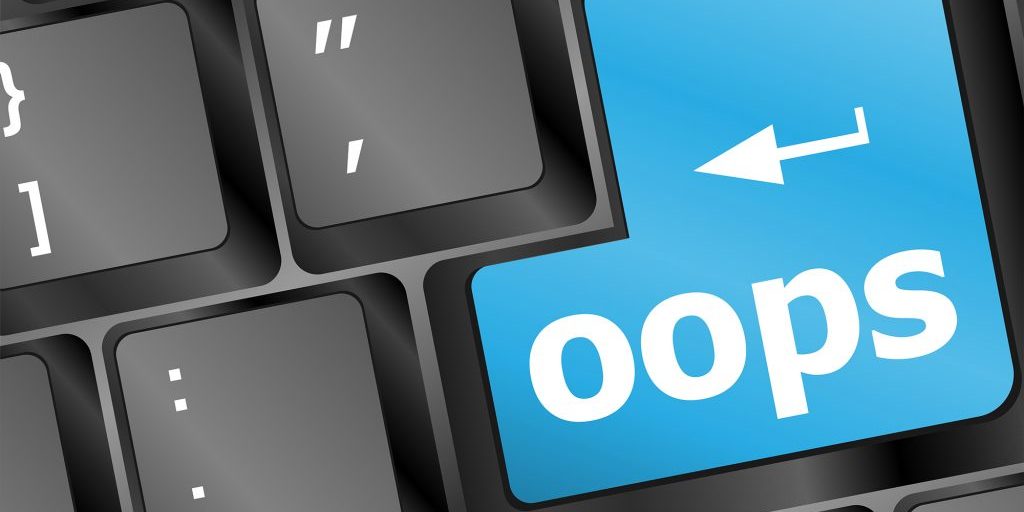 Attorney websites are evolving. Finally, the values and needs of the visitor are taking priority over the predilections of both designer and lawyer.
Website design generally, and attorney website design specifically, has advanced significantly over the past five years. Design is now focused primarily on creating a good user experience that prompts visitors to take a series of desired actions.
Technology will continue to advance, allowing designers to create feature-rich, easy-to-use websites that offer real value to visitors. However, new innovations always have the potential to be used both positively or negatively. Component-rich websites can become heavy and cumbersome.
Website features should always have a purpose. If a new feature does not enhance the user's experience, it should not be used — no matter how cool it might be.
Here are five things to avoid in your website design.
1. Large images at the expense of speed
Designers have taken advantage of modern browsers, large monitors and fast connections, and are incorporating larger and larger images — some weighing in at over a megabyte — into web pages. Large images can help create a memorable impression, and when optimized correctly are beneficial additions to an attorney website. However, like all other page elements, images should be used judiciously. Google considers speed to be one aspect of user-friendliness, and pages that load faster tend to perform better in search results. Speed should always be a consideration when building pages.
2. Loading screens
Users do not have the patience for loading screens. Your amazing design components will do no good if they stay hidden behind a loading screen wall. People looking for an attorney have particularly little patience for obstacles. They need to be able to access your site quickly, immediately determine how you can help them and find contact information. Everything else is superfluous.
3. Templates and [widely-used] stock
If professional photography does not fit into your law firm's budget, stock photos can be a valuable resource. However, when using stock, first do some research to see what's already out there and what other firms are using. Then steer clear of those images and themes.
Templates present similar difficulties. Most template providers sell layouts in categories by industry. Therefore, all companies in the same industry are looking at the same templates, making it likely you will choose a template that a competitor is already using. These templates rely on generic legal-themed imagery, and the design cannot be licensed exclusively to you without incurring significant cost.
4. Sound or video that plays on load or that cannot be disabled
The reasons one needs to find a lawyer can be very sensitive. Depending on an individual's situation, he or she may not be at liberty to do research at home and will need to access your site on a public computer. Or, they may attempt to access a website at home, privately. If your site immediately begins speaking to them, it can be disruptive, embarrassing and in some cases potentially dangerous.
If you have videos or podcasts, they should be posted and linked to prominently. But always give the visitor control. Users must have the option to choose whether to watch or listen.
5. Too-clever navigation
For better or for worse, people are used to seeing navigation along the top of the page, in a sidebar or both. Do not try to reinvent this system. "Clever" navigation can be difficult to find and difficult to use. If people cannot figure out how to navigate your site, then you have lost potential clients.
Good design still matters
Your website should evolve through a process of collaboration, testing and planning. The message should be customized to appeal to clients. Your website should address your users' specific needs and answer their questions. This cannot be accomplished if you are trying to force your content into a layout designed by someone who does not have an understanding of your audience.
At their core, attorney websites are conversion vehicles. The page design must be built to support this goal. Supplemental features that do not support this goal should be reconsidered.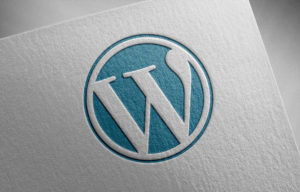 Are you looking to maximize your law firm's website's potential? You're in the right place. WordPress offers a wealth of plugins that can improve your website's functionality, from search engine optimization to online event scheduling. Here are five must-have plugins for law firms: Gravity Forms – Communication is key when it comes to your law…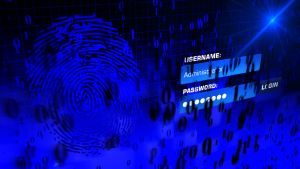 Over one million WordPress websites have been infected by a malware campaign called Balada Injector since 2017, according to cybersecurity firm GoDaddy's Sucuri. The attackers behind the campaign use all known and recently discovered vulnerabilities in WordPress themes and plugins to breach sites. They typically play out their attacks in waves once every few weeks,…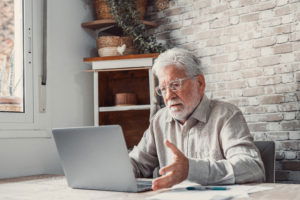 As a law firm marketing director, you understand the importance of SEO in driving traffic to your website and generating leads for your firm. However, convincing the partners of your law firm to invest in SEO can be a daunting task, particularly if they do not understand its benefits. Here are some tips on how…