Ask an Expert: Christopher Berry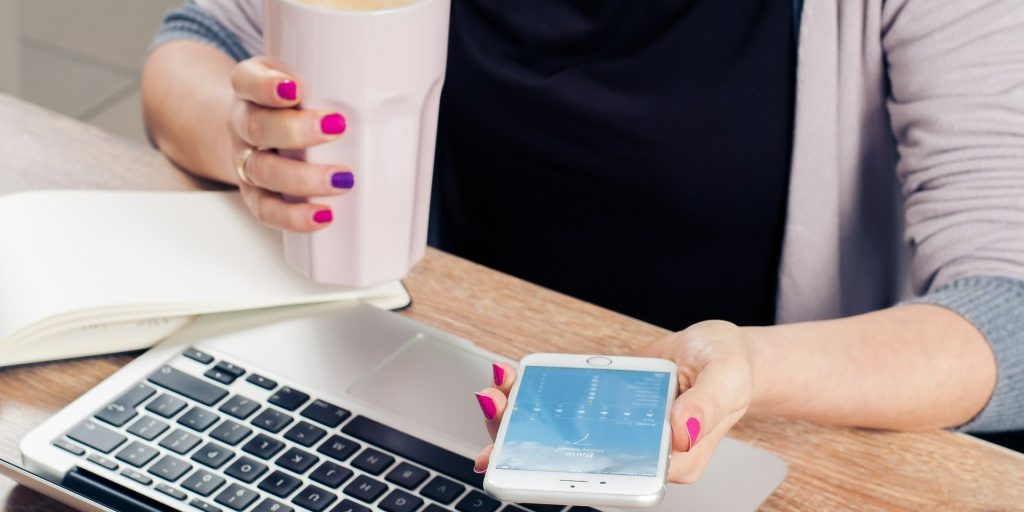 Webinars as a Strong Marketing Tool
While many firms stick to tried-and-true marketing efforts, including a firm website, social marketing outreach and the occasional in-person seminar, there are also attorneys who are going further, harnessing the latest in online technology to connect with more potential clients. Those attorneys are hosting webinars.
Webinars are essentially online seminars; they provide an ideal, inexpensive channel in which to share your message. Webinars allow numerous attendees to "meet" you without having to juggle time issues and travel restrictions. And unlike the standard conference call, a webinar is highly visible – a must-have for today's visually-focused, online-driven world. With a webinar, you can include video and PowerPoint presentations to help better connect with and engage viewers. A webinar also increases a sense of connection; the presenter and the audience feel that they are together in the same virtual "room."
One attorney currently using this approach effectively is Michigan elder law attorney Christopher J. Berry, J.D. CELA. Berry is hosting a weekly webinar, "Elder Care Chat Program," inviting members of the public to call in and pose their questions. Created for caregivers, seniors, veterans and their families, these 15-to-20 minute calls are a no-obligation way for the loved ones of seniors and for senior service professionals to learn more about elder care and elder law.
We asked Berry to talk about how his webinar program has worked for him.
What prompted you to launch your webinar program?
It is part of my "Always Have Something To Invite Them to Offer" plan, a way to build trust; everyone buys based on their level of trust. So, it's an easy thing when I meet people, or my staff meets people, to invite them.
How long have you been hosting your webinars?
Three months.
What is your overall approach?
Every week we'll talk or I'll feature experts in elder care. It gives potential clients and referral sources a chance to know me, ask questions, etc. I don't have much time for networking, so it really leverages my time well.
I then have the calls recorded and transcribed and can repurpose that content in various ways.
What were some of the things you have learned from this?
It's been a great way to keep my ear to the customers and referral sources. I know what I find interesting or think they may find interesting or need to understand, but when you're having direct conversations with your potential clients, target market, and referral sources, it's a heck of a lot easier to see what marketing messages and blog posts to create.
How does this tie into your other marketing plans?
In addition to being an elder law attorney, I'm in the process of starting a coaching program for other attorneys on how to build their practice using a system created by a mentor of mine, Michael Port. He wrote Book Yourself Solid. I'm in training to be a BYS Certified Coach under his system. It's one of his ideas to always have something to invite people to. I've applied to my practice in a way that best leverages my time and goals.
Certified Elder Law Attorney (CELA) Christopher J. Berry offers a holistic solution in his legal work with veterans and seniors in Michigan, as well as their families, as they face elder care and life planning issues as part of his law firm, Witzke Berry Carter & Wander PLLC.
[Sidebar/callout]
If you are interesting in exploring how webinars might work for your firm, there are some tips to keep in mind:
Go Big. Use the best technology you can afford. Broken connections, slow loading time and bad audio will doom your efforts. If you don't know your bandwidth from your elbow, hire tech support.
Get prepped. Pre-load all slides, give other firm attendees a copy of your presentation and run through everything to make sure it works well. Rehearsal is your friend.
Play host. You are basically a talk show host: keep the energy up, keep the conversation moving, and make sure you reflect your firm's brand in everything you do.
Team, up. Don't go it alone: If you are a facilitator, have someone else run the slides, or be on hand to jump on any technical glitches. If you have other firm members attending, discuss ahead of time what they can do to jump in and steer the conversation or fill dead air if things go sideways.
Follow up. This includes recording the webinar to share with those who could not attend, as well as a way use that material later in other marketing efforts.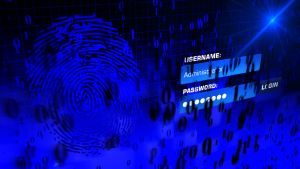 Over one million WordPress websites have been infected by a malware campaign called Balada Injector since 2017, according to cybersecurity firm GoDaddy's Sucuri. The attackers behind the campaign use all known and recently discovered vulnerabilities in WordPress themes and plugins to breach sites. They typically play out their attacks in waves once every few weeks,…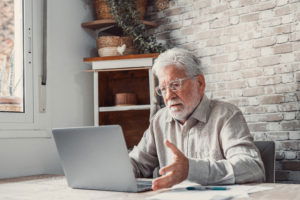 As a law firm marketing director, you understand the importance of SEO in driving traffic to your website and generating leads for your firm. However, convincing the partners of your law firm to invest in SEO can be a daunting task, particularly if they do not understand its benefits. Here are some tips on how…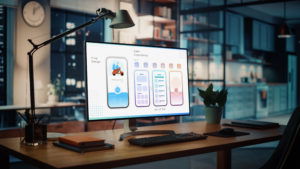 User experience, commonly referred to as UX, is an essential aspect of any marketing strategy, including law firm marketing. It encompasses everything that the user experiences while interacting with a product or service, including ease of use, accessibility, visual appeal, and overall satisfaction. The psychology behind user experience is a fascinating subject, and understanding it…