Best Podcasts for Lawyers for 2017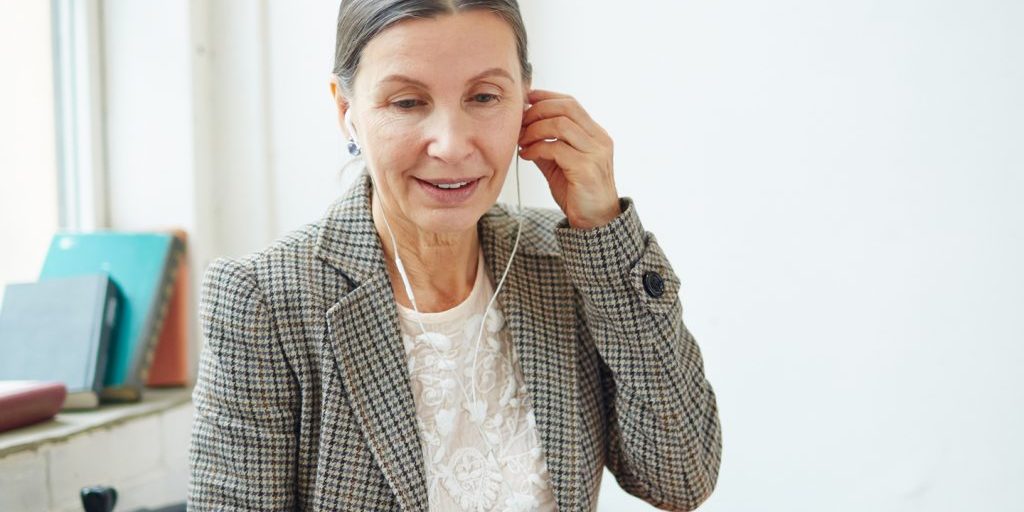 Podcasts for lawyers, while not a new idea, seem to be coming back into vogue. Some of the longest running podcasts, launched in 2004 and shortly thereafter, remain go-to staples for curious attorneys.
Podcasting has not always been the communication tool of choice for attorneys but the last decade has seen some truly groundbreaking series that prove podcasting can be a useful medium.
Podcasting is a way to stay up-to-date, which can help attorneys stay current with developments in the law.
This is critical to professional development.
Rule 1.1 of the ABA's Model Rules of Professional Conduct states, "a lawyer shall provide competent representation to a client." In order to provide competent representation to a client, attorneys are told, in Comment 8, that, "To maintain the requisite knowledge and skill, a lawyer should keep abreast of changes in the law and its practice."
Where to find legal podcasts
Legal Talk Network (LTN) offers some terrific listening for a lawyer who needs to learn on the go, whether at work, on a commute or when relaxing. Legal Talk Network showcases podcasts that delve into the latest developments in various legal niches at https://legaltalknetwork.com/
Not sure what kinds of podcasts may be appealing? Check out the iTunes store and perform a search for lawyer, legal, law and then browse and choose podcasts that relate to a topic of interest. It is easy to get hooked on podcasts, and the upside is learning a lot in small, easily digestible doses without having to wade through a lengthy article. Listen long enough and you may even start thinking about creating your own podcast.
In addition to podcasts covering the workings of the law, there are a number of shows that offer stories analyzing current events, ranging from discussion of key Supreme Court cases with Radiolab Presents: More Perfect to a biweekly investigative report series on the law in The Life of the Law. The choices are virtually unlimited, and they can be played on demand to fit into a busy attorney's life.
Our Top 12 Podcasts Picks for 2017
We have reviewed 12 podcasts, and lent an ear to numerous others in our quest to bring you these choices.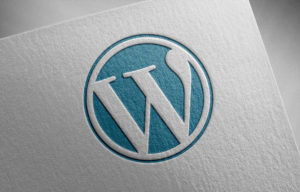 Are you looking to maximize your law firm's website's potential? You're in the right place. WordPress offers a wealth of plugins that can improve your website's functionality, from search engine optimization to online event scheduling. Here are five must-have plugins for law firms: Gravity Forms – Communication is key when it comes to your law…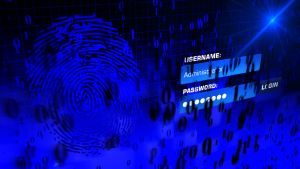 Over one million WordPress websites have been infected by a malware campaign called Balada Injector since 2017, according to cybersecurity firm GoDaddy's Sucuri. The attackers behind the campaign use all known and recently discovered vulnerabilities in WordPress themes and plugins to breach sites. They typically play out their attacks in waves once every few weeks,…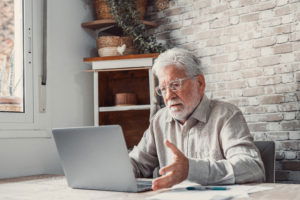 As a law firm marketing director, you understand the importance of SEO in driving traffic to your website and generating leads for your firm. However, convincing the partners of your law firm to invest in SEO can be a daunting task, particularly if they do not understand its benefits. Here are some tips on how…