Context for Courts by LexisNexis Makes Sorting Through Legal Rulings Easier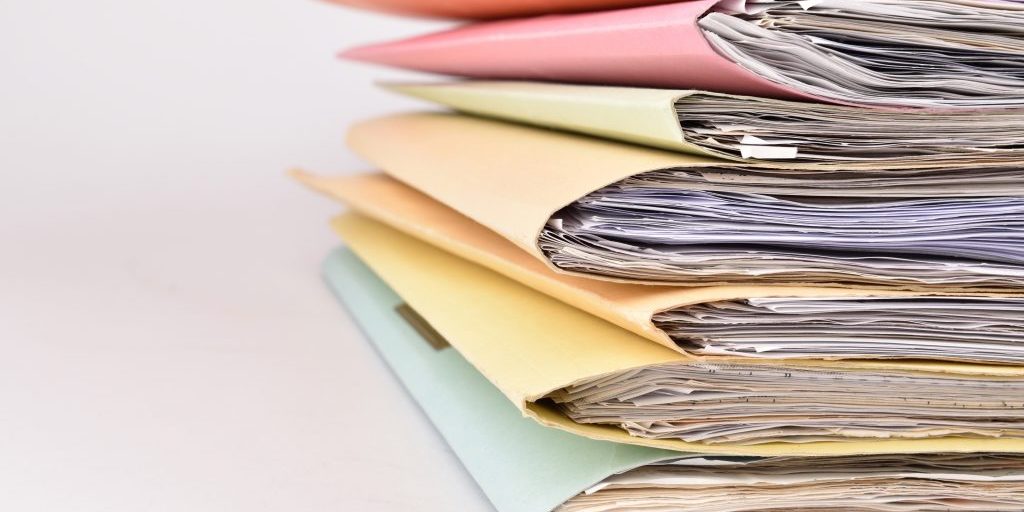 At times, the thought of wading through thousands of rulings, documents and opinions to put together a brief is daunting. But, what if there was a way to make this process easier? LexisNexis' Context for Courts might be the one tool that makes the almost impossible, possible. The technology behind Context for Courts is based on Ravel Law, bought out by LexisNexis in 2017.
LexisNexis' Context for Courts is a newer part of the LexisNexis' Analytics suite, and it adds a laser focus on analyzing judges' language in opinions, rulings and motions as opposed to shining a light on decisions made by the court as a unified entity.
What a perfect way to determine what each judge thinks, what opinions and cases they rely on to make case rulings and what is particularly important to each jurist in terms of other precedents, even if the precedent is a case they decided.
This product mines court dockets and opinions in all U.S. court systems, except for administrative court ratios. When the analysis is completed after a search, it offers the researcher or attorney, a comprehensive overview of a court's motion decisions, practices the court hands down rulings on and opinions cited.
One of the most valuable additions to LexisNexis' Context for Courts is likely to appeal to legal researchers and lawyers, and it is this program's ability to return the complete total motion decisions made by a court in a defined time period, but it also provides the number of cases denied, partially granted or granted. In addition to the case citation and a link to the final opinion, the person searching can also see the precise language used to partially grant a motion, to deny it or to grant it.
There is more. Context for Courts does not just do language and citation analytics for motion practice. It also helps lawyers challenge expert witness testimony. The exciting part about this latest LexisNexis platform addition is that it is flexible enough to offer data on lawyers, expert witnesses, judges and it is not just superficial data. It is useful in that it provides an outline of what each judge, or other researched individual, including expert witnesses, has for experience, background, opinions and education.
Several search functions of value are available. Context for Courts can even track the number of judicial opinions published per year grouped into various areas of law. There are user-friendly filters that can display information according to an area of law and a particular court.
A motions outcome tab is planned as a future addition that would respond to relevant keywords. The citation patterns tab offers up the most common language judges use in rulings on motions – an excellent help for writing a brief for a particular judge. The citation patterns tab also shows a judge's most cited judges.
Reports can be downloaded for judges and challenges to expert witness testimony in standard formats. For instance, overview pages can be downloaded in PDF format and analytics pages in Microsoft XLSX format. Judges' analytics offer the motion type, outcome and a sentence from the ruling for each case. Expert witness testimony reports show the disposition of a motion and the motion challenge types.
Context for Courts is not the first legal technology court analyzer platform. However, it is different from its competitors because it shows how judges use opinions, even their own, in making decisions and highlighting the cases and arguments each judge finds persuasive.
Future planned releases are to include add court analytics, company analytics, and lawyer and law firm analytics. It seems the future of artificial intelligence in the courtroom is arriving sooner than may have been expected.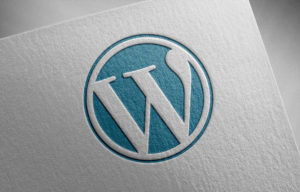 Are you looking to maximize your law firm's website's potential? You're in the right place. WordPress offers a wealth of plugins that can improve your website's functionality, from search engine optimization to online event scheduling. Here are five must-have plugins for law firms: Gravity Forms – Communication is key when it comes to your law…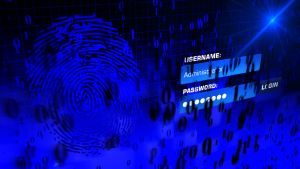 Over one million WordPress websites have been infected by a malware campaign called Balada Injector since 2017, according to cybersecurity firm GoDaddy's Sucuri. The attackers behind the campaign use all known and recently discovered vulnerabilities in WordPress themes and plugins to breach sites. They typically play out their attacks in waves once every few weeks,…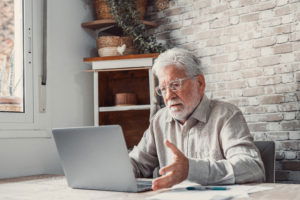 As a law firm marketing director, you understand the importance of SEO in driving traffic to your website and generating leads for your firm. However, convincing the partners of your law firm to invest in SEO can be a daunting task, particularly if they do not understand its benefits. Here are some tips on how…