How Lawyers are Handling Daily Tasks with Ease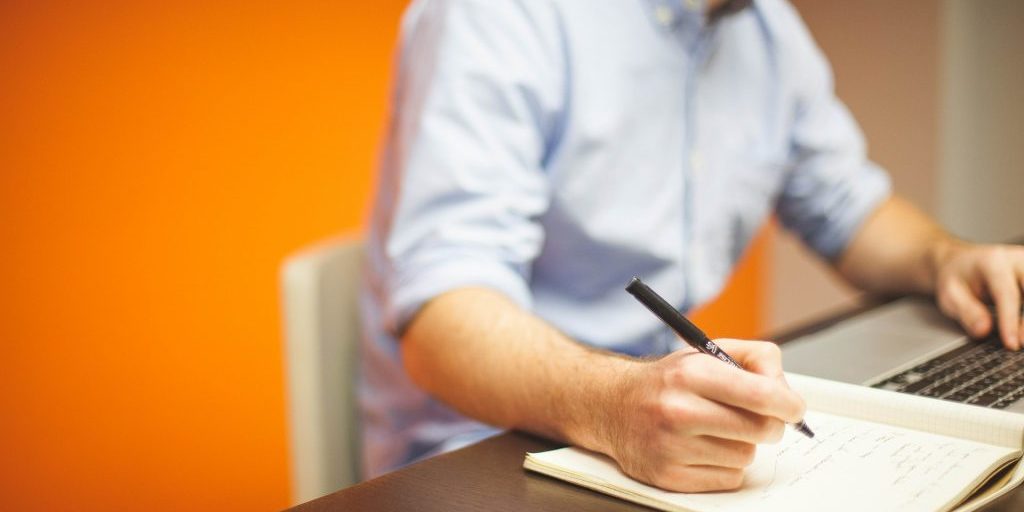 Introducing two products designed specifically to help lawyers accomplish some of the more menial tasks they perform daily: Page Vault and Power PDF.
Page Vault Webpage Capture
Page Vault is an exciting product that addresses the growing need to produce images of webpages that are admissible in court. While the law tries to keep up with changes in society, technology has presented a challenge to the legal profession when it comes to handling the enormous amount of data present online. Page Vault hopes to meet that challenge.
Increasingly, some part of the evidence presented in a lawsuit will take the form of a website page capture. E-discovery is integral to any firm that dedicates its practice to litigation, and screen captures are a required part of due diligence. In sensitive matters, there is a pressing necessity to capture content from day one, before other parties are able to manipulate or destroy it.
Page Vault, released in 2013, is the brain child of Jeffrey Eschbach and Patrick Schweihs (an attorney and Page Vault CEO). Page Vault lets attorneys quickly and easily capture a snapshot of a full webpage in such a way that it can later be used as evidence in court.
The software was conceived when Jeffery Eschbach confronted the ever increasing importance of website content in lawsuits. The problem, Eschbach understood, was both the volatility of website content and the time and cost-prohibitive nature of manually capturing thousands of pages. Potentially relevant documents can easily be manipulated or deleted prior to being placed under a legal hold during discovery. There must be a way, Eschbach thought, to capture this information before content is changed or removed in the face of a lawsuit — and to capture it in a manner that is both easy and legally defensible.
Eschbach and Schweihs knew they needed a product that accurately captures how a particular webpage looks at a specific point in time, with none of the missing parts you often get when using the native print page feature.
Although this product was specifically designed and created for attorneys, it has potential uses for other professionals who need proof that a website contains (or contained) content that may be in question. Examples include a website designer in a dispute with a client who changed the designer's original material and refuses to pay for the work, or an attorney wanting an original capture of a news release to ensure they use the correct, original information before issuing an update to the release.
Stay out of the chain of custody
One compelling reason to use Page Vault is that it removes users from the chain of custody. No information can be tampered with once captured, and page captures come with an affidavit verifying their content. Staying out of the chain of custody is important to avoid any risk of contaminating evidence. Any possibility that a website could have been changed or otherwise compromised would be detrimental to a case.
Once an attorney begins a browsing session, the attorney becomes a part of the chain of custody. If the attorney then takes a screenshot or uses some other form of screen capture on an office system, no objective, third-party witness can authenticate the integrity of the image. Secure storage can also present a challenge. This means the attorney may be a potential witness in any case in which the evidence is used.
When an attorney is using Page Vault, he or she is remotely operating a Page Vault secured browser in the cloud. Any images that are captured never exist on the attorney's computer or on an office server. Captured images move directly from the URL source to the remote Page Vault capture server. There, they are securely stored and cannot be tampered with. Because images never sit on a local computer, Page Vault can provide affidavits verifying the authenticity of any items an attorney captures.
Federal Rule of Evidence 901(b)(9) allows Page Vault affidavits because it is a "reliable, repeatable software process that captures content without allowing a person to be involved." Page Vault has been used in federal court; website capture via software has been used in court for many years. It is not a new process or a new category of evidence.
Page Vault CEO Schweihs says simply, "We've just created a cheaper and easier way to secure this kind of evidence." Page Vault is a risk management tool of great value to any firm that deals in the necessity of capturing information from the internet for presentation in court.
Page Vault Webpage Captures are not screenshots
A screenshot shows only part of a website: the part one sees on the screen. Page Vault saves a picture of the complete page — everything from the top to bottom — in one PDF.
The software scrolls through a web page and collates multiple screenshots into one PDF. It also saves the HTML source code and metadata for the page. Once an item has been captured, it is available immediately via a secure portal. Page Vault also offers a monitoring service that can be used to watch a website on a regular basis and record changes.
Pricing is attractive, with three monthly plans on offer: the solo plan for an individual attorney at $95/month, the team plan with unlimited installations and 5 concurrent users at $195/month and an enterprise plan with unlimited installations and 10 concurrent users at $495/month.
Power PDF 2: the Newer Adobe Alternative
Two years ago, Nuance Communications, the company behind Dragon speech recognition software, released Nuance Power PDF Advanced professional, a program that helps attorneys create PDFs easily and efficiently. The release price was about one-third that of Adobe Acrobat Pro, at $149.99 versus $499.00. Nuance has worked to improve this initial offering and has now launched Nuance Power PDF 2. The software comes in two versions: Power PDF Standard, at $99.99, and Power PDF Advanced, at $149.99.
Both Power PDF Standard and Advanced offer basic PDF creation and controls, including the ability to create a PDF file from an Office document, convert a PDF file to an Office document, digitally sign a document and compare documents side by side to locate changes.
The standard version, while eminently workable, is missing some more popular features attorneys use, like redaction, support for LexisNexis CaseMap, Bates numbering and PDF/A compliance checking.
Power PDF 2 new additions
For attorneys who love new software with upgraded capabilities, Nuance has packed some interesting additions into its latest release. They include, but are not limited to:
MS Office 2016 compatibility
Touch mode option in tool bar for Windows 10 users
Find a Tool search function that allows search by name or function
Interface based on MS office's ribbon style to minimize learning curves
Drag and drop security profiles
Firefox and Chrome add-ons that convert web pages to PDF files while keeping hyperlinks
Word processor-like PDF editing

Quick access toolbar lets users create custom shortcuts
New tool capable of proof reading text-recognition results post-scan and correcting errors
Access enabled to Google Drive, OneDrive, Box and Dropbox
Read Aloud feature for any PDF document containing text
Power PDF 2 connects to OpenText eDOCS, HP WorkSite, Livelink, OpenText Enterprise Connect, NetDocuments, Worldox, EMC Documentum, Xerox DocuShare, Therefore, HP Trim, Office 365 and SharePoint. Note: opening/saving files is only possible with SharePoint, WorkSite, eDocs, NetDocuments and Enterprise Connect.
Power PDF 2 runs only on Windows 7, 8 and 10, and Windows server 2008 R2 and 2012 R2. It requires a computer with the equivalent of an Intel Pentium 4 or higher. One notable drawback with Power PDF 2 is that the OCR function cannot match Acrobat when it comes to handling complex documents.
Power PDF 2 is worth looking into for both price and ease of use. Usability is paramount for a law firm, so it may become a personal preference when it comes to the daily task of handling documents and PDFs.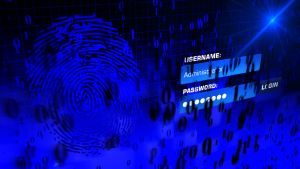 Over one million WordPress websites have been infected by a malware campaign called Balada Injector since 2017, according to cybersecurity firm GoDaddy's Sucuri. The attackers behind the campaign use all known and recently discovered vulnerabilities in WordPress themes and plugins to breach sites. They typically play out their attacks in waves once every few weeks,…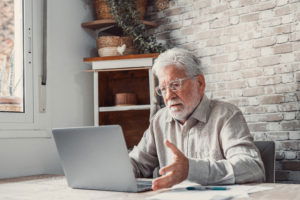 As a law firm marketing director, you understand the importance of SEO in driving traffic to your website and generating leads for your firm. However, convincing the partners of your law firm to invest in SEO can be a daunting task, particularly if they do not understand its benefits. Here are some tips on how…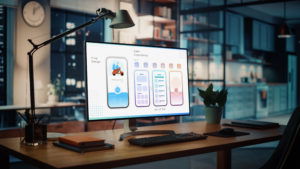 User experience, commonly referred to as UX, is an essential aspect of any marketing strategy, including law firm marketing. It encompasses everything that the user experiences while interacting with a product or service, including ease of use, accessibility, visual appeal, and overall satisfaction. The psychology behind user experience is a fascinating subject, and understanding it…