Dissecting Google Penguin: Google tried to stop cheaters, But did they go far enough?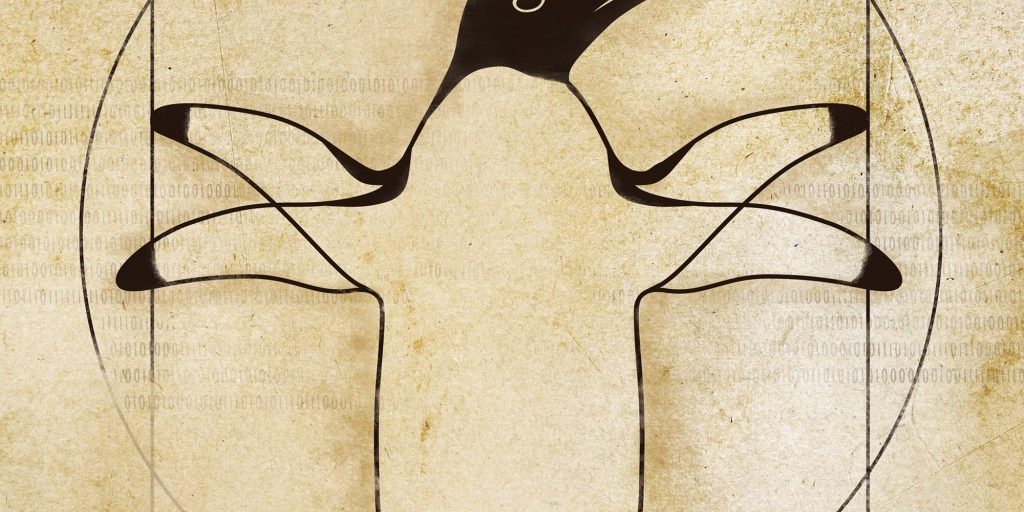 New updates from Google dubbed "Panda" in 2011 then "Penguin" in 2012 have been met with much criticism. Both updates have caused catastrophic changes to the rankings of many websites. Other websites have enjoyed boosts as punished competitors have dropped off the first page. But many cheaters are still getting favor from Google's algorithm.
To fully understand Google's algorithm updates, you should first understand why Google implemented the new changes. To make it easy to recognize the two algorithm changes, remember that Panda primarily effected content and Penguin addressed links.
In February of 2011, Google modified its algorithm to detect and demote websites that used duplicate content, keyword stuffing and, ultimately, low-value content.

Some of the punished practices include websites hosting content that was previously published on another site. Examples include article websites that accept any and all articles, or lawyers who post content on their blog copied from news sources or other websites. Demand Media [NYSE: DMD], the company that owns web properties like eHow.com, experienced serious traffic losses and subsequently modified their submission terms to
no longer accept duplicate content.
From Google's perspective, duplicate content cheapens their brand and cheats the original author out of credit for their work. For example, let's say that you write an article on how to address a contract dispute and placed it on your law firm's blog. If a giant website like eHow published your article, that article may rank better on eHow.com than it would on your blog, because eHow has a higher page rank. Of course eHow was not publishing "stolen" content – their duplicate content comes from user submissions.
To protect the original author and minimize the number of times an exact copy of article appears in Google's index, they modified their algorithm with a series of updates that penalized websites with duplicate, low value content and promoted websites that had unique (first published) high quality content. Remember, Google knows when and where your content first appeared in their index. If you publish an article on Website A and then publish it on your blog, Google first saw it on Website A. Therefore, Website A appears to be the original author.
Google Panda also addressed other issues, but the change with the greatest impact was the severe demotion of websites that tried to get ahead by publishing duplicate content.
Fast forward a year to the Spring of 2012. Having addressed content related issues, Google set out to stop the far reaching violations of their terms with relation to link building.
It was common knowledge in the early days of search engine optimization that inbound links (links pointing to your website from another website) helped Google determine that your website had high-quality content and therefore deserved a higher ranking. To get links, impatient webmasters or unscrupulous SEO companies would engage in excessive link exchanges, buy links and create throwaway and doorway domains. Google's terms had prohibited link buying for many years and they also discouraged link exchanges. But people continued to violate their terms because these practices worked. Websites that engaged in link buying, link exchanges, and domain name schemes saw their rankings improve if they didn't get caught.
Google Penguin changed the way links are reviewed. Prior to Google Penguin, you would almost always want to hyperlink your full primary keyphrases like Boston divorce lawyer, Jacksonville personal injury lawyer, San Francisco business attorney, and so on. But now Google expects to see a more diversified portfolio of links. Instead of always having a keyphrase, sometimes they expect to see your law firm's name hyperlinked, just your URL hyperlinked, maybe just "lawyer", maybe just "attorney," and occasionally "click here" or "learn more." Always seeing your website associated with a full keyword appears unnatural because it probably is. But a diversified portfolio of hyperlinked keyphrases appears more organic.
After Google identified a handful of cheating websites, they sent out this frightening notice to thousands of webmasters:
"Unnatural Inbound Links - We've detected that some of the links pointing to your site are using techniques outside Google's Webmaster Guidelines.
We don't want to put any trust in links that are artificial or unnatural. We recommend removing any unnatural links to your site. However, we do realize that some links are outside of your control. As a result, for this specific incident we are taking very targeted action on the unnatural links instead of your site as a whole. If you are able to remove any of the links, please submit a reconsideration request, including the actions you took."
That was on July 23, 2012. Guess what happened next for most websites... nothing. When tracking known cheaters we found that quite a few, but still less than half, actually got kicked off the first page. In a follow up report conducted September 21, 2012, we discovered that Google was still rewarding cheating websites in major markets that we sampled, including Chicago, Miami, New York and even Google's backyard, San Francisco.
In one case in Chicago, we did a side-by-side link portfolio analysis of two sites. Both had aged domain names, a similar amount of content and fairly well optimized page content. We manually reviewed over 1,500 inbound links pointing to each website. The cheating website ranked 6 positions higher on the search results than the non-cheating website. Here is what we found with the cheating competitor.
Ethical Links
High-profile local directory listings like Yellowpages.com, Botw.org, Yelp.com, etc.
Articles
Links from other blogs
Press Releases
Unethical Links
Doorway domains solely developed to hyperlink keyphrases to the attorney's website
Presumably paid links on phony college websites
Link exchange networks owned by law firm's online marketing company
Doorway Domains
A doorway domain is a website that exists solely to link to another website. Sometimes, a law firm will build multiple websites to cover different regions and practice areas. Those are not doorway domains and generally are designed to match the law firm's brand.
A doorway domain is a website that exists just to have the website link to the primary website of the law firm. They are generally setup to fraudulently look like third-party resources such as the "injury law expert website" or the "website for car accident victims." They just happen to link to only one lawyer and in a convenient manner that places a hyperlinked keyphrase at the top of the website.
Link Exchanges
Google's official webmaster guidelines prohibits link schemes such as "Excessive reciprocal links or excessive link exchanging ('Link to me and I'll link to you.')"
You can easily tell if a web marketing company is using their customer base to build "excessive reciprocal links or excessive link exchanging." Every website on a firms' "resource" page will have been built by the same company.
Google goes one step further in their guide to selecting a search engine optimization company by saying, "There are a few warning signs that you may be dealing with a rogue SEO" then listing: owns shadow domains (similar to a doorway domain) puts links to their other clients on doorway pages.
Paid Links

Sometimes, we see links to law firms on websites that advertise "Buy a High Pageranking Link." This is obviously a paid link and our cheating law firm had a few. Paid links are explicitly prohibited by Google's Webmaster Guidelines. However, this website went a step further. We found close to one dozen websites that appeared to be university websites, but, if they were truly university websites, they would have a .edu domain extension, which carries a lot of link weight. But these pages were set up to look like college websites while hosted on foreign domain names. The content was nonsensical, but including hyperlinked keyphrases to the cheating website.
The company these links were purchased from may have sold them a block of ".edu" links and sent screenshots of their phony websites as "proof" of the links. Google however just looked at these websites as another website linking to the law firm to be added to their link portfolio.
When Google Penguin was released, it was hailed by many ethical search marketing companies as relief from the uphill battle that they fight against websites that violate Google's terms and are rewarded for doing so. As the updates started reshaping the search results in various markets across the U.S., it showed promise. Could Google Penguin be the crusader of fairness and stern enforcer of Google's Webmaster Guidelines?
Considering the evidence and countless link portfolios showing many cheaters still getting ahead, the ethical SEO community is still waiting. Much like its namesake, Google's algorithm update proved it could swim but still falls short of flying.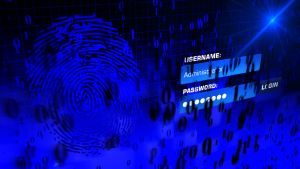 Over one million WordPress websites have been infected by a malware campaign called Balada Injector since 2017, according to cybersecurity firm GoDaddy's Sucuri. The attackers behind the campaign use all known and recently discovered vulnerabilities in WordPress themes and plugins to breach sites. They typically play out their attacks in waves once every few weeks,…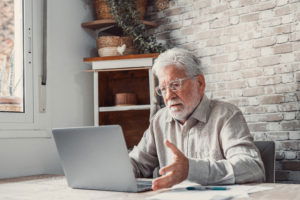 As a law firm marketing director, you understand the importance of SEO in driving traffic to your website and generating leads for your firm. However, convincing the partners of your law firm to invest in SEO can be a daunting task, particularly if they do not understand its benefits. Here are some tips on how…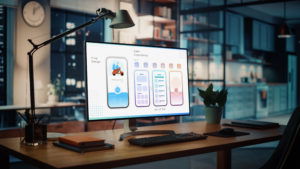 User experience, commonly referred to as UX, is an essential aspect of any marketing strategy, including law firm marketing. It encompasses everything that the user experiences while interacting with a product or service, including ease of use, accessibility, visual appeal, and overall satisfaction. The psychology behind user experience is a fascinating subject, and understanding it…