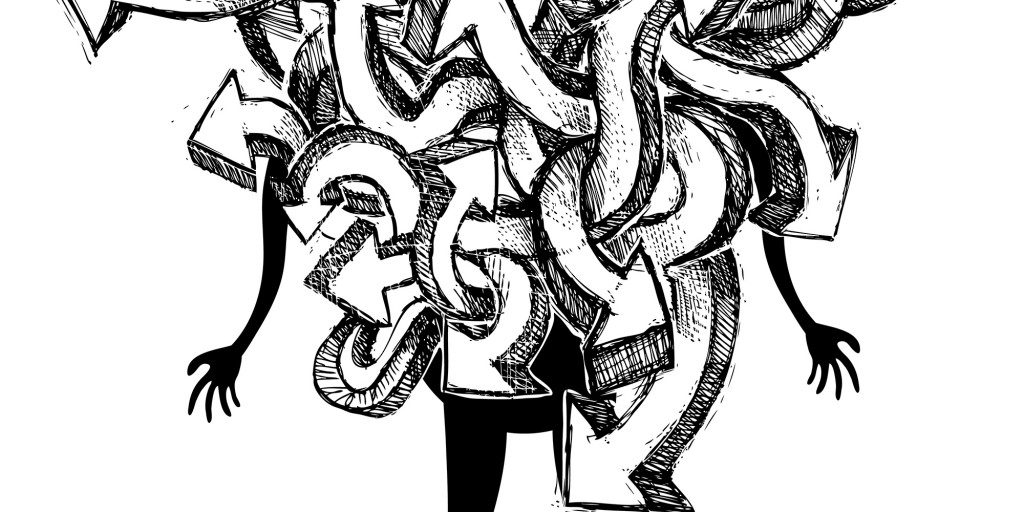 Attorneys can use new media ethically to expand their marketing and firm building efforts.
There are two extremes of thought among attorneys when in comes to law firm marketing. On one side are those who believe that all marketing is useless and that an attorney's time should be spent exclusively on client service. On the other are those who think that everything is marketing. Blogging, attending seminars, preparing a brief, arguing a case in before a jury: All of these things qualify as marketing as it pertains to building a personal and professional brand.
Arguments between legal professionals over what place marketing has within the business of running a law firm can become heated. Purists look down their noses at those who brand their firms with a logo or regularly update their Twitter feed, seeing them as inexperienced and naive. Attorneys who have had success with a law firm marketing strategy scoff back, dismissing their colleagues as old-fashioned and anachronous.
The answer lies somewhere in the middle. Attorneys must of course stay focused on results and client service. But the realities of the market, which have been exacerbated by a glut of law school graduates, are introducing a new competitiveness that firms must address.
If some attorneys are still skeptical of the concept of marketing as a whole, social media marketing receives a particular level of dubiety. But social media, to the chagrin of many and the delight of others, has become a part of the legal marketing scene. Advice abounds in the blogosphere about how to Tweet and get followers or use Facebook to generate leads. For now, the buzz seems not to be subsiding.
Social media itself is not exactly new – Facebook is 8 years old – but its ubiquitous presence on law firm marketing blogs and in law firm marketing plans is a more recent development. Even busy attorneys who eye social media with suspicion will grudgingly set up a LinkedIn or Google+ profile. But as new ways of marketing and communicating with a non-attorney audience evolve, questions of ethics unavoidably arise.
At the beginning of August, the ABA finally recognized the unavoidable role technology plays in an attorney's daily life. The American Bar Association House of Delegates approved proposed changes to ABA Model Rules of Professional Conduct with respect to technology. Among the updates are modifications to the comments to Rule 1.1, which covers competent representation. The comments were amended to say that attorneys must understand "the benefits and risks associated with relevant technology."
The rules changes also addressed the issue of the prospective client-lawyer relationship, specifically with relation to website communications. New comments to rule 1.18 attempt to clarify when a person submitting information can reasonably be considered a prospective client. The comment states that if the lawyer specifically solicits contact with a call to action but does not include "cautionary language" stipulating no relationship will be formed, the individual submitting the form can expect to be treated as a prospective client. However, if the attorney's website, "merely offers general information about legal topics or information about the lawyer or the lawyer's firm, such as the lawyer's contact information," no relationship is formed.
The ability of people to say something public and stupid online has not changed since the days of Usenet newsgroups. The explosion of available platforms makes it even easier for a professional adult to breach ethical boundaries. Some attorneys even use ethics as an excuse to politely bow out of the marketing discussion entirely. But integrating social media into a marketing strategy does not have to portend doom. Simple steps can be taken to keep your online activities within ABA ethics standards.
Use common sense. All discussion should stop here. If something you are considering doing online would not fly offline, then it is not a good idea. The rules did not change dramatically, and the underlying principles of current model Rules are applicable to new web developments. Use the news rule: If you do not think what you are saying would be appropriate if broadcast on the nightly news, do not say it online.
Make sure you are clear and honest. Use disclaimers where necessary. If you are unsure whether a disclaimer is appropriate, err on the side of caution. Make sure people understand in what jurisdictions you are licensed to practice and that your online activities are for general educational purposes only. Do not mislead the public about your actual abilities or make unsubstantiated promises.
Although it seems obvious, some people forget trial rules still apply online. It is unnecessary and unwise to talk about specific cases, potentially making unethical prejudicial statements. Mark O'Mara, attorney for George Zimmerman, launched an entire social media offensive on behalf of his client that many believe at the very least falls into an ethical grey area. That kind of talk serves little purpose and may actually turn people away instead of encouraging them to engage with your firm.
Be knowledgeable. It is critical that you know what each network does. How do different platforms handle posting? Are you posting to all of your followers or just a segment? What about deleting posts? You can hide a post on your Facebook timeline and delete a Tweet. However, you cannot delete someone else's Retweet of your original post. Once that is out there, it is out there for good.
Know what you can do with your profiles on each network. What can be modified and how? Remember, your state's bar rules still apply, so you must be familiar with the rules regarding language about "expertise" or claiming to "specialize" in a certain area.
It as also important to understand the difference between peer-to-peer marketing sites like LinkedIn and attorney-to-potential-client venues like Facebook and Twitter. You can use LinkedIn like you would traditional b2b marketing and networking to join groups and make connections. Since you are speaking primarily to your peers, your conversations can be somewhat different than they are on networks that speak primarily to non-attorney users.
Being familiar with social media is a good idea for your marketing plan, and it will help keep you in line with evolving ABA rules.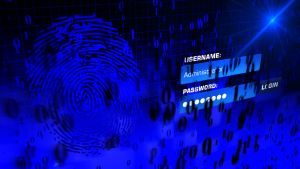 Over one million WordPress websites have been infected by a malware campaign called Balada Injector since 2017, according to cybersecurity firm GoDaddy's Sucuri. The attackers behind the campaign use all known and recently discovered vulnerabilities in WordPress themes and plugins to breach sites. They typically play out their attacks in waves once every few weeks,…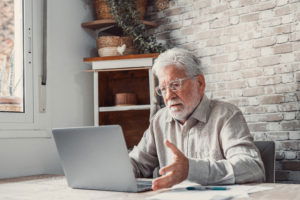 As a law firm marketing director, you understand the importance of SEO in driving traffic to your website and generating leads for your firm. However, convincing the partners of your law firm to invest in SEO can be a daunting task, particularly if they do not understand its benefits. Here are some tips on how…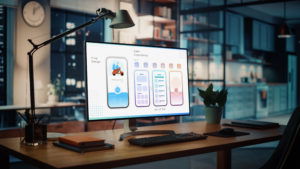 User experience, commonly referred to as UX, is an essential aspect of any marketing strategy, including law firm marketing. It encompasses everything that the user experiences while interacting with a product or service, including ease of use, accessibility, visual appeal, and overall satisfaction. The psychology behind user experience is a fascinating subject, and understanding it…