Find Your Niche Expertise & Market it for More Clients and Financial Benefits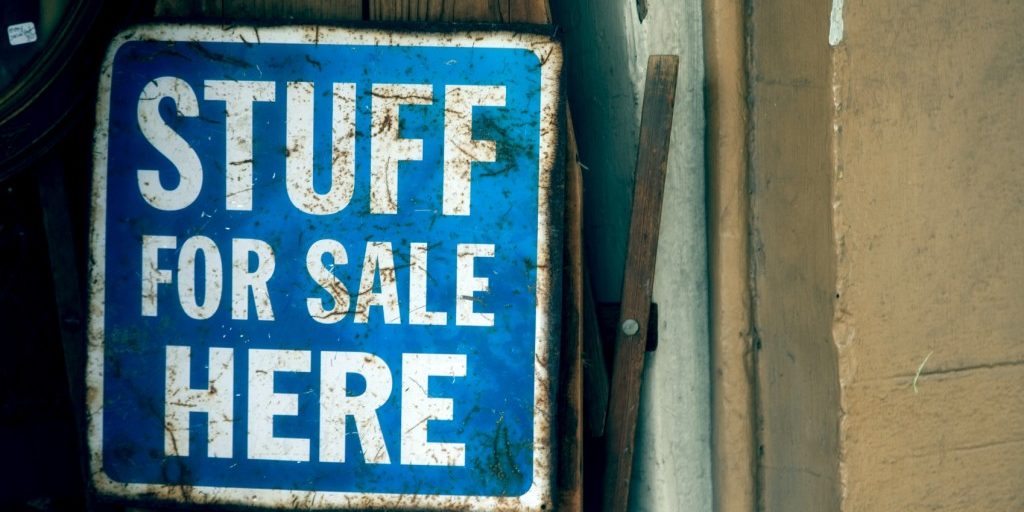 Solo lawyers and those in big firms have more competition than ever for their services and expertise. Allegiances to firms are fading as businesses and individuals are looking for the best value for their money. Not only are people looking for the best fees, but they want the highest level of expertise they can get. But how do you make yourself stand out in an over-saturated industry?
Differentiate yourself. The key is to define your niche. Some lawyers are resistant to this – they say that they focus on business transactions, only practice construction litigation, or want more DUI defense cases. You can certainly still be a legal expert in these practice areas, but you should go a step further to distinguish yourself from the competition. With the examples given above, find a niche such as green industries (for business transactions), sports and entertainment venues (construction litigation), or false DUI readings due to medications (DUI defense). The essence is to find what specific need you help clients deal with most often, or what is the most lucrative and long-term need, and zone in on that niche.
Then infuse all your word of mouth, online and offline marketing efforts with your niche expertise. This will go a long way to establishing your personal brand and help you stand out from the competition. You can then call on trade associations and industry groups that more than likely need your legal knowledge. As you increase awareness of your skill to the broader business community and public, it will position you as the authority on the topic.
This can yield greater publicity and business for you quicker than other forms of advertising.

From here, you'll need to update your profile and get social. Be sure to update your bio page on the firm's website to show off your niche – which is also critical as a keyword for search engine optimization. Do the same on your LinkedIn, Facebook, and any other social media pages you have. Be sure to use press releases, blogs, case studies and any articles you write to feature the niche practice. All of these efforts will help you stand out as a thought leader. So when the media, trade publication, or conference comes to town, you will be well poised to speak about the topic.
Conferences and industry gatherings that focus on your niche should be a big target for you. Call the lead contact for the events and send them information about how you could be a great fit for their attendees. Your blogs, a mock presentation, and newsworthy mentions of your expertise will pay off. Even small conferences can be great for relationship building and mining for business. Some niche lawyers will host special events at conferences or champion a niche and start an association for their specialized industry. It's all about creating your own reality and not waiting for the phone to ring.
Also, know that your blogs can get re-purposed as part of a presentation and a speech can be a way to get the press to mention you, for example. This way you get the most benefit out of your time on marketing and business development. As your social efforts to get more business start to solidify, cold calling an industry group gets less harder. You'll start to get name recognition and compile quite a list of clients and referrals that you can make aware of your niche on a routine basis. This will transform you from just another attorney in town into a rainmaker and industry leader that people actually want to call on.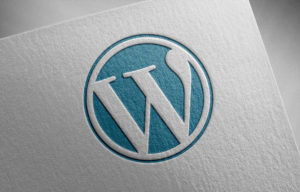 Are you looking to maximize your law firm's website's potential? You're in the right place. WordPress offers a wealth of plugins that can improve your website's functionality, from search engine optimization to online event scheduling. Here are five must-have plugins for law firms: Gravity Forms – Communication is key when it comes to your law…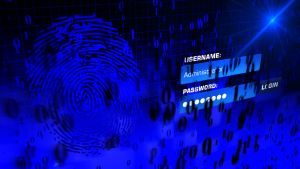 Over one million WordPress websites have been infected by a malware campaign called Balada Injector since 2017, according to cybersecurity firm GoDaddy's Sucuri. The attackers behind the campaign use all known and recently discovered vulnerabilities in WordPress themes and plugins to breach sites. They typically play out their attacks in waves once every few weeks,…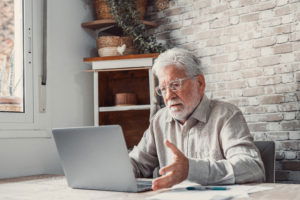 As a law firm marketing director, you understand the importance of SEO in driving traffic to your website and generating leads for your firm. However, convincing the partners of your law firm to invest in SEO can be a daunting task, particularly if they do not understand its benefits. Here are some tips on how…