Get More Traffic to Your Blog and Increase Your Lead Potential
Having a must-read blog on your law firm's website is key to showing you are an expert in your field, thought leader, and most importantly, convert readers into clients. Writing high quality content is the first step to getting more traffic to your blog. Content should give readers ways to take action on their concerns and can include videos and pictures, not just words. It should be interesting, connect with the latest headlines, and show how you are the go-to authority on a subject.
Beyond the content being top-notch, you will want to think of other ways to get more readers. Think about having guest bloggers from time to time. Is there a medical expert in your community that could gain you more personal injury clients? Is there a business leader that could get you in front of CEOs that need transactional experts? Having them post a blog on your website prompts them to alert all their contacts, so this can be a golden opportunity. Guest bloggers should also be encouraged to send a message to their Facebook and Twitter followers to check out the link. Speaking of social media, make sure to have these sharing icons on your blog so it is easy for viewers to click and share blogs that they like.
When you have developed your blog over many months, you can start to study the analytics of what are the most popular posts. No matter how small or big the topic might be, pay careful attention to what readers are gravitating toward. When you see a trend, you can get even more traffic to your blogs by writing a special report. Examples can include "Stay in Control After a Bad Auto Accident", "Don't Sign It Until You Have a Legal Review – the Essentials of a Well-Drafted Contract", or "What the SEC Changes Mean for Business Now".
People love getting a freebie, but be sure to maximize this information by having an opt-in form where the person must submit their email address. Highlight this special report on other areas of your website and blogs too. Opt-in forms are essential to growing your email list, which can be mined for future business. But you need to be strategic about placement of opt-in forms to attract viewers in various ways.
Place an opt-in form at the top of the sidebar for readers who will want to stay connected to you as soon as they start reading. Also place one at the end to remind readers once they are done viewing your blog. This will turn them into subscribers, which will inevitably have them interacting with your content and sharing your information with their family, friends, and colleagues. Don't worry too much about irritating current subscribers as you can have some brief text above your opt-in message that lets them know they won't be opted in again.
With an ever-growing list of subscribers your law firm can start to email blast them with new blogs, special reports or newsletters on a monthly basis, and even other information they should know. When you host a seminar, are speaking at conference, or win an award, this is your audience to interact with. This targeted, engaged, and interested subscriber list becomes a way to mine for leads and referrals. It is always very rewarding to see your analytics and how many hundreds or thousands are reading your content. And when you start to see the connection between great blog content, opt-in forms, marketing, and the phone ringing with quality leads, it makes it all worth the effort to exponentially grow your business.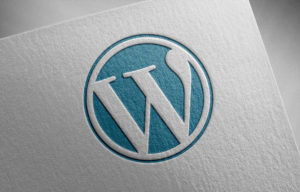 Are you looking to maximize your law firm's website's potential? You're in the right place. WordPress offers a wealth of plugins that can improve your website's functionality, from search engine optimization to online event scheduling. Here are five must-have plugins for law firms: Gravity Forms – Communication is key when it comes to your law…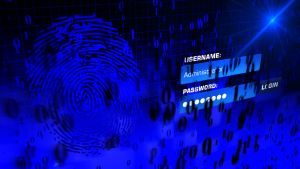 Over one million WordPress websites have been infected by a malware campaign called Balada Injector since 2017, according to cybersecurity firm GoDaddy's Sucuri. The attackers behind the campaign use all known and recently discovered vulnerabilities in WordPress themes and plugins to breach sites. They typically play out their attacks in waves once every few weeks,…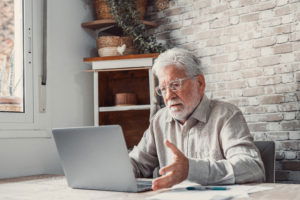 As a law firm marketing director, you understand the importance of SEO in driving traffic to your website and generating leads for your firm. However, convincing the partners of your law firm to invest in SEO can be a daunting task, particularly if they do not understand its benefits. Here are some tips on how…