Digging Deeper into the New Facebook Insights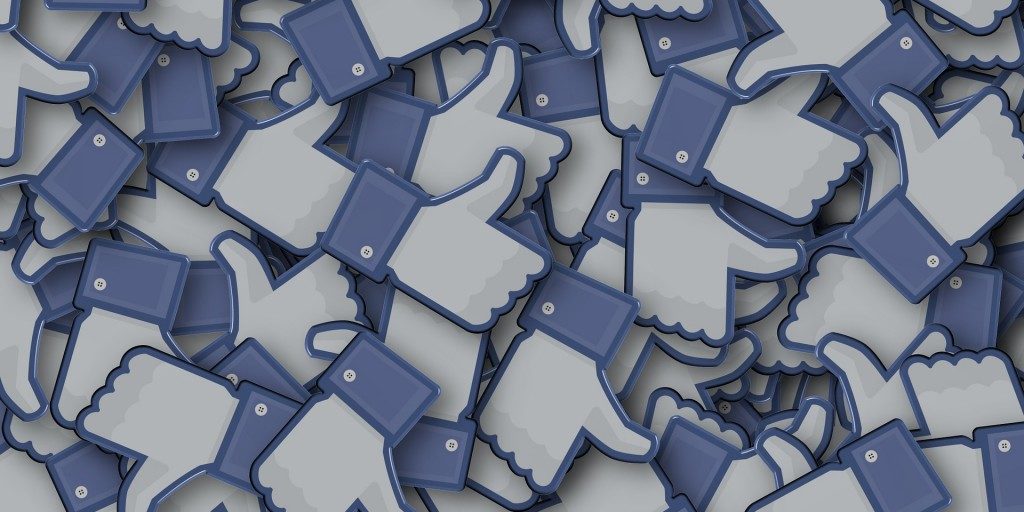 Facebook recently introduced Insights, a new version of its page analytics. Here, we'll examine how Insights is useful for law firm marketing and how to take advantage of the new features.
Facebook Insights delivers analytics for your firm's Facebook page. While you may (rightly) be more concerned about the analytics of your firm's main website, data about your firm's Facebook page should not be ignored. Your firm's Facebook page is more than a portal. Some users do not click through to your main website. Instead, they interact entirely within Facebook. That is not necessarily a problem. A good law firm Facebook page can still accomplish a firm's primary website goal: to present information about the firm to potential clients. A Facebook page can be considered a website of its own — one that requires careful attention to marketing. When you choose to focus on that marketing, Insights can be of great benefit.
TABS: Overview
The new Insights look features six tabs. The first is Overview, which gives you a snapshot of the most useful information from other tabs: Page Likes, Post Reach and Engagement. Likes and Post Reach are displayed as line graphs, showing performance for the current week and previous week while making it possible to compare performance over 14 days at a glance. The Engagement frame displays smaller line graphs for Likes, comments, shares and post clicks for the past seven days.
Also within Overview, you can scroll through a compact list of each of your posts and see small bar graphs showing which posts have had the greatest reach and engagement. This format makes it easy to see what types of content people like. The graphs display three metrics: Reach, Post Clicks and a grouping of Likes, Comments and Shares. Of course, the three work in concert. Reach refers to the number of Facebook users who have seen your posts, broken down by organic (users who have already Liked your page and thus see your posts in their Timelines) and paid (users who have seen your Promoted Posts). Of those users, some will click on the post, Like it, comment on it or share it, improving your reach.
The Overview section of Insights is well designed. At a glance, you can see which of your posts are the most popular and the ways users are engaging with your page. For more detailed information, you can explore the other tabs.
TABS: Likes
The Likes tab gives you hard data on Facebook's currency: the ubiquitous blue thumbs-up. Different line graphs display the overall number of Likes over time, their origins (mobile or on your page) and whether they come from organic or paid posts.
TABS: Reach
The Reach tab offers you the same type of line graphs found elsewhere in Insights. Here, you can study several different ways that users may interact with your Facebook page and posts. In addition to Likes, comments and shares are also displayed here. On the negative side, you can also see when people have chosen to hide, Unlike or report your content as spam. If you have significant activity in any of those areas, it may be time to make an adjustment to your Facebook postings. Often, the problem is not the frequency of posts, but their tone. Users will react negatively to blatant marketing messages and positively to useful news and information.
TABS: Visits
Continuing our exploration of the tabs within Insights, the Visits tab displays information about visits to your firm's Facebook page overall (shown as a Timeline) as well as to your Info, Photos and Likes tabs. You can compare visits within one line graph and break out average performance over time for the different tabs. Visits also tracks external referrers. Just as links to your main website are an important source of traffic, links to your Facebook page can bring you new visitors. Most such links come from Likes and other internal mentions from within Facebook. Usually, the majority of your external references will originate from your firm's own main website, but other websites outside of Facebook may link to your page as well. The Visits tab lets you keep track of them.
TABS: Posts
The Posts tab contains the same list of your posts and data shown under Overview. Additionally, you may see what times of day your fans are online. You can view their posts by type (e.g. link, photo or video) along with their average engagements.
TABS: People
The final tab, People, shows demographic information for Facebook users who have Liked your page. Facebook shows the genders and ages of your fans, as well as their locations and their languages of choice. You can also view such data for other categories, like People Reached, People Engaged and Check-ins. In this area, Facebook Insights can actually provide more data about users than can be obtained about visitors to your firm's main website. Although Google Analytics has sophisticated ways of inferring the genders and ages of some visitors to your firm's website, it cannot determine that information for all users. Facebook, on the other hand, has already collected such data for all registered users of the network. Location information is important for any firm, and for some practice areas, demographic information such as age and gender may be very useful indeed.
Insights also offers features to manage any ads you have placed on Facebook.
You can view your page data within Insights or export it directly to Excel or a comma-separated-values file. For these exports, you can choose a range of dates and select page-level data or post-level data.
The new Facebook Insights provides a wealth of information that can help law firms improve their Facebook marketing strategies and their wider online marketing efforts.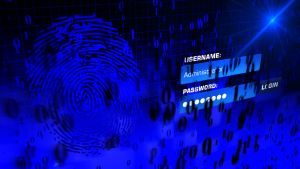 Over one million WordPress websites have been infected by a malware campaign called Balada Injector since 2017, according to cybersecurity firm GoDaddy's Sucuri. The attackers behind the campaign use all known and recently discovered vulnerabilities in WordPress themes and plugins to breach sites. They typically play out their attacks in waves once every few weeks,…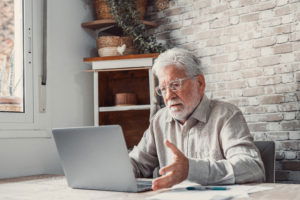 As a law firm marketing director, you understand the importance of SEO in driving traffic to your website and generating leads for your firm. However, convincing the partners of your law firm to invest in SEO can be a daunting task, particularly if they do not understand its benefits. Here are some tips on how…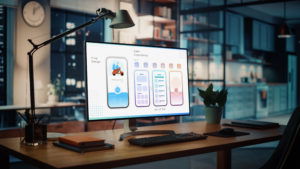 User experience, commonly referred to as UX, is an essential aspect of any marketing strategy, including law firm marketing. It encompasses everything that the user experiences while interacting with a product or service, including ease of use, accessibility, visual appeal, and overall satisfaction. The psychology behind user experience is a fascinating subject, and understanding it…