Glassdoor Inc. in Defense of Users' Anonymous Free Speech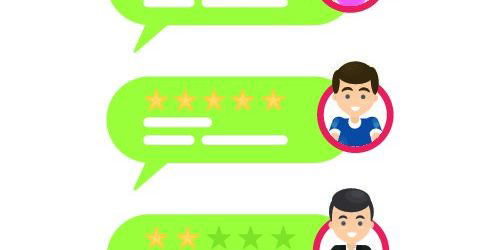 On November 8, the Ninth Circuit decided that Glassdoor could not squash the subpoena demanding the company to reveal the identification of eight users. Their comments on a health care program contractor's page discussed potential fraudulence and wrongful use of government funds.
This raised many eyebrows on both sides, especially queries concerning the First Amendment's rights of Glassdoor users. The Ninth Circuit stated, "the right to speak anonymously is not unlimited."
The subpoena was first issued as a part of an investigation by an Arizona federal grand jury as they searched into potential fraudulence by a Department of Veterans Affairs health care program contractor. When the anonymous reviews of the contractor were posted online, the government determined the identity of the reviewers necessary to further the investigation.
Glassdoor Inc. has been asked to reveal its users' identities before. A reviewer once posted about illegal activities regarding Machine Zone Inc.'s trade secrets. This past March a California appeals court determined that Glassdoor did not have to come forward with the user's identity. Another instance occurred in June, when users posted adverse reviews of an online lingerie retailer in Dallas. The retailer wanted to know the users' identities, so Glassdoor turned to the Texas Supreme Court.
Glassdoor's Terms of Use states: "we reserve the right, to the fullest extent permitted by applicable law, to take appropriate action to protect the anonymity of our users against the enforcement of subpoenas or other information requests that seek a user's electronic address or identifying information." While Glassdoor has the ability to protect its users, it is only to the extent of "applicable law." Therefore, it must be determined by the government what is considered to be unlawful.
When weighing in on whether or not the subpoena breached the First Amendment rights, the panel used the Supreme Court's good-faith test instituted by the 1972 Branzburg v. Hayes case. Glassdoor responded with frustration; it believed the compelling-interest test of Bursey v. United States should have been used instead. This test was instated the day after the Branzburg ruling. The Ninth Circuit explained that if the compelling-interest test was used instead, it would still have the same denial of quashing the subpoena.
Joseph A. Tomain, an attorney and visiting lecturer at Indiana University's Maurer School of Law, believes that though a case can be made for both sides, the decision "does pose the risk of chilling free speech." He suggests that "one can have reasonable concerns that the Ninth Circuit decision provides insufficient protection for the established First Amendment rights of associational privacy and anonymous speech." Without clear lines of what will remain anonymous after it is posted to the Glassdoor website, it is possible that users will be deterred from their anonymous free speech.
Glassdoor later emphasized its dissatisfaction with the Ninth Circuit's decision.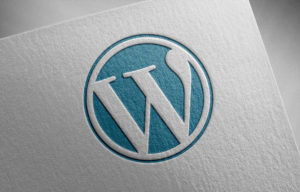 Are you looking to maximize your law firm's website's potential? You're in the right place. WordPress offers a wealth of plugins that can improve your website's functionality, from search engine optimization to online event scheduling. Here are five must-have plugins for law firms: Gravity Forms – Communication is key when it comes to your law…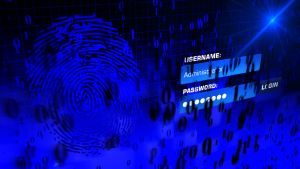 Over one million WordPress websites have been infected by a malware campaign called Balada Injector since 2017, according to cybersecurity firm GoDaddy's Sucuri. The attackers behind the campaign use all known and recently discovered vulnerabilities in WordPress themes and plugins to breach sites. They typically play out their attacks in waves once every few weeks,…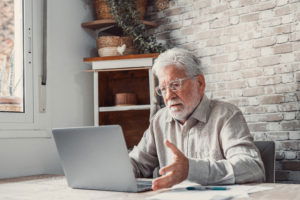 As a law firm marketing director, you understand the importance of SEO in driving traffic to your website and generating leads for your firm. However, convincing the partners of your law firm to invest in SEO can be a daunting task, particularly if they do not understand its benefits. Here are some tips on how…