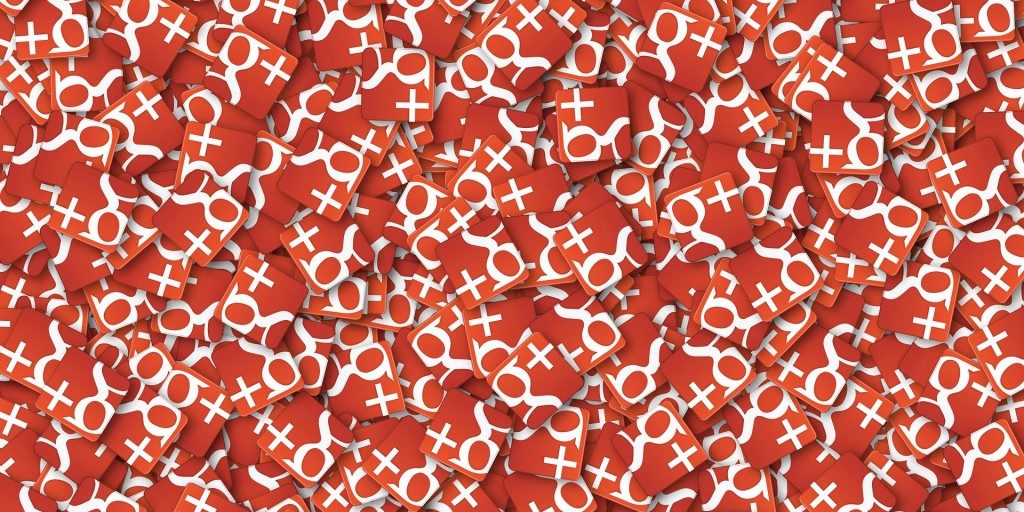 Getting social with Facebook, Twitter, or Google + followers comes down to more than just posting updates on a business page. Social media marketing is about two-way communication. At times, engaging the potential lead or current client can be tricky, especially when encouraging them to post a comment or share a post.
Many law firms have created Facebook or LinkedIn groups to engage their clients. While these groups have worked somewhat, the main complaints is that the groups lacked a level of individuality. Then, near the end of 2012, the Google + social network created Google Communities.
This new level of individuality and distinctiveness is what Google was aiming for, and it is easy to see how they accomplished it when you create a Community in the social network. Creating a Community is easy. Log in to Google +. On the left-hand side of the page you will see an icon called "Communities." When you click on the Communities icon, you will be prompted to either join or create a Community. Just select "Create A Community" to get started.
Your Community page can be titled in any way you like – make it both distinctive and relevant. Use your firm's name and avoid keyword spamming. Once you have named your Community, several options come into play. Be sure to edit the Community profile to include information about your firm, such as your logo, your address and phone number, and a description that includes some of the keywords you wish to use for organic optimization efforts. One of the biggest mistakes firms (and all businesses make) when participating in a social network is failing to give adequate attention to profile information or by having an incomplete profile.
It is also a good idea to create discussion topics to organize future content. The more thought you put into your Community at the outset, the easier it will be to maintain it as your marketing moves forward. One tip when creating these topics: try to replicate the topics or pages that exist on your firm's website. Once you have setup your profile and topics, you are ready to start posting content. The final stage of creating your Community is to invite others, via Google + or through email, to join and follow the newly created Community.
A Google + Community has many advantages when it comes to search engine optimization and social media marketing, including:
Promoting your blog posts on the homepage
Promoting your firm's Facebook content
Promoting information about your firm
Promoting new videos or podcasts you have posted on Youtube
Driving traffic to desired web pages
Creating more effective and qualified leads
Allowing the right audience to more easily find your firm on search engines
Since Google is such a popular search engine, posting within a Google+ Community helps firms create a more effective digital marketing campaign as a tool within an overall search marketing strategy.
Google+ continues to rapidly increase its regular user base, and with the organized and slick design of Google Communities, there is no doubt that it will be important, if not key, to include Communities in your marketing plan. With Google Communities, any lawyer can now stay engaged with interested users and achieve a level of personalization and two-way communication that has been sorely lacking via tools like Facebook or LinkedIn groups. This two-way communication is important to public relations and social media marketing; it tells prospective and current clients that your firm cares about them and that they should not go anywhere else but your firm to address their legal needs.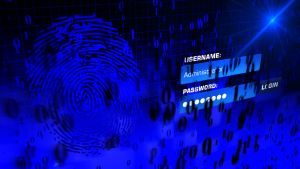 Over one million WordPress websites have been infected by a malware campaign called Balada Injector since 2017, according to cybersecurity firm GoDaddy's Sucuri. The attackers behind the campaign use all known and recently discovered vulnerabilities in WordPress themes and plugins to breach sites. They typically play out their attacks in waves once every few weeks,…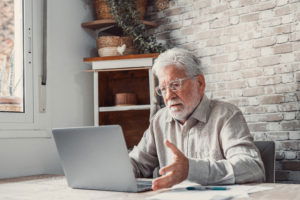 As a law firm marketing director, you understand the importance of SEO in driving traffic to your website and generating leads for your firm. However, convincing the partners of your law firm to invest in SEO can be a daunting task, particularly if they do not understand its benefits. Here are some tips on how…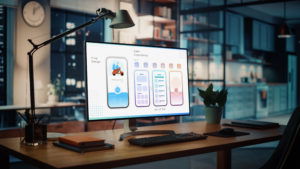 User experience, commonly referred to as UX, is an essential aspect of any marketing strategy, including law firm marketing. It encompasses everything that the user experiences while interacting with a product or service, including ease of use, accessibility, visual appeal, and overall satisfaction. The psychology behind user experience is a fascinating subject, and understanding it…