Google Executives Must Testify in Uber Trade Secrets Case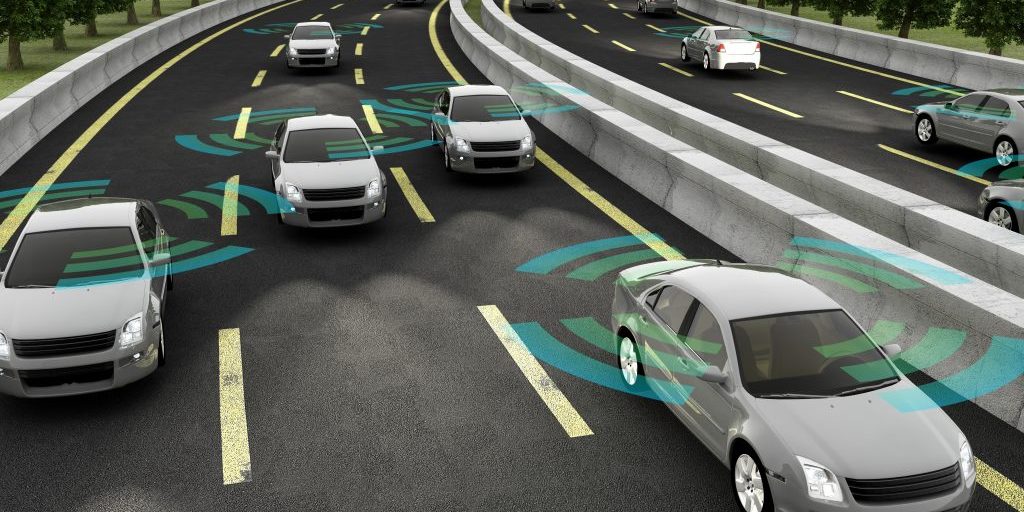 The judge in the trade secrets lawsuit between Uber and Google subsidiary Waymo has ordered Google executives Sergey Brin and Larry Page to testify, but Uber claims the two are not cooperating.
U.S. District Judge William Alsup lost patience June 23, complaining that both sides failed to schedule depositions necessary to keep the case on track for its October trial date. Alsup issued his own schedule and orders that the depositions go forward.
Google co-founder Larry Page testified at a July 17 deposition, but Uber's attorneys asked the judge to compel two more hours of testimony, because they claim Page's lawyers did not properly prepare him and did not turn over documents used to refresh Page's memory about the matter. As for Sergey Brin, Google's other co-founder, Uber says it requested his deposition, but Alphabet, Google's parent company, refused, saying Brin had no unique knowledge of the subject matter of the lawsuit. In a July 26 hearing, Judge Alsup told Alphabet's lawyers to "go back and tell him he better show up."
The lawsuit centers on the actions of Anthony Levandowski, an engineer who had a big role in Google's self-driving car initiative, earning $120 million from a division of Google that is now Alphabet's Waymo. Levandowski left to found a startup called Otto, which Uber later acquired. Waymo filed a federal lawsuit claiming that Levandowski downloaded 14,000 documents containing crucial trade secrets shortly before resigning, and that Uber has used that information in its own effort to develop self-driving cars.
Uber's attorneys argued in a June 28 filing that until the lawsuit was filed, the company did not know that Levandowski had any proprietary information from Google, no one ever asked him to take Google's information and Uber directed him not to "bring with you any confidential or proprietary material of any former employer." Uber also stated that when then-CEO Travis Kalanick learned of the documents, he told Levandowski that Uber did not want them. Uber fired Levandowski after he invoked his Fifth Amendment right not to testify in the lawsuit.
Uber also argued that Levandowski only downloaded the documents to ensure that he would be paid his entire $120 million bonus, which had been delayed. However, Judge Alsup has been unsympathetic to Uber's attempt to distance itself from Levandowski, writing in an order granting a preliminary injunction against Uber that the "bottom line" is that there is evidence that Uber hired Levandowski in spite of the fact that it "knew or should have known" that he had confidential information from Waymo, and "at least some information from those files" has seeped into Uber's own autonomous vehicle development efforts.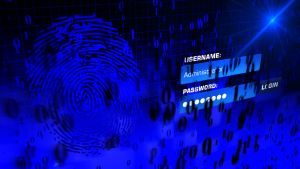 Over one million WordPress websites have been infected by a malware campaign called Balada Injector since 2017, according to cybersecurity firm GoDaddy's Sucuri. The attackers behind the campaign use all known and recently discovered vulnerabilities in WordPress themes and plugins to breach sites. They typically play out their attacks in waves once every few weeks,…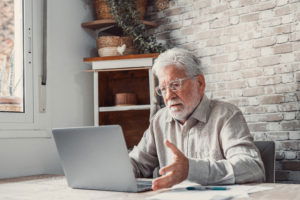 As a law firm marketing director, you understand the importance of SEO in driving traffic to your website and generating leads for your firm. However, convincing the partners of your law firm to invest in SEO can be a daunting task, particularly if they do not understand its benefits. Here are some tips on how…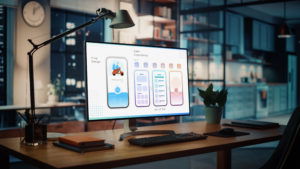 User experience, commonly referred to as UX, is an essential aspect of any marketing strategy, including law firm marketing. It encompasses everything that the user experiences while interacting with a product or service, including ease of use, accessibility, visual appeal, and overall satisfaction. The psychology behind user experience is a fascinating subject, and understanding it…