Happy Birthday BLF! Thirteen Feels Pretty Lucky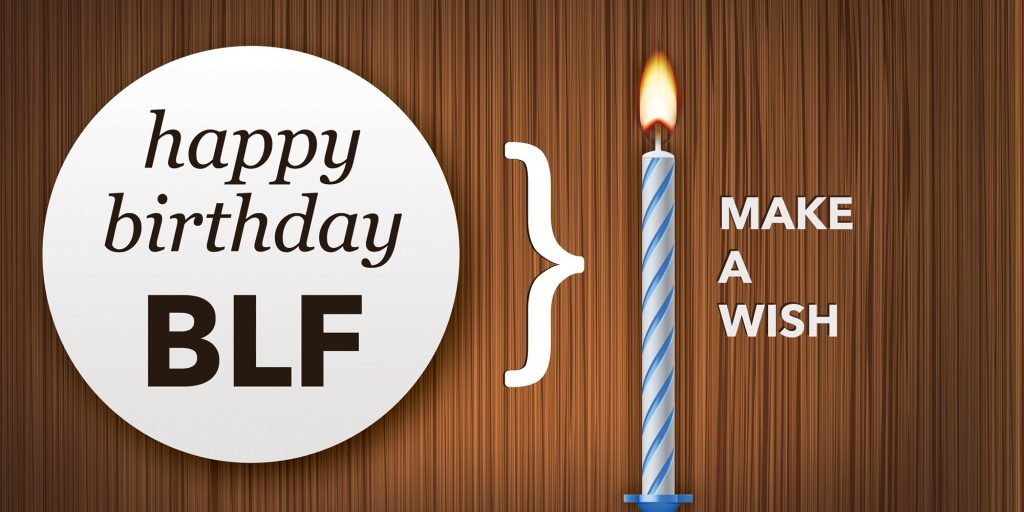 Last month, we celebrated our twelfth issue of the Bigger Law Firm magazine. With our staff split between Florida and California and Google Hangout not yet supporting champagne, we celebrated this milestone by simply working on this, our thirteenth issue.
The magazine was an idea that I first had in 2006. It was called, "Your SEO Update" and lasted for 3 issues. Five years would go by before I was bitten by the print bug again. I remember discussing this with another partner at Adviatech (our parent company). The idea for a marketing magazine for lawyers was met with critical opposition, including the refrain, "Print is dying!"
With all of the talk about print fading away, tablets taking over and the media going digital, the truth remains that people love paper. Last May, Amazon released a report showing that they sold 5% more Kindle ebooks than print books. But Forrester Research noted that even with Amazon's impressive success with the Kindle, only "14 percent of all general consumer fiction and nonfiction" literature is sold as ebooks.
There is something about print that feels authentic . . . dare I say, endorsed. Anyone can pop out an ebook and see what happens. Some at Adviatech thought that was the best route to test out this lawyer magazine idea of mine. Even when I sat down with the staff members I had selected to write for the magazine, they admitted that they were not confident – and some even argued against it – but I held firm to the position that BLF would start as a print-only publication. If it became a financial liability, the magazine would go no further than 6 issues.
The publication has enjoyed thousands of readers and received a lot of positive feedback. In fact, our subscription (offered with no contract) has a quarterly retention rate of 90%. Why? Because we didn't just pull writers off the street and issue them a laptop, we tapped into our own experts. By pulling from our staff of legal marketing experts, we get to send our subscribers real advice from experts who work with real attorneys every day. Then we take that great content and wrap it up into the best designed publication in this industry.
Print is losing market share, which is why it was important to start out with a print publication. For this to work, it had to be great. I knew that if this magazine could succeed in print, it could become a huge success in any format.
That is why our thirteenth issue is a lucky one. We have 12 great issues behind us. We have covered the emergence of Google Plus, new technology, apps and app development, drastic changes in the search algorithms, design trends, email and many other developments. You have heard from guest experts in various professions and other attorneys that have executed successful marketing campaigns in a magazine that has just two advertisements.
What's Next?
Now that we have one year of print behind us, we are launching digital subscription options available this month. Plus, we are selling single issues to non-subscribers on Amazon Kindle and the HP Magcloud iPad App. We are also streamlining the way we handle print delivery. BLF is now printed and shipped from the same facility in Palo Alto, Ca. to expedite delivery. We have also upgraded to a higher-quality, more water resistant paper to survive whatever your desk may throw at it.
We are staying in print. But now we are also going digital. It's been our goal to make this magazine an essential guide for all law firms looking to attract more business and manage their practice more efficiently.
To everyone who reads BLF every month and those who are enjoying this on their Kindle or other device, we thank you for reading our magazine and I thank you for making thirteen feel pretty lucky.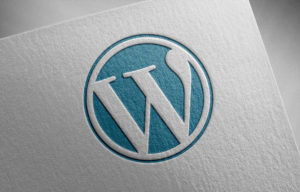 Are you looking to maximize your law firm's website's potential? You're in the right place. WordPress offers a wealth of plugins that can improve your website's functionality, from search engine optimization to online event scheduling. Here are five must-have plugins for law firms: Gravity Forms – Communication is key when it comes to your law…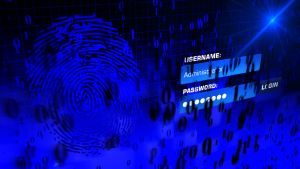 Over one million WordPress websites have been infected by a malware campaign called Balada Injector since 2017, according to cybersecurity firm GoDaddy's Sucuri. The attackers behind the campaign use all known and recently discovered vulnerabilities in WordPress themes and plugins to breach sites. They typically play out their attacks in waves once every few weeks,…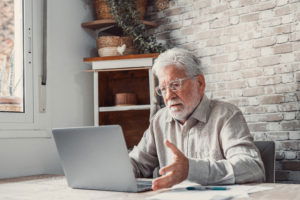 As a law firm marketing director, you understand the importance of SEO in driving traffic to your website and generating leads for your firm. However, convincing the partners of your law firm to invest in SEO can be a daunting task, particularly if they do not understand its benefits. Here are some tips on how…