How Facebook's New Political Ad Guidelines Are Affecting Lawyer Advertising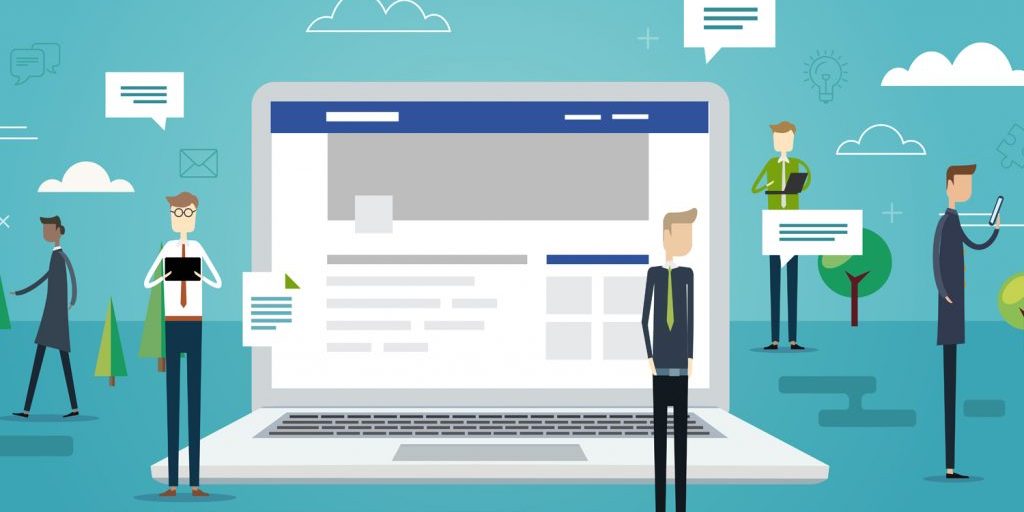 After the Cambridge Analytica scandal that opened the nation's eyes to data privacy and put into perspective the power social media platforms can have in influencing a presidential election, Facebook had to make drastic changes to how its political ads were created and distributed.
Facebook updated its advertising policy to reflect an updated stance on what can be considered political advertising and who is allowed to post political ads. Facebook's definition of political advertising is broad, basically encompassing "any national issues of public interest."
This change has affected many lawyers' abilities to advertise on Facebook. Many controversial political topics today can share an inherent similarity with a lawyer's practice area. For example, the issue of gun safety laws and criminal defense, state and federal tax laws with bankruptcy, U.S. Immigration and Customs Enforcement (ICE) arrests with immigration law, labor union legislation or disputes with employment law, and the opioid epidemic with medical malpractice law. No practice area is completely safe.
Another issue is the fact that there are tens of thousands of ads being created on Facebook every day. It is just not feasible to have humans look at each and every one of them. This is why algorithms are used to determine whether an ad upholds its policy guidelines. The problem is that these algorithms are not nuanced enough to decipher context as well as humans.
An additional problem lawyers face is that many legal ads use the same keywords and phrases as a political ad would. Keywords such as "law," "legal," "legalization," "advocacy," "crime" and "discrimination" can be found in both legal and political ads. Sometimes algorithms cannot discern between the two.
Another factor in a legal ad being disapproved is audience targeting: if you are using multiple targeting factors to isolate a specific demographic or group of people, such as income and political affiliation, Facebook will probably reject your ad.
If your ad does get rejected, what changes can you make? You will need to demonstrate to Facebook that you are a legal advertiser and not a political one. You can adjust your ad text to make it less politically-charged, and make the ad clear that it is for legal advertising. If you believe your ad is not violating Facebook's ad policies, use Facebook's appeal process. Often a human will review the ad, rather than an algorithm, giving you a higher chance of approval. If your ad is still rejected after going through the appeal process, a different strategy might be best. You may need to rewrite your ad entirely to avoid any keywords or phrases that can be misconstrued as political.
Facebook is not done changing its advertising landscape. It is pushing toward first-party data sets, data you personally give Facebook, such as age, gender and location, and away from third-party data sets for audience targeting. Third-party data sets are what got them in trouble with Cambridge Analytica.
If your social media distribution strategy consists of just organic postings, then you do not need to adhere to these new changes. These rules only apply once you decide to spend money on Facebook.
Ultimately, if your advertising strategy involves spending money on social media platforms, Facebook is still one of the best sources for advertising. It has no real competitors that do what it does, and it still has more than a billion users. You and your law firm will need to be flexible and be able to adapt to the rapid changes in the social media advertising landscape.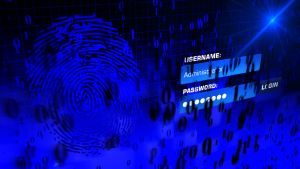 Over one million WordPress websites have been infected by a malware campaign called Balada Injector since 2017, according to cybersecurity firm GoDaddy's Sucuri. The attackers behind the campaign use all known and recently discovered vulnerabilities in WordPress themes and plugins to breach sites. They typically play out their attacks in waves once every few weeks,…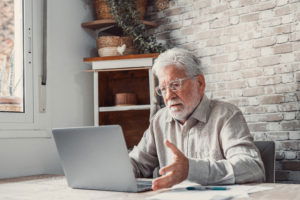 As a law firm marketing director, you understand the importance of SEO in driving traffic to your website and generating leads for your firm. However, convincing the partners of your law firm to invest in SEO can be a daunting task, particularly if they do not understand its benefits. Here are some tips on how…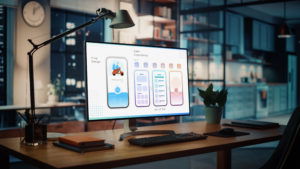 User experience, commonly referred to as UX, is an essential aspect of any marketing strategy, including law firm marketing. It encompasses everything that the user experiences while interacting with a product or service, including ease of use, accessibility, visual appeal, and overall satisfaction. The psychology behind user experience is a fascinating subject, and understanding it…