How Law Firms Can Compete with Alternative Legal Service Providers
Can the growth of ALSPs benefit both consumers and law firms?
Technology has enhanced how humans communicate, and the internet in particular is creating new forms of competition for traditional law firms and attorneys. In recent years, the advent of alternative legal service providers (ALSPs) has created an entirely new level of competition for law firms that traditionally practice in particular geographic areas and for particular types of clients.
Whether it is a personal injury law firm, one that specializes in contractual negotiations, immigration, and virtually any other area of practice, ALSPs are having a significant impact on legal practices across the nation.
The Thompson Reuters Legal Executive Institute, Georgetown Law School Center for the Study of Legal Profession and the Said Business School at Oxford University recently partnered on a qualitative and quantitative study to better understand the impact of ALSPs, in order to help law firms better navigate the legal market's new landscape.

The Study Shows ALSPs Provide:
Access to specialized services at lower rates than law firms.
Opportunities for law firms to reduce costs.
Repeatable large-scale processes that efficiently handle large data sets.
While ALSPs initially attracted clients primarily looking for low-cost legal services, they now attract corporate clients and others, who are looking for a particular area of legal expertise. The study indicates more than half of all law firms that use ALSPs do so to utilize a particular area of legal expertise offered. Cost savings is not a factor in such decisions, but rather expansion of local legal services.
Defining the ALSP Competition
The Thompson Reuters study shows ALSPs are a combination of legal and non-legal entities that provide basic legal services across a broad region. In many cases, they either partner with law firms to supplement their legal services, or they enable potential clients to represent themselves in a legal matter.
Examples include standardized federal bankruptcy filing assistance, legal help with property matters or helping with immigration filings. Those are just a small sampling of the wide range of potential client services ALSPs provide that formerly were the domain of traditional law firms, and a harbinger of potential future encroachments.
Some of the more common areas of legal practice offered by ALSPs include independent LPOs, e-Discovery services and document reviews. They often cater to corporate clients and their respective law firms and legal departments, to provide essential legal documentation services. Those account for about $6.2 billion in annual revenues.
Many ALSPs also provide accounting and audit services, which is a $900 million-a-year industry. Such firms provide accounting and audit services, and generally handle high-volume clients with large data sets to be analyzed. ALSPs also provide about $900 million-a-year industry in contract lawyers and staffing services.
Changing Competitive Landscape
Law firms across the nation face direct competition from ALSPs, which generally have much lower operating costs than traditional law firms. Instead of employing highly educated and licensed attorneys, they often provide basic and generalized legal services via paralegals and specially trained personnel. That gives them a large advantage in labor costs.
Many ALSPs also have prominent online profiles and reach a wide audience. Examples include Legal Zoom, Nolo and Rocket Lawyer, which offer packaged legal services at low prices and that are convenient for clients. They enjoy much lower operating costs than law firms that operate out of brick and mortar establishments; they never close; and they have a wide marketing reach via Google and other search engines.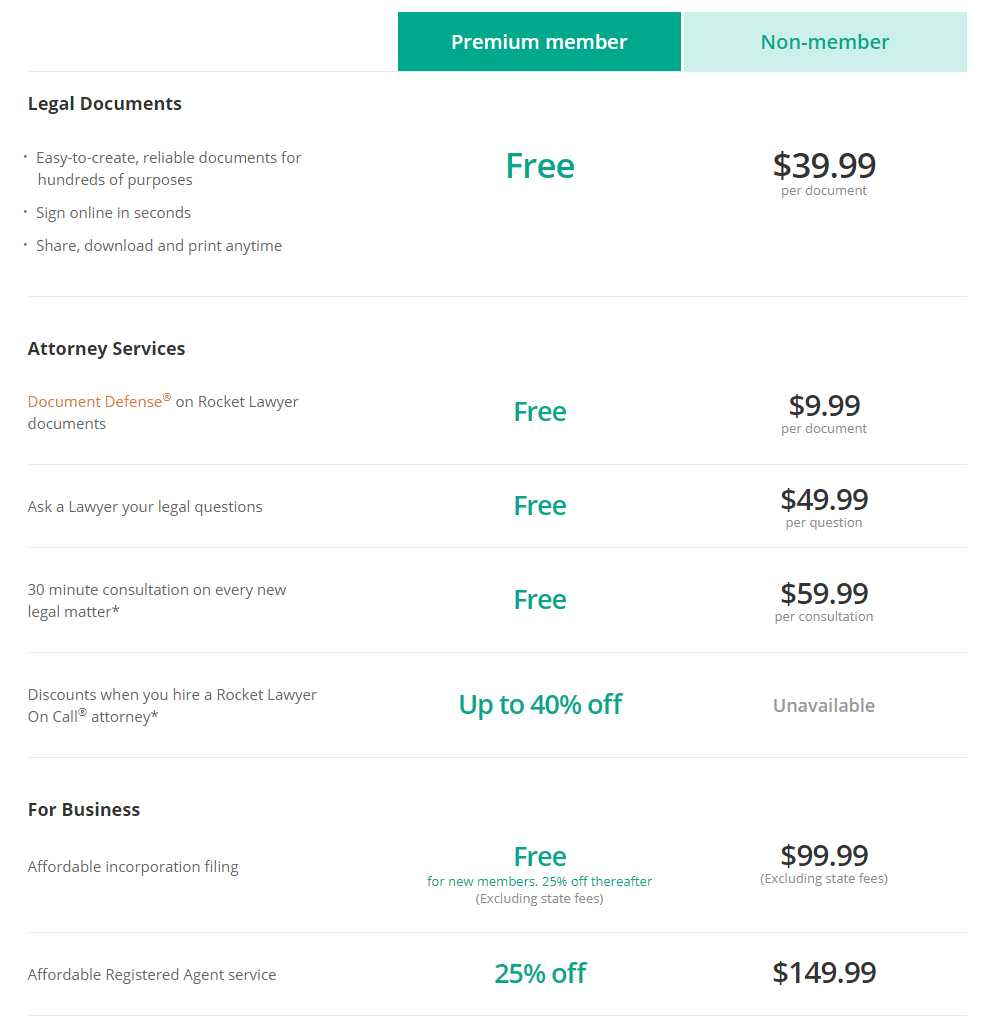 Lower operations costs and wide reach makes ALSPs formidable competitors to traditional law firms. That does not have to be the case. Instead of formidable competitors, ALSPs can become strong allies that help law firms grow over time. The following provides a closer look at how.
Expanding Legal Services Markets
A law firm has many ways in which it could benefit from the growth of ALSPs, while maintaining a high level of legal service and client satisfaction. About a third of law firms use ALSPs to conduct online research, e-discovery services and document reviews. That reduces the cost of providing legal services at the local level, while expanding growth opportunities. When an ALSP provides a specialized legal service that is in addition to a law firm's traditional area of practice, that expands the law firm's potential market.
Many ALSPs also utilize artificial intelligence to deconstruct data sets and provide extensive legal research results. As artificial intelligence continues to develop and grow, so does the potential for market growth among ALSPs. Those law firms that cultivate partnerships with ALSPs can expand their suite of legal services and generate additional revenue streams for a relatively low investment costs when compared to hiring more attorneys who need to work out of the firms' offices.
Law firms that embrace ALSPs also can continue provide outstanding legal services to a growing base of clients, while also expanding their legal services markets. The use of artificial intelligence provides a unique growth opportunity for ALSPs and the law firms that partner with them. The combination of technological advancement and legal services make ALSPs potentially strong business partners for traditional law firms.
Grow Opportunities in Local Markets
When a legislature enacts a law, how it impacts a politician's local constituency and its reaction determines whether or not a particular political deed is successful. The same goes for law firms. The best way to ensure a steady stream of local clients is to promote local successes and connections.
Many law firms have excellent local records within their areas of legal expertise. That excellent record is partly due to the strong connections in the local legal field. Legal filings are subject to federal and state laws and their legal interpretations.
Local law firms with strong connections in the legal and local community know the judges and other legal personnel in the local community. That local connection often leads to greater success with legal matters, and that can help law firms to better maintain a local client base.
Law firms with exceptional records of success can leverage that into word-of-mouth referrals from key clients who are pleased with their legal outcomes. In the marketing world, referrals from known people and entities are the strongest possible endorsement. Law firms that expand their legal services by embracing growth opportunities offered by ALSPs have an opportunity to expand within their existing local markets. ALSPs provide a competitive advantage over law firms that continue operating in a traditional manner without embracing the changing market conditions.
Unquestionably, the rise of ALSPs is changing the competitive landscape in the legal field. Widespread, around-the-clock services and specialized areas of legal expertise make ALSPs a potentially strong business ally for law firms across the nation. Many law firms consider ALSPs to be potential business partners and use them to expand legal services and business opportunities. When done properly, that means better legal services for clients, and expanded opportunities for law firms.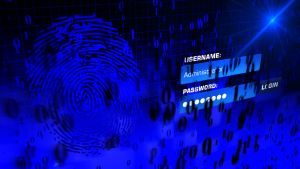 Over one million WordPress websites have been infected by a malware campaign called Balada Injector since 2017, according to cybersecurity firm GoDaddy's Sucuri. The attackers behind the campaign use all known and recently discovered vulnerabilities in WordPress themes and plugins to breach sites. They typically play out their attacks in waves once every few weeks,…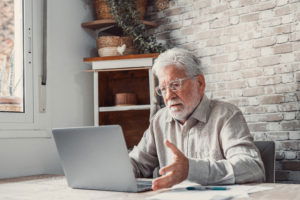 As a law firm marketing director, you understand the importance of SEO in driving traffic to your website and generating leads for your firm. However, convincing the partners of your law firm to invest in SEO can be a daunting task, particularly if they do not understand its benefits. Here are some tips on how…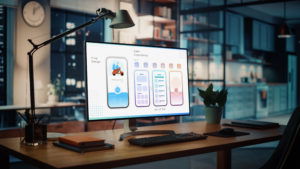 User experience, commonly referred to as UX, is an essential aspect of any marketing strategy, including law firm marketing. It encompasses everything that the user experiences while interacting with a product or service, including ease of use, accessibility, visual appeal, and overall satisfaction. The psychology behind user experience is a fascinating subject, and understanding it…