How Law Firms Can Reach Potential Clients With Content on LinkedIn
LinkedIn is the perfect place for attorneys to create, share and post content to over 750 million professionals. The secret to garnering a following on LinkedIn is to aim your legal content at your audience. However, articles posted on LinkedIn are typically self-focused and wordy – an audience turnoff.
How can your law firm do better?
LinkedIn is a noisy place
LinkedIn is just like any other social media platform, full of people vying for attention. While it may seem like a tough place to stand out, it is not impossible.
According to digital marketers, 80 percent of social media leads come from LinkedIn. It is an excellent platform for lawyers to build their brand, put their ideas out and become thought leaders, appealing to prospective clients. This is no easy task, however. Focusing on personal branding, writing for an audience and not bragging about professional achievements, law firms can help improve their LinkedIn content and, in turn, their lead generation efforts.
LinkedIn is a prime place to create legal content that demonstrates to others that you are an expert and can help them solve whatever legal issues they may have. Sharing your legal expertise draws people in to find out more about your practice or law firm.
How to write engaging content?
Potential clients want an attorney who has demonstrated skills and knowledge to help them with their legal issues. To help potential clients see this, law firms should produce conversational, concise, and relevant content. Leave the legal jargon out, create content that is straightforward, clean and simple. Remember to stay on message and brand.
Law firms looking for LinkedIn engagement should consider the following tips on writing compelling content that reaches their intended content:
Form and substance – What and how you write matters. Use short, simple sentences, short paragraphs, bullet points to hold attention and choose engaging topics.
Be storytellers – Emotions move people. People want to discuss concepts and ideas, not to be lectured. Stories carry a point that resonates with readers.
Pay attention – LinkedIn, like all other social media, allows for instant feedback. You see if your content is "liked" right away. If your posts are getting engagement, you are doing the right thing. If not, go back to the drawing board. Pay attention to the trends in likes and comments on your posts.
Getting Started
Like with anything else, practice makes perfect. As long as your firm stays true to the points above, your engagement will grow.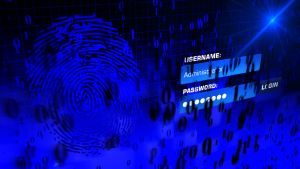 Over one million WordPress websites have been infected by a malware campaign called Balada Injector since 2017, according to cybersecurity firm GoDaddy's Sucuri. The attackers behind the campaign use all known and recently discovered vulnerabilities in WordPress themes and plugins to breach sites. They typically play out their attacks in waves once every few weeks,…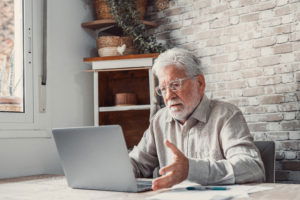 As a law firm marketing director, you understand the importance of SEO in driving traffic to your website and generating leads for your firm. However, convincing the partners of your law firm to invest in SEO can be a daunting task, particularly if they do not understand its benefits. Here are some tips on how…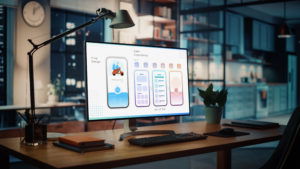 User experience, commonly referred to as UX, is an essential aspect of any marketing strategy, including law firm marketing. It encompasses everything that the user experiences while interacting with a product or service, including ease of use, accessibility, visual appeal, and overall satisfaction. The psychology behind user experience is a fascinating subject, and understanding it…