How Law Firms Can Take Advantage of Photography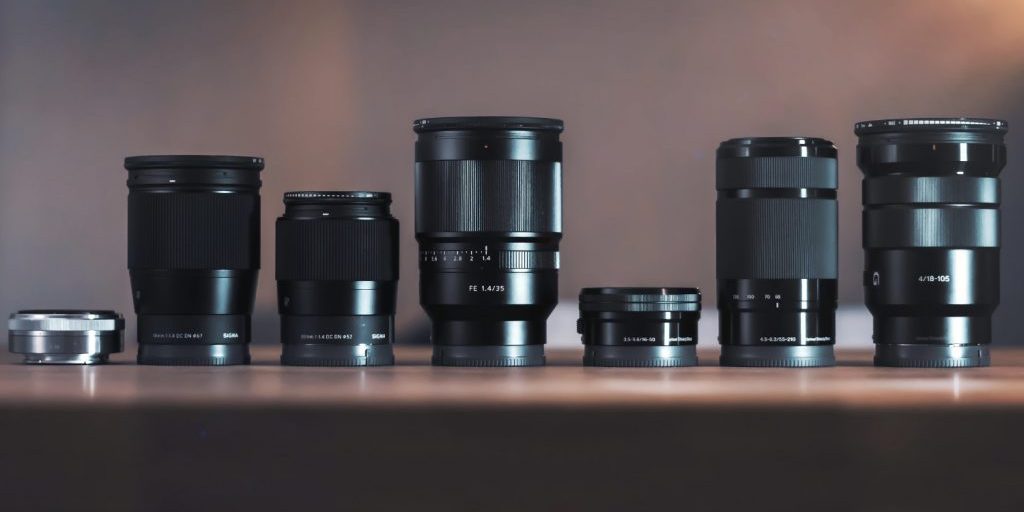 Why should attorneys invest in great photography for their law firm's website?
Quality photographs on your law firm's website are important because they tell potential clients who you are and that you are trustworthy. Never underestimate the power of a good headshot or group shot of your colleagues and staff in helping you connect with website visitors.
When taking pictures for a law firm website, many attorneys opt for a traditional look in which they look serious, with arms crossed looking at the camera. Another typical scene often found on law firm websites is a shot taken in front of a bookcase, court house, with another attorney pouring over books and papers, or the ubiquitous gavel and law books photo. While those kinds of pictures may have once served an attorney well, things are changing.
Photographs are another useful tool in law firm marketing and branding. Photographs that resonate with your target audience are a move away from stuffy and serious portraits.
Law firms that connect with their website visitors through photography seem more personable and approachable.
Taking a Quality Attorney Photo
Ask the right questions
What makes a good setting? Is your office reflective of your firm's personality, or should the photos be taken at an off-site location? How can your firm achieve a balance between staged headshots and more relaxed or natural images? What can you do to convey your personality to potential clients?
One of the biggest challenges in taking photographs is being yourself in front of the camera. If the situation is forced or uncomfortable you run the risk of turning visitors away rather than attracting them.
In order to ensuring your photographs are relatable, keep in mind the reasons why someone would be searching for your services. Most often it is because they are facing a legal hurdle that can be quite stressful, such as a medical malpractice case, a car accident or a divorce, and they need legal advice. People thus look for an attorney that appeals to them on a personal level. And with the right kind of picture, lawyers can convey to clients that they are competent, approachable and trustworthy.
Ask yourself what about you and your firm current and past clients have said resonates with them. These are traits you likely want to highlight. Also, investigate what feels true to you about why you practice in your area of law. The aspects of your personality that drew you to law may also help draw clients to you.
Be active
A good tip for getting a photo that resonates with your audience is to look active. A skilled photographer will try to bring out your personality — and more specifically what makes you a good lawyer.
While, studios typically use a standard, single-color background, that do not stand out to website visitors, your goal is to obtain a sharp, refreshing photo that pops. To that end, having a picture taken outside in natural morning or evening light is a good idea. It conveys the sense that you are focused, on the move, going places and meeting people.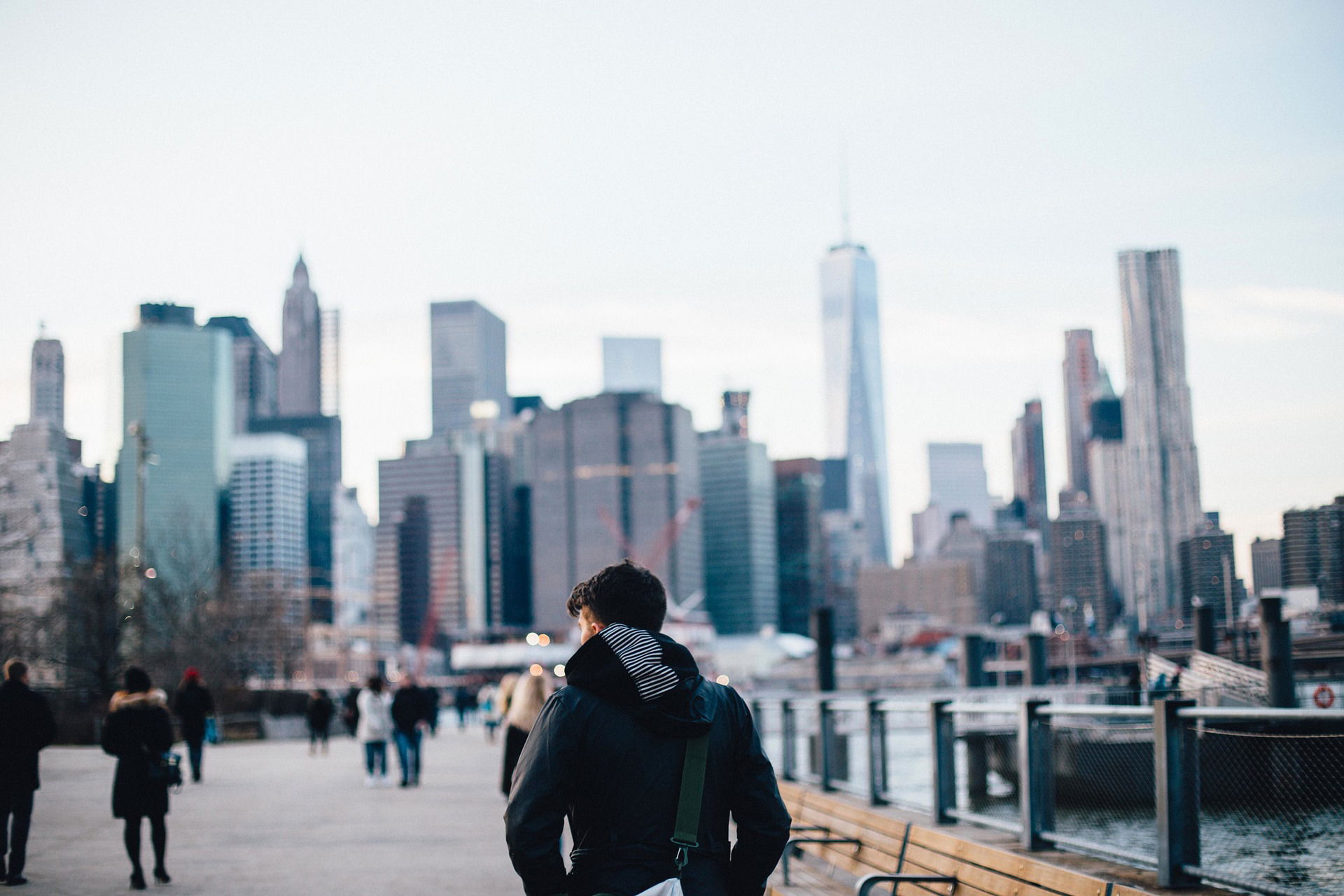 Color, light and setting
When choosing a place and a wardrobe, always take into consideration how these choices will work with your firm's brand and brand colors. Colors can work together in more than one way. They can be of the same palette, creating a soothing monochrome look. Colors can also be used to intentionally create contrast. Colors that are opposite each other on the color wheel, like blue and orange, or purple and yellow, are often used together to create contrast, while still complementing each other.
Find the location suitable for your photo shoot, be it your office, the courtyard of your firm or a landmark building. Every city has landmark buildings or a unique location. You can also use a location to draw a connection between your law firm and your community. Do you practice environmental law? Find a location that showcases what you protect and fight for.
When you choose a set for the photo shoot, be sure to check the lighting of each location. If you want to shoot in your office, find out if your office is well lit and suitable for the occasion. If it is not, consider renting a space or choosing another location.
Eighty-one percent of those searching online for a business (law firms included) do so in order to get familiar with the business before making up their mind to take action. Make sure you have your photos properly optimized to help boost your search results with Google.
Keep in mind your website design
Some of the photos on your website will be used as standalone images, while others will be used as a part of another element, like a banner or slideshow. Other images might be used as backgrounds beneath quotes, testimonials or other text. When searching for a suitable photoshoot location, try to find a settings that has neutral, mostly solid colored background. Ask your photographer to provide you with some images that have shallow depth of field, which will produce a blurred background that also works well under website text. Lastly, avoid backdrops with too much contrast, as they can distract from the image subject.
Here are even more tips for taking great pictures:
Hire a professional photographer
Simplicity is the key to a great photo
Try to be season neutral
Use color with intention
Choose clothing and backgrounds that complement your hair color and skin tone
Cool colors, like gray and blues are often associated with business and professionalism
Coordinate your wardrobe among photo subjects
Consider a wardrobe change during the session, to add variety to your photo portfolio
There is always room for a personal touch when taking photos for your law firm website. Take advantage of unique, interesting places near your office. Emphasize areas in your office that showcase your individual traits — this can even include detail shots that portray favorite items or awards. Think creatively. You want to add character to your website that stock images cannot achieve.
Candid shots of your team can prove useful, particularly if they tell a story of how well you work together to give clients good service. Some of the most memorable photos are those that show you performing community service.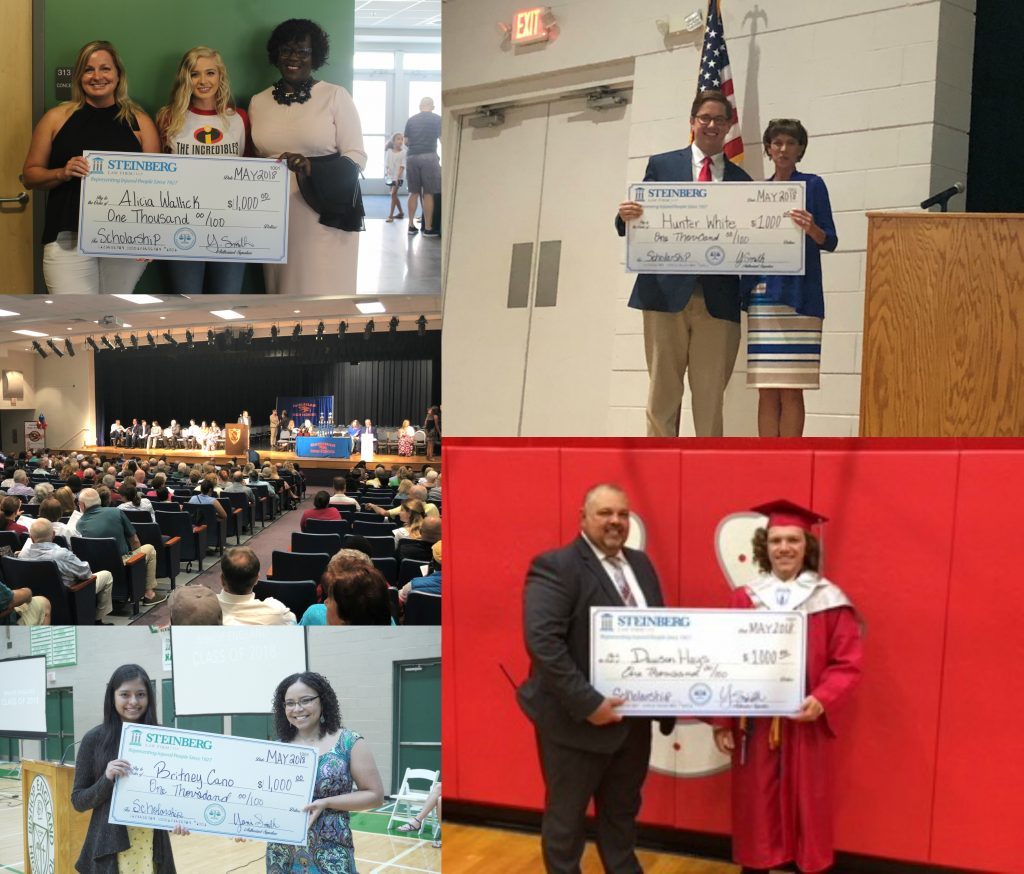 Have an updated headshot
All the above tips also apply to headshots. Getting a good headshot can be difficult — you are trying to look natural while being in a situation that is very posed. Before having a headshot taken, understand how it is going to be used and what you want it to say about you. You also need to think about where it is going to be posted. For some potential clients, your headshot will be their first impression of you. Therefore, your headshot should be current and accurately convey your character and personality.
Likely, you would want to look confident and yet approachable. An example would be family practice attorney who wants to look professional and yet friendly, or a medical malpractice litigator who wants to look tough but exude approachability. The three most important things about headshots are getting the eyes right, figuring out what to do with the mouth, and extending the jaw line to provide clear definition. A professional photographer can help with all of these things.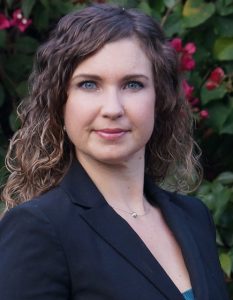 The best photos taken by a professional will give you plenty of options for your website and potentially other marketing materials.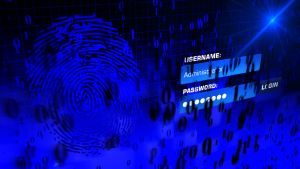 Over one million WordPress websites have been infected by a malware campaign called Balada Injector since 2017, according to cybersecurity firm GoDaddy's Sucuri. The attackers behind the campaign use all known and recently discovered vulnerabilities in WordPress themes and plugins to breach sites. They typically play out their attacks in waves once every few weeks,…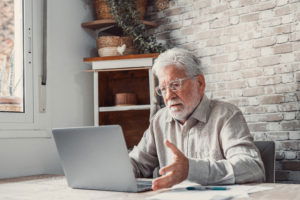 As a law firm marketing director, you understand the importance of SEO in driving traffic to your website and generating leads for your firm. However, convincing the partners of your law firm to invest in SEO can be a daunting task, particularly if they do not understand its benefits. Here are some tips on how…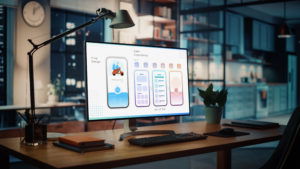 User experience, commonly referred to as UX, is an essential aspect of any marketing strategy, including law firm marketing. It encompasses everything that the user experiences while interacting with a product or service, including ease of use, accessibility, visual appeal, and overall satisfaction. The psychology behind user experience is a fascinating subject, and understanding it…