How the #MeToo Movement Is Impacting the American Legal Landscape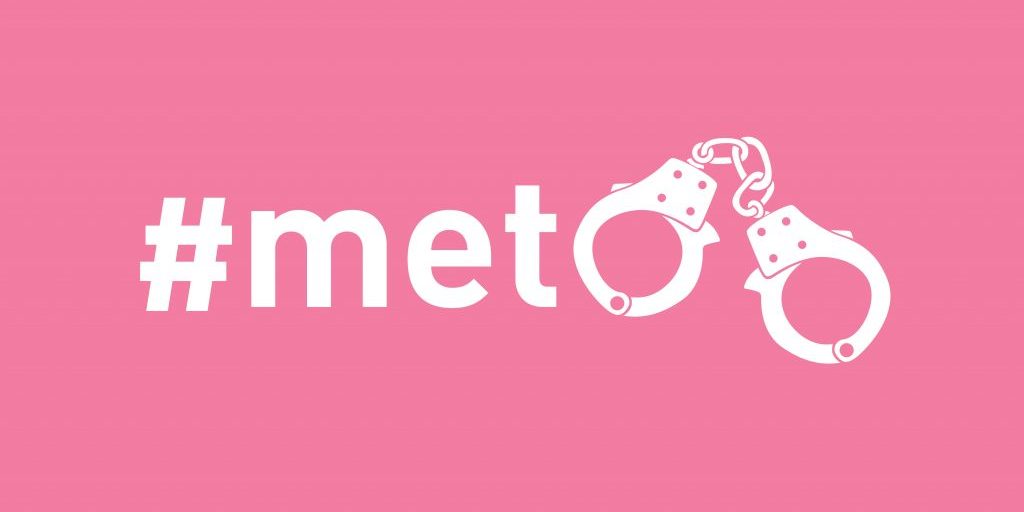 Civil Rights lawyer Gloria Allred says impact goes beyond Bill Cosby's conviction.
According to Exchange Magazine, the #MeToo hashtag has been posted more than 12 million times since January 1, 2018. The Movement has spread worldwide, to more than 70 nations. Time magazine has taken notice, too, naming the #MeToo Movement its 2017 Person of the Year.
Headlines of the past 18 months have been dominated by women accusing men, often rich and powerful, of making unwanted sexual advances towards them.
The likes of Harvey Weinstein, Kevin Spacey and America's dad, Bill Cosby, have been disgraced by allegations of improper behavior towards women in various circumstances. Most notably, Cosby was recently convicted of three counts of sexual assault and drugging Andrea Constand in 2004, allegations he has vehemently denied. Constand is the only woman who pursued criminal charges against Cosby although dozens more have accused him of similar behavior.
Cosby's conviction has solidified #MeToo's place in the legal landscape. One attorney at the forefront of representing women's rights is Gloria Allred, the firebrand who represents a handful of women claiming Cosby drugged and sexually molested them. Her response to the comedian's April 2018 conviction was that "justice had been done."
In a telephone interview on May 22, Allred says she "coached them [the women] to speak out starting in December 2014 until he [Cosby] was charged in December 2015. Before MeToo became a hashtag on the internet, women sought legal help." As it happens, just hours prior to the telephone interview, Allred held a standing-room only press conference to announce she had just filed suit against the University of Southern California on behalf of a woman who claimed to have been sexually molested by the university's gynecologist.
"For 42 years, I've been helping women to speak out against injustices against them," says Allred.
Betsy Havens, a Los Angeles sexual harassment lawyer, founder and executive director of Strong Advocates, says "the women who stood up to Bill Cosby helped pave the way for the #MeToo Movement to go viral, with even more women gaining the courage to share their stories."
Havens contends the path to Cosby's eventual conviction was paved by the women who stood up against him. "Cosby's conviction is one of the first legal victories for the #MeToo Movement, showing that we will listen to women and hold sexual perpetrators accountable for assault," she says.
Cosby's conviction, coupled with the strength of the #MeToo Movement, have undoubtedly changed the legal landscape, says Allred. However, she says that even before the conviction, attitudes and responses to sexual harassment allegations were already reshaping.
"Many pre-litigation, confidential settlements" were entered into, due to the high-profile status of the #MeToo Movement, says Allred, noting, "that's something that wouldn't have happened in the numbers it is happening now."
The impact of the #MeToo Movement is extending beyond settlement conferences and courtrooms, says Allred. Some state legislatures are trying to enact new statutes designed to defeat Non-Disclosure Agreements (NDA), something Allred says she opposes.
"There are victims who want their privacy. Victims have suffered enough so they deserve the option to keep details private, if they wish," says Allred.
Havens agrees with Allred's assessment that the #MeToo Movement is impacting the legal landscape in various ways. "More women are finding the courage to speak up about sexual assaults because they know they are not alone and they believe they will be heard. In turn, the justice system is steadily answering survivors -- showing that perpetrators will indeed be held accountable for their sexual harassment and abuse."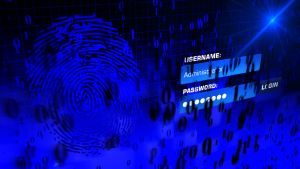 Over one million WordPress websites have been infected by a malware campaign called Balada Injector since 2017, according to cybersecurity firm GoDaddy's Sucuri. The attackers behind the campaign use all known and recently discovered vulnerabilities in WordPress themes and plugins to breach sites. They typically play out their attacks in waves once every few weeks,…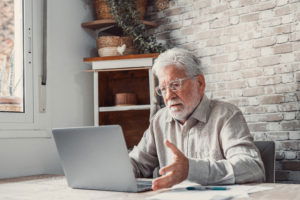 As a law firm marketing director, you understand the importance of SEO in driving traffic to your website and generating leads for your firm. However, convincing the partners of your law firm to invest in SEO can be a daunting task, particularly if they do not understand its benefits. Here are some tips on how…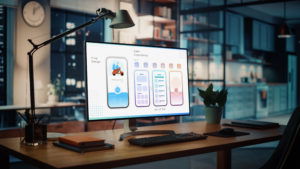 User experience, commonly referred to as UX, is an essential aspect of any marketing strategy, including law firm marketing. It encompasses everything that the user experiences while interacting with a product or service, including ease of use, accessibility, visual appeal, and overall satisfaction. The psychology behind user experience is a fascinating subject, and understanding it…