How to Design Forms On Your Law Firm Website That Convert Visitors to Leads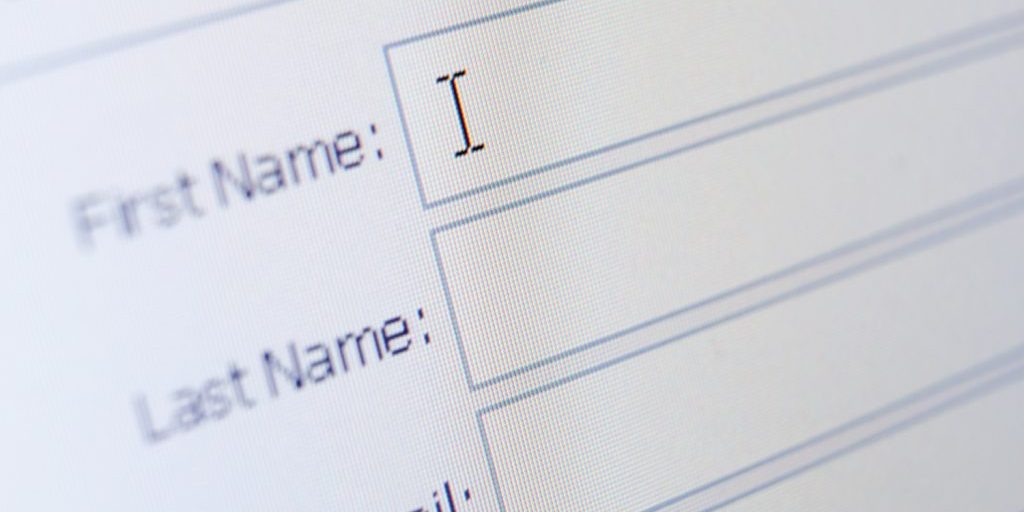 What is in a form design? The answer could be the difference between a conversion and a lost lead.
Forms are one of the most important elements on an attorney's website. If your goal is lead generation, your forms must be well-designed, easy to use and easy to complete. Here are six tips for good form design that will help ensure you are not losing leads through fatal forms.
Have a clear, descriptive call to action
The default value for a form call to action button is "submit." While users are familiar with the submit button, the default submit language is not particularly compelling. It does not tell visitors what they get from spending time on your form.
What happens after the user submits the form? Are they going to be contacted about a consultation? Be registered for an event? Get to download an ebook? Take the resulting action and incorporate that in your form call to action. For example, "Download Now" or "Get My Free Case Evaluation" are much more persuasive and descriptive than "Submit."
Also, make sure the button itself is clear and contrasts with the page background so it is easy to see. Ghost buttons, or those that are simply an outline with text in the middle, are not recommended for forms.
Validate data in real time
You have probably had the experience of getting to the end of a long form and hitting submit, only to be taken back to the top to correct some error. This is irritating enough, and the headache is only compounded if you lose other information you have already entered in the process.
Inline validation makes it possible to confirm data as users enter it, so they will be informed immediately if something is incorrect. For example, you can confirm that email addresses are entered in the right format, or that the correct number of digits are entered in a phone number. Informing visitors of errors in real time can make a big difference in form completion rates.
Make forms one column
Users generally find it easier to tab through a form vertically than they do to jump across the page from field to field. Moving down at each step makes sense logically, and it means users only have to think of one action as they go through the form. Using a one column format also ensures your forms will adjust gracefully to small screens.
Use the right fields
Make sure the type of field you use is appropriate to the data being entered. Do not use a single line of text to collect details about a case, or a multi-select drop down for a question that has only two possible answer options. Give people the space they need, and make it as obvious as possible what type of information you expect them to enter.
Ask the right questions, not too many
Common form wisdom says to limit the number of input fields to maximize conversions. And there is data to back up the idea that each extra input field decreases the number of completions. However, data also exists that suggests the length of the form is not the only determinant of whether it will be completed. The questions also matter. If you are asking relevant questions that the users find useful and easy to answer, your forms can contain more than two or three fields and still see conversions.
The key is limiting questions to only the most relevant information. If, for example, you ask for an address in order for the visitor to receive a free download, you will likely see a lot of people dropping off and not completing the form. You may, however, ask follow-up questions like, "How do you prefer to be contacted?" of people who are filling out a consultation form. Visitors can be patient if they understand the need for the questions.
Consider multi-step forms
If your practice requires that you collect a significant amount of data before scheduling a consultation, you may need to use a multi-step form. With a multi-step form, questions can be grouped logically into sets of three or four, making each section easy for visitors to digest.
Multi-step forms should always have a progress bar that indicates where in the process the user stands. If you tell people from the beginning there are five steps, they are more likely to go through all five and complete the form without losing patience.
A form's design can have a big impact on whether or not your website visitors become leads. Your forms deserve attention relative to their importance.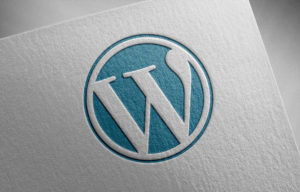 Are you looking to maximize your law firm's website's potential? You're in the right place. WordPress offers a wealth of plugins that can improve your website's functionality, from search engine optimization to online event scheduling. Here are five must-have plugins for law firms: Gravity Forms – Communication is key when it comes to your law…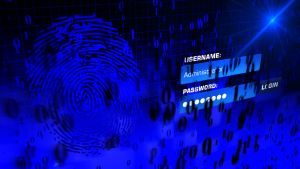 Over one million WordPress websites have been infected by a malware campaign called Balada Injector since 2017, according to cybersecurity firm GoDaddy's Sucuri. The attackers behind the campaign use all known and recently discovered vulnerabilities in WordPress themes and plugins to breach sites. They typically play out their attacks in waves once every few weeks,…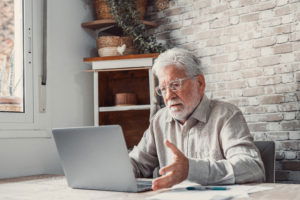 As a law firm marketing director, you understand the importance of SEO in driving traffic to your website and generating leads for your firm. However, convincing the partners of your law firm to invest in SEO can be a daunting task, particularly if they do not understand its benefits. Here are some tips on how…