How to: Design Your Social Media Posting Schedule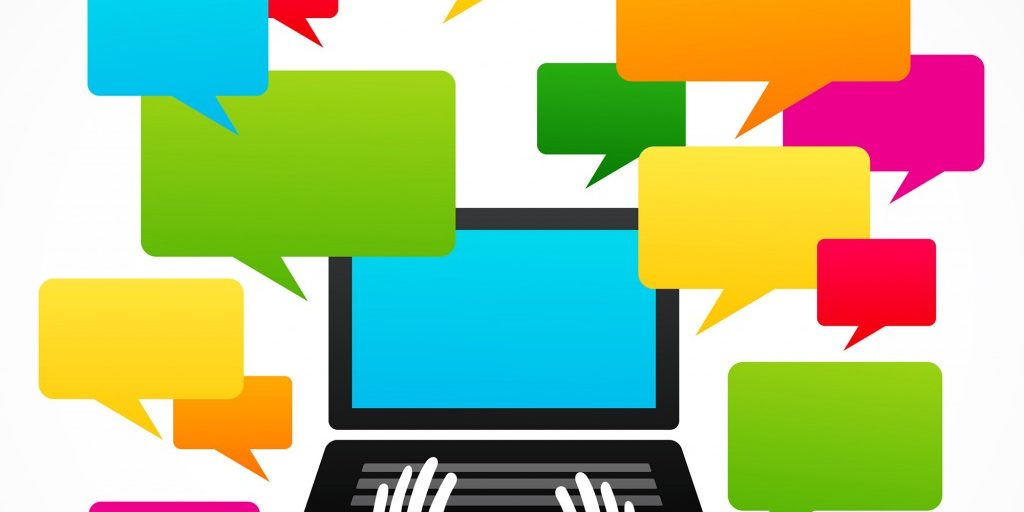 Once your social media profiles are up and running, you need to consistently inform and educate your audience. Consistent, well-conceived updates will make all the difference when it comes to using social media successfully.
Although you want to be receptive to breaking legal news and last-minute issues that are of interest to your communities, you also want to ensure that every tweet and status update has been thoroughly vetted prior to going live. For that amount of forethought, you need to be working days and even weeks ahead.
There are tools available which will allow you to pre-load and schedule your social updates, including Hootsuite and Tweetdeck, and options in Facebook which will allow you to schedule content for your Facebook pages.
Lock down the basics. Build out a master sheet of all of the firm's social media accounts, with usernames and passwords retrievable by more than one person. Hopefully, you will know to have an additional account holder for all password change notifications; all it takes is one disgruntled employee or ex-employee to implode your profiles.
Define your social marketing strategy. This can be as simple as a spreadsheet on which you list all of your platforms, and a calendar system. What are your key messages? What topics will be covered? Are they tied into upcoming holidays, events and firm seminars? All of that should be worked into the calendar. Do you have space in the calendar for any breaking news which is relevant to your firm and would be a savvy commenting opportunity?
Decide your sharing path. Will you be posting blog posts daily? Weekly? Biweekly? Will you then push those posts to social media via Facebook, Twitter, Google+ and LinkedIn? Do any or all of the posts include an image? Are you going to be using Tumblr? What about YouTube videos? Will you be promoting your firm's press releases? Who will be overseeing the posting and proofreading, checking to ensure the links are live, are working on mobile devices, and will be dealing with any comments or feedback that may be generated?
Determine who hears what.
Differentiate your audiences: you can create lists within Facebook, Twitter and Google Plus, and tailor the content you share with each group.
For example, if you have some tweets you also want to share on Facebook, but you do not want to share all of your tweets there, you can use Selective Tweet. It is a simple tool, allowing you to sidestep an automatic updating to Facebook by using the hashtag #fb to select tweets.
Cover your bases. Are you going to be using images? You can use Instagram as a photo management tool; within it, you can then upload your photos to Facebook, Google+, Twitter and Tumblr.
However you decide to design your social media posting, the one thing to keep in mind is that the posting plan should be treated as sacrosanct. In order for your social media efforts to work best, you must approach your schedule as seriously as any other business deadlines your firm must meet.
Free Twitter Scheduling Tools To Get You Started
Buffer: Data-driven to determine the best time to tweet and helps you schedule tweets.
Gremln: Try their Tweet Calendar.
Hootsuite: Free is a basic tool which saves drafts, shortens URLs and schedules updates.
Social Oomph. An app to track keywords, schedule tweets, and sends relevant tracking data to your email.
TweetDeck. Download this to your computer and let its filters and notification alerts help you work out your tweet scheduling goals.
Twitterfeed. Automatic linking to your blog or other regularly updated site makes link sharing painless.
If these tools work well for your marketing plans, you may want to consider investing in more powerful tools. The pro version of Hootsuite and Buffer push your content sharing efforts to a whole new level. There are also tools such as Social Oomph, Optify and Sprout Social which allow you more in-depth analysis of what your audience wants to see.
Social Marketing Strategy Questions to Ask:
What sort of content will be posted? Blog links, news links, videos, images,, event links?
What are the goals for each social channel: Client leads? Seminar attendees? Public interaction?
Who is the audience: Other attorneys? Clients? Potential clients? Press?
What messages do we want to convey: Expertise? Authority? Overall branding?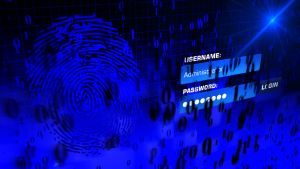 Over one million WordPress websites have been infected by a malware campaign called Balada Injector since 2017, according to cybersecurity firm GoDaddy's Sucuri. The attackers behind the campaign use all known and recently discovered vulnerabilities in WordPress themes and plugins to breach sites. They typically play out their attacks in waves once every few weeks,…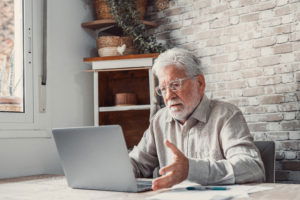 As a law firm marketing director, you understand the importance of SEO in driving traffic to your website and generating leads for your firm. However, convincing the partners of your law firm to invest in SEO can be a daunting task, particularly if they do not understand its benefits. Here are some tips on how…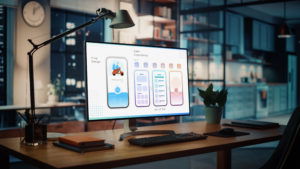 User experience, commonly referred to as UX, is an essential aspect of any marketing strategy, including law firm marketing. It encompasses everything that the user experiences while interacting with a product or service, including ease of use, accessibility, visual appeal, and overall satisfaction. The psychology behind user experience is a fascinating subject, and understanding it…