How to: Use FAQs as a search marketing tool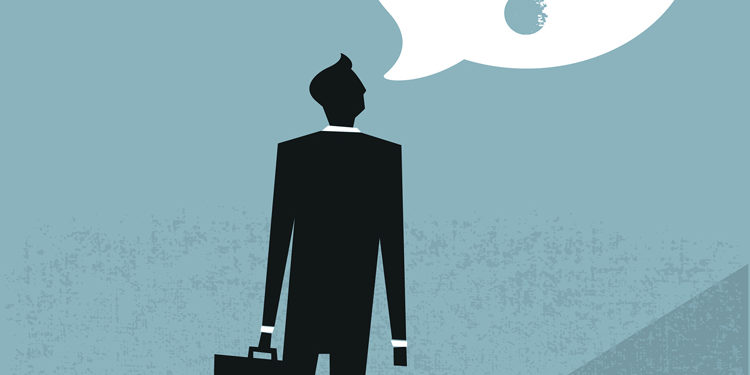 FAQs (Frequently Asked Questions) are now fairly standard content on most websites, and for good reason: Potential clients are entering specific questions into search engines, rather than broad phrases. Having well thought-out FAQs on your site that have those questions listed will help your site rank higher and will draw potential clients who are interested in the information you provide.
But what many marketers don't take into account is that in addition to providing a valuable resource for potential and current clients, your website's question and answer pages can significantly improve your site's search engine optimization efforts.
Your website's goal is two-fold: You want a concise, welcoming, professional site chock-full of information and strong branding – and you want a website that ranks well in search rankings so that when prospective clients search for a lawyer, your name is high enough in results that they see it and click. It's that simple and that complicated.
In order for your FAQs page to be useful, it should be actively maintained and your webmaster should be monitoring how often certain questions appear in searches. Those questions that are asked most often should be added to the FAQs, if they are not already there. You also need to organize your FAQs page to work well with a search engine's algorithm – specifically, Google's. The search engine giant wants to know what each of your pages is really about.
How should you format your FAQs? You need a combination of strong keywords and reader-friendly questions. Have your marketing team run keyword research to find the most valuable terms and phrases your potential clients are entering into search engines. You want not only common terms and phrases, but also the most valuable ones, as determined by the Keyword Effectiveness Index (KEI). KEI looks at both the volume of searches for a term or phrase and your competition for those terms and phrases. The terms which rank high on the KEI are high volume phrases and have low competition.
Though Google is not a Magic 8-Ball, your potential clients are now far more likely to be typing in such questions as "How do I file for alimony?" rather than "divorce lawyer Chicago." Your FAQs need to capitalize on that new search behavior. Between running analysis and working with a strong content team, you can determine the questions your site needs to both list and answer, thereby strengthening your SEO.
For SEO, your FAQ should list questions and answers. Avoid running a keyword-stuffed list of questions with multiple variations. It's sloppy for clients, plus Google will catch it and flag you for thin content.
Your questions should have answers that have the depth and breadth to show you are worth contacting. "How do I get child support?" can be answered with "Child support varies from state to state. Contact our experienced Illinois child support attorneys for more info" or it can be answered with, "In Illinois, the court typically determines the financial contribution a non-custodial parent makes to the custodial parent for the expenses of raising a child by referring to the Illinois Child Support Calculator. For more information on filing for child support, check out Child Support Resources." The second is much more helpful.
For your FAQs to not look like keyword-stuffing to your reader (or Google), you need to provide substantive, helpful advice. The search engine optimization component is interwoven with actual usability and moves the reader toward a clickable action.
Your FAQs do not need to drag down your site or take up valuable real estate with unhelpful content. With a little time and research, you can transform your FAQs into a reader-friendly, actionable reference as well as a smooth-running SEO tool.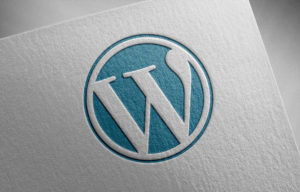 Are you looking to maximize your law firm's website's potential? You're in the right place. WordPress offers a wealth of plugins that can improve your website's functionality, from search engine optimization to online event scheduling. Here are five must-have plugins for law firms: Gravity Forms – Communication is key when it comes to your law…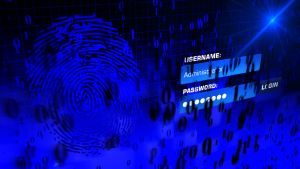 Over one million WordPress websites have been infected by a malware campaign called Balada Injector since 2017, according to cybersecurity firm GoDaddy's Sucuri. The attackers behind the campaign use all known and recently discovered vulnerabilities in WordPress themes and plugins to breach sites. They typically play out their attacks in waves once every few weeks,…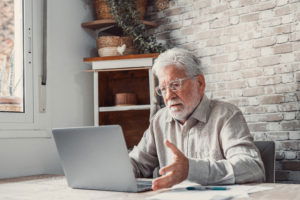 As a law firm marketing director, you understand the importance of SEO in driving traffic to your website and generating leads for your firm. However, convincing the partners of your law firm to invest in SEO can be a daunting task, particularly if they do not understand its benefits. Here are some tips on how…