How Twitter Can Make Marketing and Business Development Efforts More Successful
The skill to network socially is an important part of your marketing campaigns, and sites such as Twitter can be simple and free ways to promote your business.
Twitter is a fast and effective way to promote any and all of your law firm's events, seminars, and webinars. The better you are at networking, the more you increase your law firm's profile. The more you increase your profile, the more business you will ultimately gain from contacts – it really is that simple.
Are you apprehensive about using Twitter? You do not have to become one of those people that increases your profile by just blogging about anything that comes to mind. But you should embrace Twitter's strong points to connect with potential clients, the media, and the masses to your law firm's advantage. With Twitter's character limits you do not have to invest a lot of time to see how it can benefit your firm.
Whether you embrace the concept of social networking and Twitter or not, law firms that use it will gain an edge. Given that marketing is becoming omnipresent online and on smartphones, progress will continue through these channels and empower millions of people. These sites already are creating powerful communities to be reckoned with, so it only makes good marketing sense to get on the bandwagon now before your firm gets passed by.
Twitter can be automated with other marketing efforts such as press releases and blogs to enhance your marketing strategies. The site can create a strong community that embraces your latest news, events, and seminars. It is proven to be a great way to develop more business for lawyers and attracts everyday citizens to CEOs of major corporations who like the site's brevity and networking style.
Right now Twitter has 58 million users – not all those people might need a lawyer at this instant, but it is a fair bet that many will in due course, particularly those in the same geographic area as your law firm. If you manage to tweet your event to even one quarter of that number, think of the possibilities for the firm's growth.
Here are some essential Twitter tips for a Law Firm Event:
Set a hashtag (#) in advance and include it on all event invitations and pre-event tweets. Save it.
Keep track of the event's running schedule to figure out how often to tweet. For example, make sure you do event highlights and make the tweets useful.
Always keep updates from an official Twitter handle under 140 characters for easier retweeting.
Use Twitter mobile applications like Tweetdeck, Hootsuite and Twitter for iPhone. This is great for adding pictures too.
Offer event materials to be accessed later such as SlideShare, YouTube, or on the law firm's website.
Use Twitter for any Q & A you have for your event.
Use engaging content.
Create a public list.
Run promotions/specials on Twitter.
Load the law firm Twitter stream on your blog/website.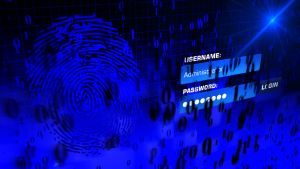 Over one million WordPress websites have been infected by a malware campaign called Balada Injector since 2017, according to cybersecurity firm GoDaddy's Sucuri. The attackers behind the campaign use all known and recently discovered vulnerabilities in WordPress themes and plugins to breach sites. They typically play out their attacks in waves once every few weeks,…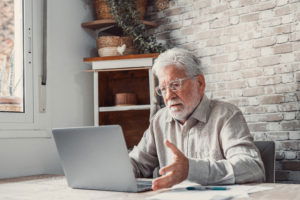 As a law firm marketing director, you understand the importance of SEO in driving traffic to your website and generating leads for your firm. However, convincing the partners of your law firm to invest in SEO can be a daunting task, particularly if they do not understand its benefits. Here are some tips on how…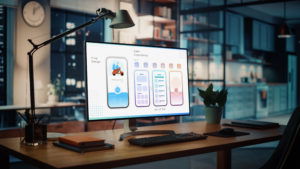 User experience, commonly referred to as UX, is an essential aspect of any marketing strategy, including law firm marketing. It encompasses everything that the user experiences while interacting with a product or service, including ease of use, accessibility, visual appeal, and overall satisfaction. The psychology behind user experience is a fascinating subject, and understanding it…