Immigrant Activists and States Vow to Fight Trump on Termination of DACA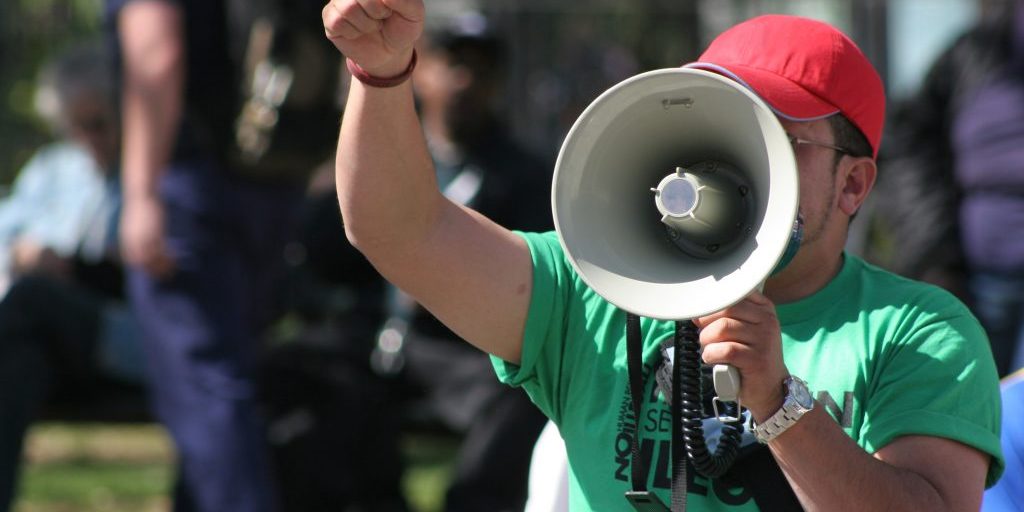 Sixteen state attorneys general have filed a lawsuit challenging Trump's ending of the DACA program, and immigrant rights activists say they will pressure Congress to pass Dream Act legislation.
The Trump administration on September 5 moved to end the Deferred Action for Childhood Arrivals (DACA) program, setting a six-month time limit for Congress to act on a replacement.
Officials said that as early as March, about 800,000 young immigrants who are protected by the program would become eligible for deportation.
Immigrants eligible for the program are called Dreamers after the stalled Dream Act legislation, which would have created a path to legal residency for undocumented immigrants who arrived in the United States as children. After the Dream Act repeatedly failed to pass, President Obama initiated the DACA program in 2012. Under DACA, eligible young immigrants can obtain driver's licenses, enroll in college and legally secure jobs.
Immigrant rights activists decried Trump's action.
"With this move, Trump is fulfilling a sick white supremacist scheme to terrorize young people of color," said Cristina Jimenez, Executive Director of United We Dream. "Ending DACA means mass deportation – period."
"President Trump's decision to end DACA is a manufactured crisis in response to an artificial deadline from anti-immigrant leaders," said Lorella Praeli, the American Civil Liberties Union's director of immigration policy and campaigns. "There is no humane way to end DACA before having a permanent legislative fix in place."
One day after Attorney General Jeff Sessions announced that the DACA program would end, 15 states and the District of Columbia filed a lawsuit challenging the termination of the policy. New York Attorney General Eric Schneiderman announced the lawsuit, which was filed in the Eastern District of New York. The lawsuit claims that Trump's action is unconstitutional, because it violates due process and was motivated by discrimination.
The lawsuit notes that the majority of immigrants eligible for DACA are from Mexico, and Trump has made many statements hostile to Mexicans, including attacking a judge of Mexican descent and falsely linking Mexican immigrants to crime, drugs and rape.
"We salute the leaders of these states for taking a stand and fighting back against the administration's relentless and shameless xenophobia and attacks on our communities," said Marielena Hincapié, executive director of the National Immigration Law Center. "We count on their leadership as we work together to live up this country's ideals of liberty and justice for all."
Advocates for immigrants said that since Trump has shifted responsibility to Congress, passing the Dream Act has become indispensable.
"We cannot wait for Trump's self-imposed six months' deadline for Congress to do something," said Kica Matos, of the Fair Immigration Reform Movement (FIRM). "People's lives cannot be left hanging in the balance while members of Congress waste time by engaging in petty partisanship."
The prospects for the Dream Act in a Republican-controlled Congress are unclear. Immigrant rights groups urged Democratic leaders to attach the Dream Act to "must-pass" bills. A possible compromise would link legislation helping young immigrants to funding for a border wall with Mexico, or to increased border security funding. Marc Short, Trump's legislative affairs director, said that Trump is committed to building a physical barrier along the nation's southwest border, but may not insist on linking the wall to a DACA package.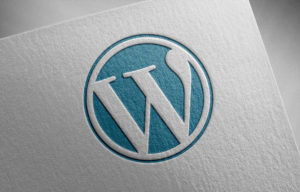 Are you looking to maximize your law firm's website's potential? You're in the right place. WordPress offers a wealth of plugins that can improve your website's functionality, from search engine optimization to online event scheduling. Here are five must-have plugins for law firms: Gravity Forms – Communication is key when it comes to your law…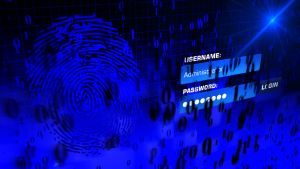 Over one million WordPress websites have been infected by a malware campaign called Balada Injector since 2017, according to cybersecurity firm GoDaddy's Sucuri. The attackers behind the campaign use all known and recently discovered vulnerabilities in WordPress themes and plugins to breach sites. They typically play out their attacks in waves once every few weeks,…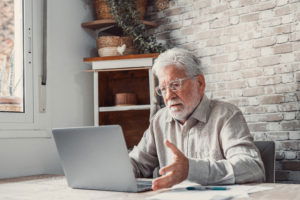 As a law firm marketing director, you understand the importance of SEO in driving traffic to your website and generating leads for your firm. However, convincing the partners of your law firm to invest in SEO can be a daunting task, particularly if they do not understand its benefits. Here are some tips on how…