Inside the Legal Profession's Drinking Problem
Lawyers experience significant levels of stress and anxiety, with 28 percent of attorneys suffering from depression, 19 percent experiencing anxiety and 23 percent reporting they were victims of high stress levels. A recent study reveals that one-third of lawyers have a dangerous relationship to alcohol, and lawyers are almost twice as likely to struggle with…
BY Kerrie Spencer STAFF CONTRIBUTOR
Lawyers experience significant levels of stress and anxiety, with 28 percent of attorneys suffering from depression, 19 percent experiencing anxiety and 23 percent reporting they were victims of high stress levels.

A recent study reveals that one-third of lawyers have a dangerous relationship to alcohol, and lawyers are almost twice as likely to struggle with alcohol abuse as compared to the general adult population. The issue is far larger than most previously believed.
Subscriber Exclusive Content. Login or Signup Free to Read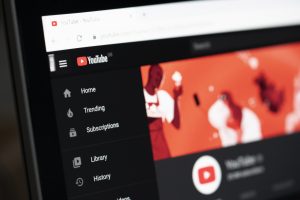 Have you wondered how videos get views? As you likely guessed, there is a process for YouTube's recommendation engine.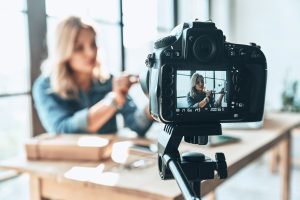 So many interesting stories can be told in the legal field that creating great videos may be easier than you suspect.