Keyword Stuffing Your Google My Business Listing Can Have a Negative Impact
While a bonus at first, keyword stuffing can harm a website's rank in Google search results. Not only that, but keyword stuffing your listing in Google My Business (GMB) can also hurt your site's ranking. If your law firm was doing this, it is a good idea to rethink that strategy.
Recently, many law firms, and other businesses, have been rebranding to work around Google's guidelines. However, when everyone is doing the same thing, does that strategy still work?
Keyword Stuffing and Why it Is Bad
Keyword stuffing adds additional descriptors to a law firm's business name on their GMB that are not a part of the firm's registered legal name.
If these keywords are not part of your firm's name, then this can become a problem. Google may take action by issuing soft or hard suspension.
A soft suspension is having the GMB listing disabled, resulting in your firm not managing its listing. The listing will show up on Google and Google Maps. Soft suspensions mean a listing has become unverified, and it does not always affect the firm's ranking. A hard suspension means the listing is taken down from Google Maps.
Hard suspensions can be the result of:
• Being identified as a repeat keyword stuffing offender
• A service area business with multiple listings
• A virtual office, PO box or mailing service is being used as an address
• Multiple listings for the same location or business
• The listing is for an online business that does not serve customers in person
• The listing is for a business running a class or service in a building you do not own
Local SEO Phenomenon
Over the last few years, many law firms have been rebranding their law firms' names to add keywords. Doing this allows their GMB name to enhance their rankings and avoid Google suspension.
However, the issue with this behavior is that according to GMB guidelines, companies should "Represent [their] business as it's consistently represented and recognized in the real world across signage, stationery, and branding. Your name should reflect your business's real-world name, as used consistently on your storefront, website, stationery, and as known to customers. Accurately representing your business name helps customers find your business online." According to Google, the business name listed in the GMB listing matches the law firms' in-office signs and the website logo.
To understand this local SEO phenomenon, Google "personal injury attorney" in any large city in the United States.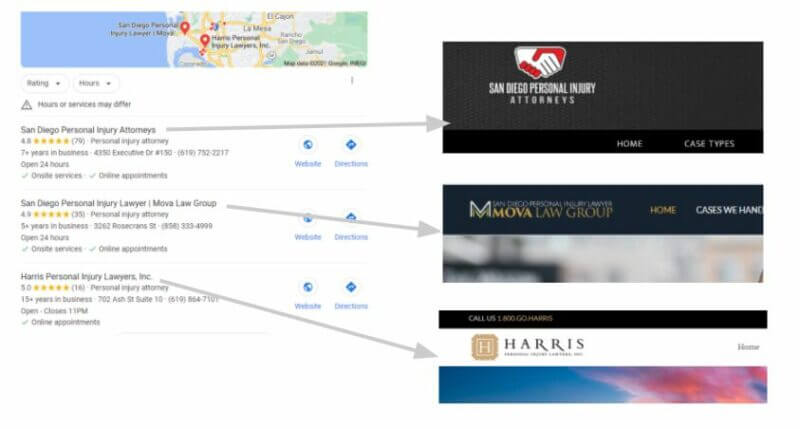 No one law firm stands out as unique because everyone has a similar name. This is not what you want when you rebrand – to be just like the competition. This abundance of keyword stuffing and rebranding has a significant negative impact on the ranking power in Google search results. The ranking benefit vanishes once other law firms in your market area add keywords to their business names.
Keyword stuffing is not new. It has been an issue for over a decade that Google was going to fix. However, this problem is not something on Google's radar yet. They do not understand why this is an issue. Often, Google does not prioritize keyword stuffing because its presence is not harmful to users. Even though keyword stuffing is a form of search result manipulation, Google is in no hurry to fix this problem.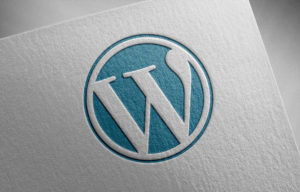 Are you looking to maximize your law firm's website's potential? You're in the right place. WordPress offers a wealth of plugins that can improve your website's functionality, from search engine optimization to online event scheduling. Here are five must-have plugins for law firms: Gravity Forms – Communication is key when it comes to your law…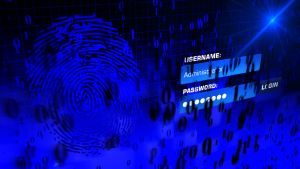 Over one million WordPress websites have been infected by a malware campaign called Balada Injector since 2017, according to cybersecurity firm GoDaddy's Sucuri. The attackers behind the campaign use all known and recently discovered vulnerabilities in WordPress themes and plugins to breach sites. They typically play out their attacks in waves once every few weeks,…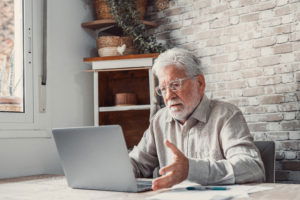 As a law firm marketing director, you understand the importance of SEO in driving traffic to your website and generating leads for your firm. However, convincing the partners of your law firm to invest in SEO can be a daunting task, particularly if they do not understand its benefits. Here are some tips on how…