Lawyer Spotlight: Jason Erlich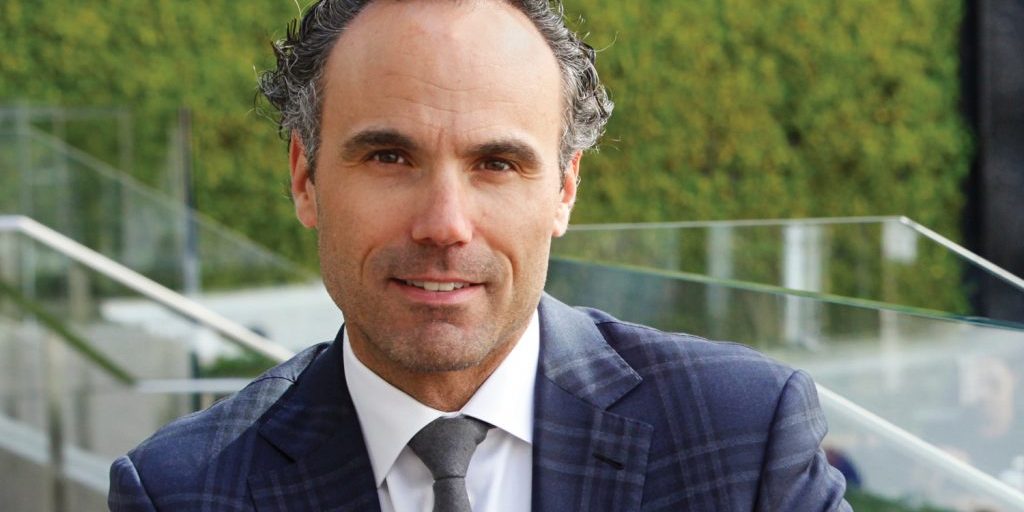 A person's work forms a big part of their identity. As an employment law attorney with a practice in San Francisco, California, Jason Erlich has a deep understanding of the disruption that work issues can cause to one's life. He has dedicated his legal career to advocating for employees who have suffered injustice and illegal treatment in the workplace. Mr. Erlich shared his experiences in the legal field in a Q and A with Bigger Law Firm Magazine (BLF) — from the latest trends in his practice area to what inspired him to pursue employment law.
 
Mr. Erlich grew up in Oakland, California. While he is an avid traveler, he has called the Bay Area home for most of his life. From a young age, he has been cognizant of the challenges that people face in the workplace and how they can sometimes feel powerless when their employer engages in wrongdoing. Mr. Erlich's early work experiences have shaped the nature of his current law practice at Erlich Law Firm. Before becoming an employment law attorney, he worked as a union organizer who strived to protect the rights of public-sector employees.
 
Mr. Erlich attended Hastings College of the Law after graduating magna cum laude from the University of California, Los Angeles, in 1994. He was admitted to the California Bar in 1999. Mr. Erlich is also a member of the California Employment Lawyers Association. In 2019 he was selected to the Super Lawyers® list.
 
As a partner and employment law attorney at Erlich Law Firm, Mr. Erlich represents employees in a wide variety of cases, including wrongful termination, sexual harassment, discrimination, and wage and overtime violations, among other types of workplace disputes. Many people who have experienced workplace mistreatment feel helpless due to a lack of control over their circumstances. Mr. Erlich is passionate about helping his clients replace their vulnerability with a sense of empowerment, whether they have lost their job due to whistleblowing or faced disability discrimination.
 
Mr. Erlich's commitment to protecting the rights of employees is reflected not only in around two decades of experience in the legal industry but also in the work he undertakes in his local community. He volunteers at the nonprofit Legal Aid at Work – Workers' Rights Clinic as well as the Bar Association of San Francisco's Justice & Diversity Center, where he assists low-income tenants who are at risk of eviction. Mr. Erlich also handles pro bono cases as part of the federal court's legal assistance project.
 
Throughout his legal career, Mr. Erlich has not hesitated in helping employees take on large companies and entities such as the California Highway Patrol. He discusses his recent multimillion-dollar verdict against the law enforcement agency and more with BLF below.
 
Lawyer Spotlight (BLF):
Who or what inspired you to pursue a career in law and employment law in particular?
 
Jason Erlich:
My interest in employment law goes back to college when I had a minor emphasis in labor studies. Growing up, I heard many war stories about incredible courtroom battles by Bay Area greats like Charles Garry, Tony Serra and Melvin Belli.
 
BLF:
As an attorney who handles cases of workplace mistreatment, what is the most valuable thing you do for your clients?
 
Jason Erlich:
Give them a voice. The most successful employment plaintiffs want to tell their story and be heard.
 
BLF:
Tell us about some of your law firm's recent wins and case highlights.
 
Jason Erlich:
In July of this year, we won a jury verdict of $3.8 million for a California Highway Patrol officer who was wrongfully terminated after taking medical leave to care for his mentally ill sister. The bottom line was that he was retaliated against for leaving work on short notice due to a family emergency. He notified his superior, but the nature of the situation did not give him time to fill out all the paperwork. The higher-ups resented him for doing that, but the law allows workers to leave work for an unforeseeable family emergency — as the jury agreed.
 
We also obtained $1.95 million in a class-action settlement for a group of brand ambassadors against a major multinational beverage company. The company required them to show up early, attend training, report to a warehouse to pick up promotional kits, drive back and forth between events, and did not pay them for any of this extra time.
 
BLF:
What is an interesting trend happening right now related to your practice area?
 
Jason Erlich:
Employers seem to be using "reorganization" or "budget" as excuses to terminate employees. Many of our clients who have protested illegal behavior, taken protected medical leave or faced discrimination, are being let go under the reorganization or budget cutback excuse. I expect this trend will continue.
 
BLF:
For attorneys who have been practicing law for a long time, there is a risk of becoming complacent or losing interest. What keeps you motivated, and how do you maintain a fresh outlook on what you do?
 
Jason Erlich:
I feel that employment law is a dynamic field, with new cases and statutory changes constantly happening, especially here in California. Staying up to date with the changing law keeps me motivated and interested in employment law. The class-action case we handled with the brand ambassadors is a good example. Most employment law is written with traditional 9-to-5 jobs in mind, but the "gig economy" has changed all that, and the law sometimes struggles to keep pace with the changes in our culture.
 
BLF:
What tools are essential in helping you achieve success in running your law practice?
 
Jason Erlich:
Perspective. Taking the bigger, 30,000-foot view. It is very easy to get into the details or minutiae of cases. Taking a big step back from the microscopic view to take in the overall picture gives me a better and clearer understanding of what is important and what isn't.
 
BLF:
What is the best advice you have ever received?
 
Jason Erlich:
Find out what the jury wants to know and give it to them.
 
BLF:
What is something your clients would be surprised to learn about you?
 
Jason Erlich:
I had a minor role in an opera production back in college. Apparently, my legal skills are better than my operatic ability.
 
BLF:
Lastly, on a personal note, how do you like to spend your time when you are not practicing law?
 
Jason Erlich:
I'm a big outdoor fanatic — biking, hiking, skiing in the winter, anytime I can get outside, I'll do it.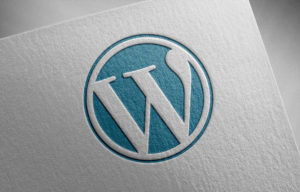 Are you looking to maximize your law firm's website's potential? You're in the right place. WordPress offers a wealth of plugins that can improve your website's functionality, from search engine optimization to online event scheduling. Here are five must-have plugins for law firms: Gravity Forms – Communication is key when it comes to your law…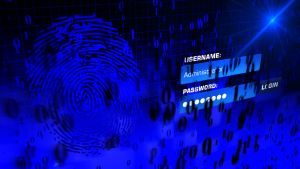 Over one million WordPress websites have been infected by a malware campaign called Balada Injector since 2017, according to cybersecurity firm GoDaddy's Sucuri. The attackers behind the campaign use all known and recently discovered vulnerabilities in WordPress themes and plugins to breach sites. They typically play out their attacks in waves once every few weeks,…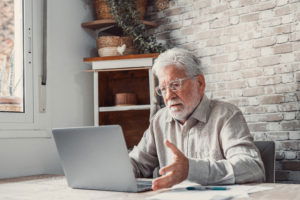 As a law firm marketing director, you understand the importance of SEO in driving traffic to your website and generating leads for your firm. However, convincing the partners of your law firm to invest in SEO can be a daunting task, particularly if they do not understand its benefits. Here are some tips on how…