Lights, Camera, Actionable!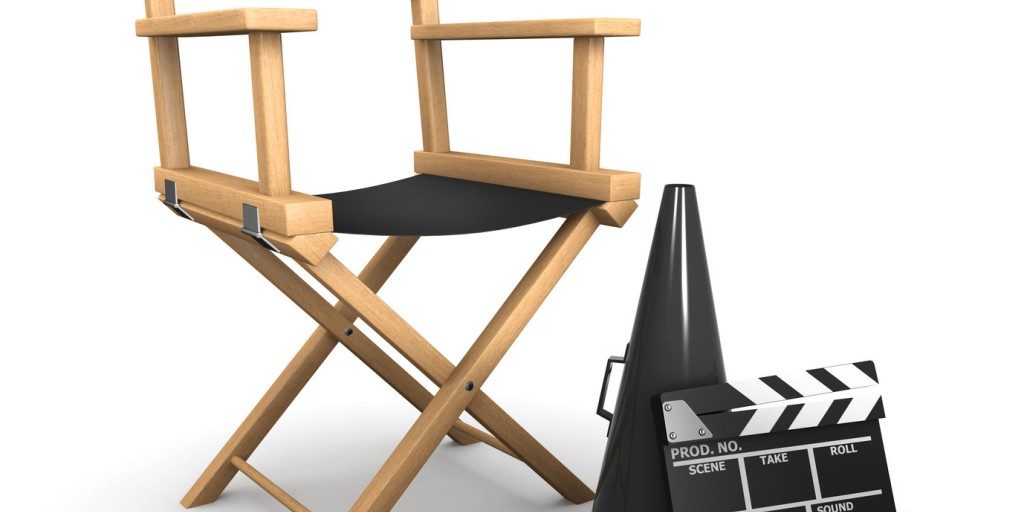 This month we talk to life-long independent filmmaker Raymond Daigle, the producer, director and editor, at his San Francisco Bay Area-based video production company, Daigle Digital. Online at DaigleDigital.com.
There was a time when attorneys left the on-camera work to their television doppelgangers and the few brave colleagues who ventured into late night television advertising. Times and perceptions have changed. As people have abandoned the Yellow Pages in favor of the World Wide Web (not to mention streaming video in lieu of watching the boob tube), new client acquisition most often begins with keying a few words into Google. Right behind the search engine behemoth in terms of search-related traffic generation is YouTube, which means it's high time you and your firm take advantage of the marketing possibilities of online video.
Raymond Daigle has worked with a bevy of recognizable brands including American AgCredit, Scharffen Berger Chocolate, Annie's Homegrown and Morton's Steakhouse, and recently, he's started working with attorneys, bringing the experience he's honed making CEOs of national companies look their best on video.
"Having a professionally made video on your site can help introduce you to potential clients in a way that a photo simply can't achieve," says Daigle, who founded his company in 2008. "Once people can see you speak and have you tell them a little something about your firm, you immediately become more than just another lawyer for hire. Once clients see you as a real person, they can connect in a more meaningful way."
Many prospective video clients have preconceived notions about the cost of creating online video, whether that is overestimating, or just as frequently underestimating, what it takes to create a video that best represents your firm.
"Video production in the 21st century does not have to cost an enormous amount of money. It's cheaper than most people think. It also does not have to be especially complicated or time consuming," says Daigle, who adds the caveat, "Hiring a professional, or an entire outfit, can help with this." Daigle says it's reasonable to expect to pay between $3,000 and $5,000 for a quality two to three minute video, which is about a tenth of what you pay for a broadcast production. Moreover, placing it on YouTube is free.
With the average smartphone having video capabilities that transcend the state-of-the-art of video production a mere quarter-century ago, it's easy to assume all you have to do is point and shoot. According to Daigle, this isn't the case, although he does offer some tips for in-house productions.
Set the Stage
"Sound is 50 percent of your video. Most people don't understand this and use the mic that comes built into the camera they purchase. This is fine for covering family picnics and holidays but not for your online video. External mics are key to any professional sounding video," says Daigle. Also, watch your lighting. Very rarely does available lighting (i.e., the overhead fluorescents) give off enough light to make you look your best.
Know Your Lines
For a profession where people are used to talking on their feet, the assumption is that they can improvise in front of the camera. "Many people believe they can 'wing it,' but usually that's exactly how they look when the finished video is done," says Daigle. The solution? Write a script. You may not memorize it completely, but it will help you organize your thoughts and present your message in an effective manner. "Also, time is money," says Daigle. "The faster you can wrap it up, the cheaper it's going to be."
Dress the Part

"Try to avoid shirts or ties with tight and thin stripes. It confuses digital cameras. White is best avoided, as it can be highly reflective of the lights. A talented lighting crew can adjust for this, but cooler colors look better," says Daigle. A palette of blues, greys and neutral colors tend to work best. Also, anyone on-camera should never be eating, drinking or smoking or wearing sunglasses, which seems obvious enough, but Daigle has seen it all. "It's imperative that you come across as a human being who clients can trust and want to do business with. Be yourself, and most of all, be real. Clients will immediately sense false projections and claims. Be inviting and warm," says Daigle.
When out-sourcing video production, there are some red flags you should avoid. "Any video production company worth your time will have examples of their work for you to peruse online. Watch them. Ask yourself: Is this the qualityI'm looking for?" says Daigle. "Ask to speak with prior clients. This will tell you plenty."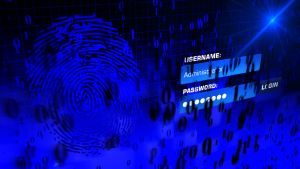 Over one million WordPress websites have been infected by a malware campaign called Balada Injector since 2017, according to cybersecurity firm GoDaddy's Sucuri. The attackers behind the campaign use all known and recently discovered vulnerabilities in WordPress themes and plugins to breach sites. They typically play out their attacks in waves once every few weeks,…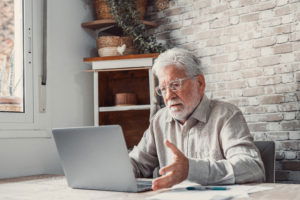 As a law firm marketing director, you understand the importance of SEO in driving traffic to your website and generating leads for your firm. However, convincing the partners of your law firm to invest in SEO can be a daunting task, particularly if they do not understand its benefits. Here are some tips on how…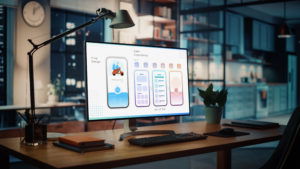 User experience, commonly referred to as UX, is an essential aspect of any marketing strategy, including law firm marketing. It encompasses everything that the user experiences while interacting with a product or service, including ease of use, accessibility, visual appeal, and overall satisfaction. The psychology behind user experience is a fascinating subject, and understanding it…