Link-Building Strategies and Ideas for Law Firms
It is difficult for your law firm to stand out on its own. Law firms typically do not have the luxury of brand power afforded to members of other industries. With the exception of high-profile cases or word-of-mouth, prospective clients do not usually remember a specific law firm, nor can they point to one immediately…
BY Dexter Tam STAFF CONTRIBUTOR
It is difficult for your law firm to stand out on its own. Law firms typically do not have the luxury of brand power afforded to members of other industries. With the exception of high-profile cases or word-of-mouth, prospective clients do not usually remember a specific law firm, nor can they point to one immediately when they are going through legal troubles.
Most people will do their due diligence and research before deciding which law firm to hire, so law firms turn to marketing, specifically search engine marketing to increase brand and consumer awareness.
Google is the foremost leader in search engine traffic, and the bulk of your leads will likely come from potential clients researching your firm on Google.
Thus, doing well on Google's search engine results page (SERP) is paramount to your firm's success.
How to Get to the Top...
Subscriber Exclusive Content. Signup Free or Login to Read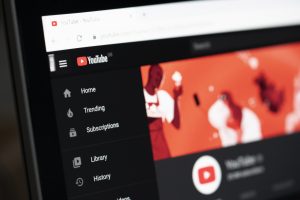 Have you wondered how videos get views? As you likely guessed, there is a process for YouTube's recommendation engine.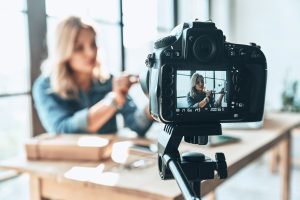 So many interesting stories can be told in the legal field that creating great videos may be easier than you suspect.