Litéra SmartSend: Email Enhanced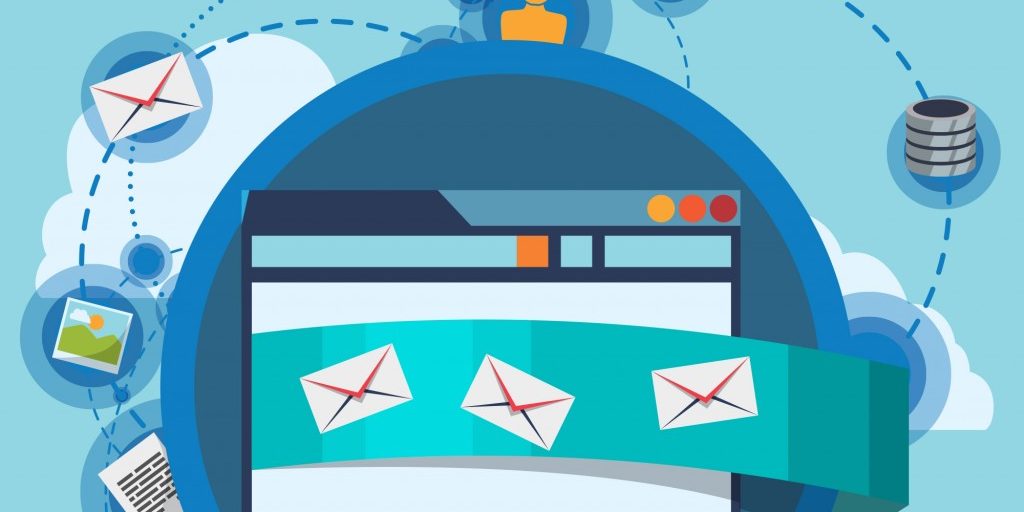 Protect your firm from email errors with a stronger Microsoft Outlook
Have you ever experienced the heart-stopping moment when you realize you just sent a private email to a list of people who should not see it?
Email security is a serious concern for attorneys who may have to send vital, private documents and correspondence via email. Protecting the confidentiality of client data is one of a lawyer's core duties, and that principle is reflected in Preamble [4] of the ABA Model Rules of Professional Conduct.
Is there a way to safeguard lawyers from making a major mistake — from accidentally revealing case strategy to opposing counsel or sending a client's confidential information to a third party?
Technology company Litéra has created a solution to help prevent this kind of error while also boosting productivity. Litéra SmartSend, a Microsoft Outlook add-in, is a great way to reduce the risk of accidentally disclosing sensitive information to the wrong recipient. SmartSend creates a safe Microsoft Outlook environment by ensuring lawyers sending sensitive emails with confidential attachments are alerted to common mistakes like replying to all, replying when bcc'd and replying within long threads. SmartSend also helps keep workflow contained in Outlook, allowing users to manage attachments as well as name, bind and zip .pdf files without leaving the Outlook environment.
Litéra's VP of Client Development, Joy Heath Rush says, "We think of SmartSend as email 'evolved.' SmartSend allows lawyers to use Outlook as they wish while minimizing the risks associated with email 'Oops!' moments and streamlining the attachment process.
Imagine being able to attach documents in a specific order from a variety of repositories, rename and/or reorder them, and even bind them right from within Outlook. Imagine being saved the embarrassment (and risk!) of replying to all to a message where you are a bcc: or forwarding a message with unintended content 10 messages deep in the thread."
A simple email mistake can carry enormous consequences. For a lawyer, inadvertently sharing private material could result in censure or even disbarment. Any information that gets into the wrong hands poses significant problems.
Sixty-two percent of all data breaches in 2008 were caused by a significant error or an internal mistake, according to the Data Breach Investigations Report (2008-2015) published by Verizon in 2014. The same report revealed that 285 million records were compromised in some way in 2009, a pattern that continues to repeat itself.
Last year's numbers indicate that 29.4 percent of data breaches were the result of email mistakes. Miscellaneous errors, which amounted to 30 percent of total errors, involve data sent to the wrong person. Given these statistics and the number of lawyers, paralegals, research assistants and interns who have access to client information, the potential for mistakes becomes obvious. SmartSend offers support for these busy professionals.
Reports may be found at http://www.verizonenterprise.com/DBIR/ and http://www.verizonenterprise.com/resources/reports/rp_data-breach-investigation-report-2015-insider_en_xg.pdf
What does Litéra SmartSend Do?

SmartSend's main purpose is to reduce the chances of sending critical information to unintended recipients and up the level of productivity for those needing to handle email attachments. Since it is an add-in, your firm must use Outlook in order to take advantage of the software.

Imagine a scenario in which an attorney needs to send an email about an important change in strategy for an upcoming case. There are seven people on the email thread, and the attorney needs to attach documents. How does SmartSend protect that attorney from sending information places where it is not supposed to go?
Litéra has the following features, designed to prompt sober second thought and double checked actions and so protect against allowing privileged information in an email to be sent to the wrong place:
Alerts an attorney who is replying to all as a bcc
Alerts a lawyer who is replying to a very long email thread that may contain sensitive material
Alerts users who reply to all when there are numerous recipients and limiting reply all
Guards against incorrect auto completion of email addresses
Consistently marks emails with Attorney-Client Privileged Communications


Before any documents or an email is sent, Litéra allows the attorney to do multiple tasks on one screen. Those tasks include, but are not limited to:
Renaming files pulled from the computer or other locations before attachments are sent
Zip, bind or print attachments to PDF
Clean Metadata off all, or certain, files (optional action)
Content comparison
Large file transfer(s)
"With a focus on non-disruptive integration into day-to-day user workflow, Litéra immediately impacts efficiency while scaling to any size office to provide maximum administrative control and information security," explains Rush.
SmartSend offers the ability to tailor attorney interaction with the software to a specific user or group. Most of the behind the scenes work is invisible to users, making the add-in relatively user-friendly. Litéra suggests it may also be integrated with Netdocs, Open Text, Microsoft SharePoint, Autonomy iManage and all leading document management systems.
To run Litéra in your law office you would need Outlook 2007/2010/2013, Windows Vista/Windows7/Windows 8, Internet Explorer 7 and above, Mozilla Firefox, Safari or Google Chrome.
SmartSend was first listed in the top 100 Microsoft solution providers by CIO Review Magazine in August of 2014.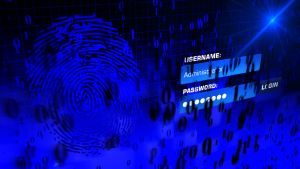 Over one million WordPress websites have been infected by a malware campaign called Balada Injector since 2017, according to cybersecurity firm GoDaddy's Sucuri. The attackers behind the campaign use all known and recently discovered vulnerabilities in WordPress themes and plugins to breach sites. They typically play out their attacks in waves once every few weeks,…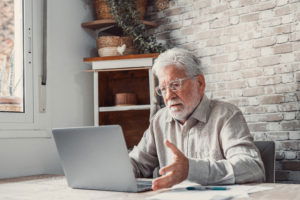 As a law firm marketing director, you understand the importance of SEO in driving traffic to your website and generating leads for your firm. However, convincing the partners of your law firm to invest in SEO can be a daunting task, particularly if they do not understand its benefits. Here are some tips on how…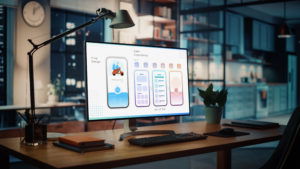 User experience, commonly referred to as UX, is an essential aspect of any marketing strategy, including law firm marketing. It encompasses everything that the user experiences while interacting with a product or service, including ease of use, accessibility, visual appeal, and overall satisfaction. The psychology behind user experience is a fascinating subject, and understanding it…