Looking Beyond PowerPoint: Three Presentation Alternatives
Microsoft's PowerPoint is nearly synonymous with digital presentations. However, just because it is the industry leader does not mean that it is the only option, or the best one. Other brands of presentation software are winning users over, for two main reasons: because they are free, or because they offer better features. The Free PowerPoint…
BY Brendan Conley STAFF CONTRIBUTOR
Microsoft's PowerPoint is nearly synonymous with digital presentations. However, just because it is the industry leader does not mean that it is the only option, or the best one. Other brands of presentation software are winning users over, for two main reasons: because they are free, or because they offer better features.
The Free PowerPoint Clones:
Subscriber Exclusive Content. Login or Subscribe For Unlimited Access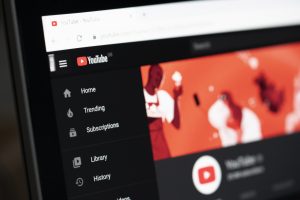 Have you wondered how videos get views? As you likely guessed, there is a process for YouTube's recommendation engine.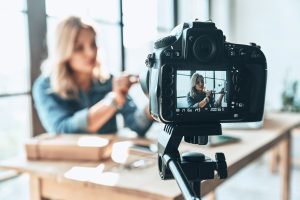 So many interesting stories can be told in the legal field that creating great videos may be easier than you suspect.