Mobile personal assistants help attorneys stay organized and connected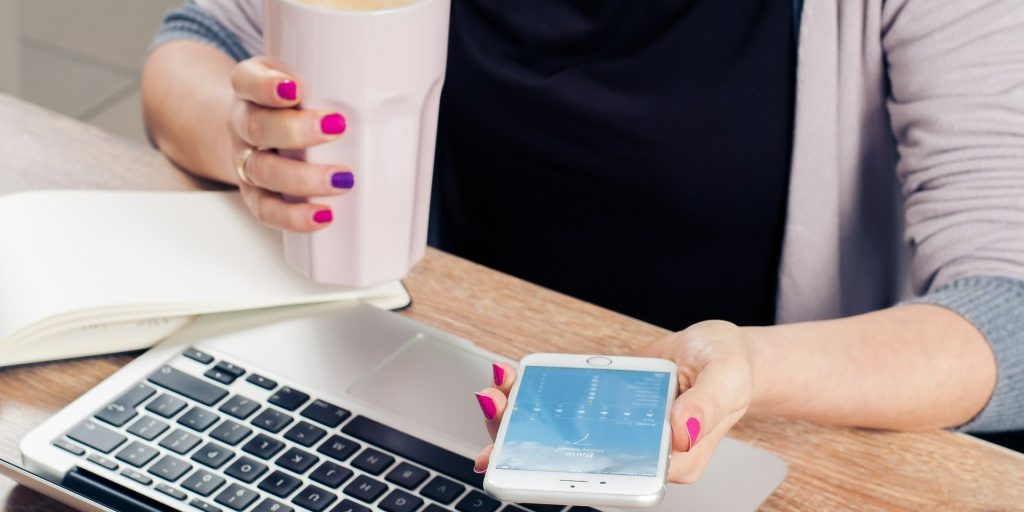 If you spend a great deal of time out of your office either in court or in meetings, you may want to consider the latest in mobile personal assistants to help keep you on track.
Technology has advanced rapidly since the early days of voice recognition, and modern assistant apps come surprisingly close to emulating a real person. Some have glitches, some are more frequently upgraded and some have so many helpful features; it is worth checking them out. What busy lawyer wouldn't like an app that keeps them connected, gives them fast information and even wakes them up and dials numbers for them?
Three of the most popular and function apps are Maluuba (the Canadian connection), Speaktoit Assistant and Dragon Mobile Assistant. We looked at all three.
Maluuba had a less than auspicious start as a school project, but it took off like a rocket. It is so well-liked that it has a built up a devoted following. Billed as a Siri alternative for Android, it is well-known for fast, smooth silent responses: you will not need to listen to a mechanical voice telling you where the county jail is located or how to get to your lunch meeting. Although the app is currently compatible only with the Android operating system, rumors abound that it will be expanded to work with other devices. Upon close inspection, the interface is already reminiscent of a Windows phone application.
Currently, Maluuba is hugely popular for calling contacts, playing music, sending reminders of appointments or meetings and finding points of interest like restaurants and other businesses. It may take some heat from critics for being predominantly a social-media-driven app, but it does have some helpful functions for busy lawyers. Many of these revolve around the application's ability to respond accurately to general knowledge questions. If you get stuck on the bridge between court and your office and are running low on gas, this app can tell you the location of the nearest gas station. It can also connect you to Foursquare, Twitter and Facebook. And, it is free. It is a one-stop shop, voice-powered assistant that covers social media and helps out at times you need an instant answer to a question or need to physically find one of your contacts.
While Maluuba is good and getting even better with new iterations, there are still a few wrinkles to be ironed out. The biggest issue is that the program tends to interpret natural pauses in speech to be the end of an instruction or update. Still, it is worth checking out.
Speaktoit Assistant is popular with Android users and recently upgraded many of its features, making it more useable. It is now considered to be comparable to Apple's Siri for iPhone 4S. This app is capable of reading you the news, finding maps, looking for weather conditions, doing currency conversions, responding to voice commands, using Google's voice transcription service, launching Web searches, composing emails or text message and giving directions. It even lets you custom-design an avatar and inform you when a Facebook friend is about to turn another year older. If you're tired of announcing everyone's full name to place a call, now you can give them a nickname - a function which saves time and doesn't tax your memory. It's simple to use, too. Just speak or type what you want and you'll get answers.
For only $2 per month, users may upgrade to a Premium account, which unlocks several features, including the ability to teach their Assistant personalized commands. For instance, if you want to want a movie, you could just say, "flick." The upgraded account also provides voice-over actors, just in case you want to listen to a different voice every now and then. Be aware that it has a few glitches. Some users complain that they need to repeat commands several times or type them in by hand. And, there is a current limit of 40 voice requests per day (though developers report that a solution is in the works). You will also have to visually read your own emails and text messages, as the Assistant does not read them for you.
Dragon Mobile Assistant, powered by Dragon speech brand, is like having a butler in your pocket. Need to reply right away to a court-related matter and happen to be otherwise occupied? Simply speak your reply and send it. Do you need to tell another lawyer where you are to meet? Tell Dragon when, and it will tell your colleague where you are. You can share your location, find other lawyers or judges, auto dial into any meetings with a dial-in code, and have your incoming text messages read out loud and even instantly reply by voice. You can also use the app to text, call, set up calendar events, open apps, set an alarm, update Facebook and other social media profiles and more. Bonus? It's free, with no limitations.
While having conversations with a virtual person may feel a bit awkward at first, their functionality and flexibility help the latest in mobile assistants make your hectic day a whole lot easier.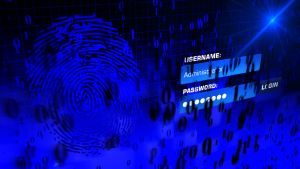 Over one million WordPress websites have been infected by a malware campaign called Balada Injector since 2017, according to cybersecurity firm GoDaddy's Sucuri. The attackers behind the campaign use all known and recently discovered vulnerabilities in WordPress themes and plugins to breach sites. They typically play out their attacks in waves once every few weeks,…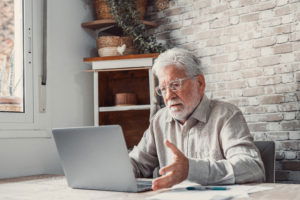 As a law firm marketing director, you understand the importance of SEO in driving traffic to your website and generating leads for your firm. However, convincing the partners of your law firm to invest in SEO can be a daunting task, particularly if they do not understand its benefits. Here are some tips on how…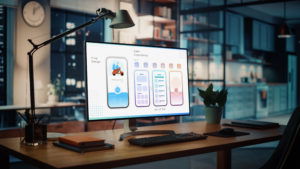 User experience, commonly referred to as UX, is an essential aspect of any marketing strategy, including law firm marketing. It encompasses everything that the user experiences while interacting with a product or service, including ease of use, accessibility, visual appeal, and overall satisfaction. The psychology behind user experience is a fascinating subject, and understanding it…