BERRY LAW NAMED TO MILITARY TIMES 'BEST FOR VETS' LIST OF EMPLOYERS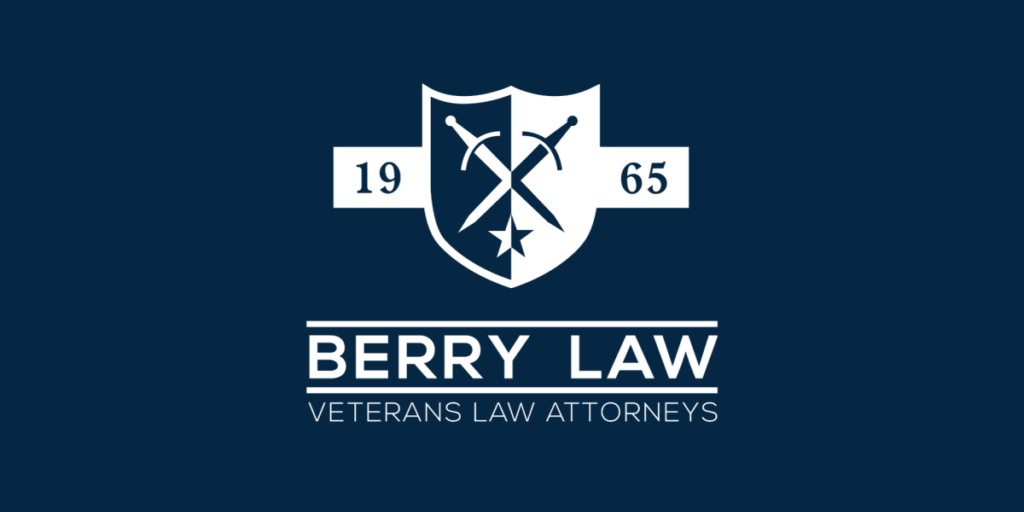 ​ 
Lincoln, Nebraska – Berry Law, the prestigious firm renowned for not only representing veterans but also hiring them, has been named to the Military Times' "Best for Vets" list of the best workplaces for veterans in America.
I am honored to be named a Best for Vets employer. We are always aiming to hire, retain, promote, and support veterans at Berry Law; the leadership skills they bring to the team are essential to our success and to our culture. We do what it takes to make sure they are supported.
Over the past 75 years, Military Times has provided coverage by and for veterans regarding a broad range of issues from military history to benefits, healthcare and Tricare, transition assistance and more. The publication's reporting has earned it a variety of journalistic accolades, including the Gerald Ford Foundation Prize for National Security Reporting and the American Legion's Fourth Estate Award. The "Best for Vets" lists are a cornerstone of the publication's yearly reporting and serve as a guide in the coming year for veterans seeking education and employment.
Since its inception, Berry Law has made serving military veterans and their families one of the cornerstones of the practice. Over 20% of the legal team at Berry Law served in the military personally, and almost 100% of staff members have at least one immediate family member who served or is serving. Coming from a military family himself, John Berry is a US Army veteran who was deployed to Bosnia for Operation Joint Forge as a platoon leader. He later served as a Company Commander in Iraq during Operation Iraqi Freedom.
In addition to being named to the Best of Vets list, Berry Law's efforts to provide service and employment to veterans has earned the firm numerous other accolades. In November of this year, the firm was the recipient of the prestigious 2023 HIRE Vets Medallion Award, the only federal program that recognizes employers who successfully recruit, hire, and retain veterans. Berry Law has additionally received praise from Camp Cowboy, an organization that aids veterans with PTSD by training them to become cowboys and helping them build bonds with both animals and other veterans.
What excites me about being acknowledged as a Best for Vets employer is the anticipation of attracting a larger pool of veteran applicants in the coming year.
John launched a new podcast, Veteran Led, in October of this year. He shares stories about the military lessons he learned that helped him grow a successful business, and why having team members with the same work ethic and value system has been essential to this success. Starting this Veteran's Day weekend, he will release a special edition interview episode with Senator Tom Brewer, with more interviews featuring prominent veteran leaders to follow this December. The podcast can be found on all major listening platforms as well as YouTube.
If you or a loved one is facing criminal charges or needs legal representation, regardless of veteran status, please don't hesitate to contact Berry Law at 402-576-5659.
Berry Law stands as America's Veterans Law Firm, boasting a legal team where over 20% have personally served in the military, and nearly 100% have immediate family members with military service. Infusing our daily work with the insight and experience gained from our military backgrounds, we are dedicated to supporting our clients. Notably, John Stevens Berry Jr., a former Company Commander in Operation Iraqi Freedom and participant in Operation Joint Forge in Bosnia, has authored a comprehensive guide to veterans' disability benefits claims titled "The Next Battle."
Berry Law
6940 O St.
Suite 400
Lincoln, NE 68510
402-466-8444
bob.musilek@berrylaw.com
https://ptsdlawyers.com/
Press Contact : Bob Musilek
Distributed by Law Firm Newswire 
This story is published through a partnership with Law Firm Newswire. The editorial staff of Bigger Law Firm Magazine did not contribute to this article. The views expressed are solely those of the source of the news release and do not reflect the views of Law Firm Newswire or Bigger Law Firm Magazine. Questions related to this story should be directed to the media contact referenced in the article.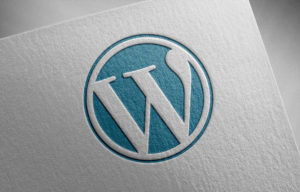 Are you looking to maximize your law firm's website's potential? You're in the right place. WordPress offers a wealth of plugins that can improve your website's functionality, from search engine optimization to online event scheduling. Here are five must-have plugins for law firms: Gravity Forms – Communication is key when it comes to your law…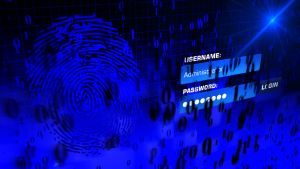 Over one million WordPress websites have been infected by a malware campaign called Balada Injector since 2017, according to cybersecurity firm GoDaddy's Sucuri. The attackers behind the campaign use all known and recently discovered vulnerabilities in WordPress themes and plugins to breach sites. They typically play out their attacks in waves once every few weeks,…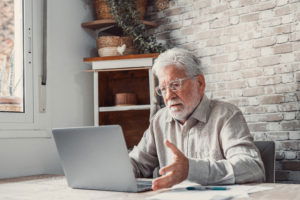 As a law firm marketing director, you understand the importance of SEO in driving traffic to your website and generating leads for your firm. However, convincing the partners of your law firm to invest in SEO can be a daunting task, particularly if they do not understand its benefits. Here are some tips on how…