Dr. Scott Mimms, Former Indiana University School of Medicine Graduate, Faces Over 15 Medical Malpractice Claims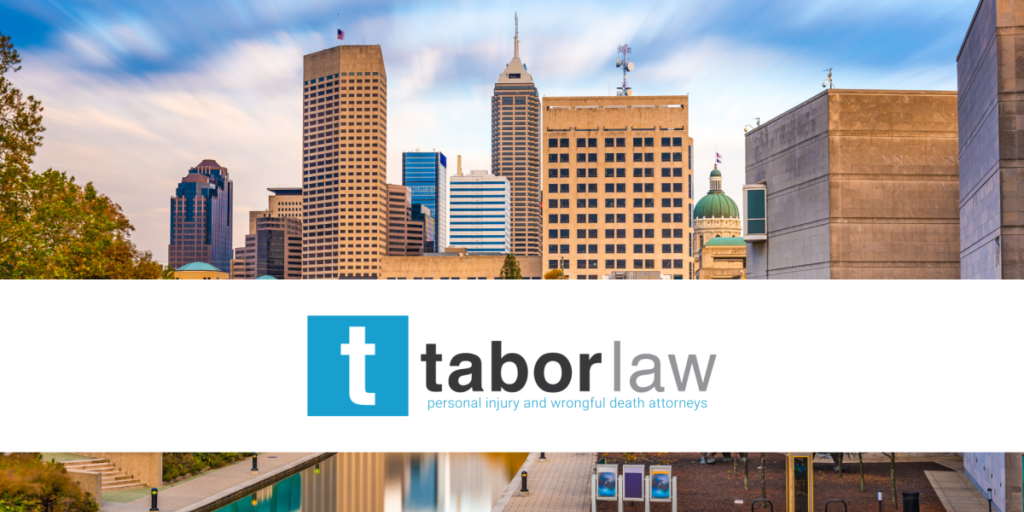 ​ 
INDIANAPOLIS, IN – Scott E. Mimms, MD, is an Indiana University School of Medicine graduate. For several years, Dr. Mimms practiced medicine with Advanced Surgery of Indiana in Indianapolis, focusing on cosmetic surgeries and procedures. 
Now, Dr. Mimms also faces over a dozen claims of medical malpractice from patients who claim that his failure to meet the standard of care in their treatment resulted in injuries. Experienced Indiana medical malpractice attorneys at the Tabor Law Firm are among those representing clients in claims against Dr. Mimms. 
Allegations Against Doctor, Scott Mimms
Injured patients claim Dr. Mimms negligently performed various bariatric and cosmetic surgeries and procedures. These patients claim that Dr. Mimms' failure to meet the standard of care resulted in injuries, including serious infections like sepsis and permanent disfigurement beyond scarring expected in similar procedures. 
Other allegations against Dr. Mimms include that the surgeon:
Performed surgical or medical procedures at unlicensed facilities
Did not have a licensed anesthesiologist or certified nurse anesthetist present during procedures that would ordinarily call for one, and
Failing to use appropriate or sanitary techniques for anesthesia. 
Questions about Dr. Mimms' medical practice include allegations that he performed surgical procedures in his Indianapolis office, which is not certified as an outpatient surgical center. In one case, a patient who received liposuction from Dr. Mimms later appeared at Community North Hospital with severe symptoms. The hospital's medical staff discovered that the patient had suffered a punctured bowel. The damage led to sepsis, which ultimately proved fatal. 
Another case covered by CBS 4 focuses on a patient who wanted loose skin removed after she lost a significant amount of weight. The patient told CBS 4 that she woke up twice during surgery and that she still has scarring and pain from the procedure. She says she couldn't breastfeed her newborn due to the lingering pain. 
Licensing Actions Against Dr. Mimms
Indiana licensing bodies and hospitals have already taken action to limit Dr. Mimms' medical practice. An Indianapolis hospital recently revoked Dr. Mimms' privileges to perform surgery in its facilities; Dr. Mimms claims he cooperated voluntarily in relinquishing his privileges. The Indiana Insurance Department reported that as of October 2022, Dr. Mimms had 17 malpractice claims on file; the number has since increased. 
The Indiana Attorney General also sought a suspension of Dr. Mimms' license to practice medicine. An investigation by the state attorney general's office resulted in a large file of documents related to Dr. Mimms' practice and claims that the physician fell short of the standard of care in several instances, according to a Fox 59 news report. 
In January 2023, the Indiana Medical Licensing Board received a petition to act on Dr. Mimms' continued medical licensing. The petition called Dr. Mimms a "clear and immediate danger" to the public, according to a Fox 59 news report. 
The petition was based on four complaints received by the Indiana Attorney General's office, spanning nearly a year. The complaints come from several sources, including:
 The Indiana Professional Licensing Agency (IPLA), which had concerns about answers Dr. Mimms provided on a license renewal application,
A patient who claims she suffered complications after an arm lift surgery and that she paid for a breast augmentation that she never received,
Two fellow physicians, including one who notified the Attorney General's office about the patient whose punctured bowel led to death by septic shock.  
On January 26, 2023, the Indiana Medical Licensing Board voted unanimously to issue a 90-day suspension of Dr. Mimms' medical license. The board will reconsider the evidence at the end of this 90-day period. At that time, the board may choose to end the suspension or to continue it for a time the board will determine. 
Dr. Mimms told Fox 59 news that he is being treated as a "target" and a "scapegoat" by Community Health Systems and has considered filing a defamation action against Community Health. 
What to Do If You Suspect Medical Negligence Caused Your Injuries
The legal team at the Tabor Law Firm have a track record of success in bringing medical malpractice claims against other medical providers in past instances of negligence. 
Indiana law allows injured patients to seek compensation if they believe a medical provider negligently caused their injuries. If you've been injured, talk to an experienced Indiana medical malpractice attorney today. 
Tabor Law Firm: Fighting For The Recovery You Deserve Since 1970
The Indianapolis personal injury attorneys and wrongful death lawyers at Tabor Law Firm have more than 150 years of combined legal experience. Over our decades in practice, we have helped thousands of injured individuals and families throughout the state of Indiana.
Tabor Law Firm
3610 River Crossing Pkwy #250M
Indianapolis, IN 46240
(317) 932-8216
https://www.taborlawfirm.com/
Press Contact : Tabor Law Firm
 
This story is published through a partnership with Law Firm Newswire. The editorial staff of Bigger Law Firm Magazine did not contribute to this article. The views expressed are solely those of the source of the news release and do not reflect the views of Law Firm Newswire or Bigger Law Firm Magazine. Questions related to this story should be directed to the media contact referenced in the article.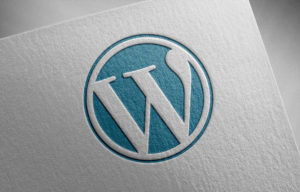 Are you looking to maximize your law firm's website's potential? You're in the right place. WordPress offers a wealth of plugins that can improve your website's functionality, from search engine optimization to online event scheduling. Here are five must-have plugins for law firms: Gravity Forms – Communication is key when it comes to your law…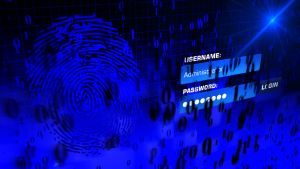 Over one million WordPress websites have been infected by a malware campaign called Balada Injector since 2017, according to cybersecurity firm GoDaddy's Sucuri. The attackers behind the campaign use all known and recently discovered vulnerabilities in WordPress themes and plugins to breach sites. They typically play out their attacks in waves once every few weeks,…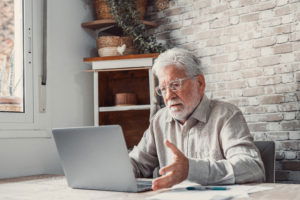 As a law firm marketing director, you understand the importance of SEO in driving traffic to your website and generating leads for your firm. However, convincing the partners of your law firm to invest in SEO can be a daunting task, particularly if they do not understand its benefits. Here are some tips on how…