Dr. Zvi Levran, Youth Hockey Doctor that Use to Practice in Minnesota, Charged with Sexual Misconduct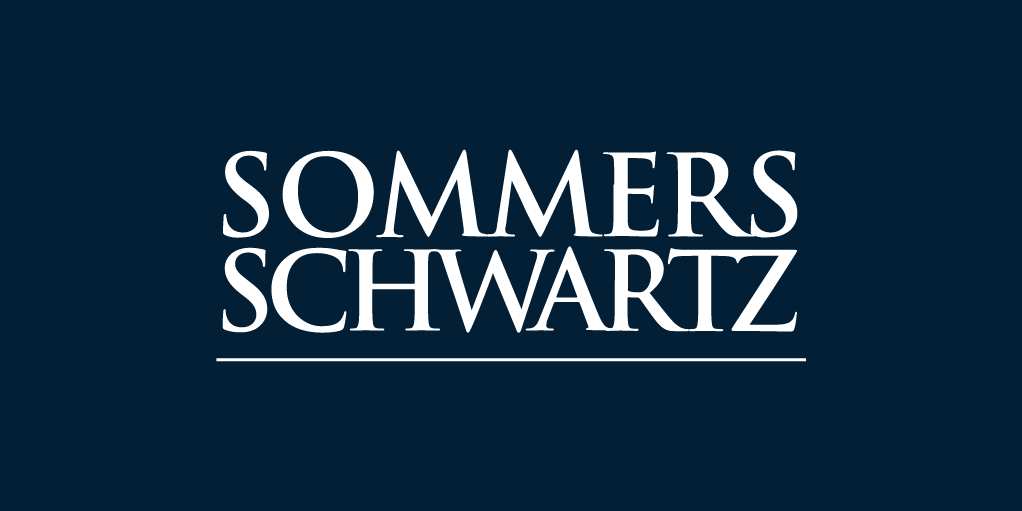 ​ 
Fergus Falls, MN (Law Firm Newswire) December 10, 2022 - Recently, Sommers Schwartz learned that a former Lake Region Healthcare Corporation doctor is capturing the limelight of Minnesota news. Dr. Zvi Levran has over thirty-three years of experience practicing urology. The former Minnesota hockey team doctor has been charged in Oakland County, Michigan, for sexual misconduct.
Dr. Zvi Levran, a community-known urologist, provided medical care to youth hockey players in Michigan from 2000 and 2011. He then moved to Fergus Falls, Minnesota, where he practiced urology from 2011 to 2018. By the summer of 2018, he moved back to Metro Detroit.
On October 18, 2022, Dr. Levran was first arrested for sexually assaulting a 19-year-old man during a medical examination at Dr. Levran's residence. Oakland County prosecutors charged Zvi Levran with four counts of third-degree criminal sexual conduct and three counts of fourth-degree criminal sexual conduct. At the time, he was released on a $100,000 bond.
On November 11, 2022, prosecutors authorized ten charges against Levran after other victims—all linked to hockey leagues located in Minnesota and Michigan—stepped forward, and investigations uncovered further instances of sexual misconduct.
The new charges against Zvi Levran include one count of third-degree criminal sexual conduct, one count of second-degree criminal sexual conduct, and eight counts of fourth-degree criminal sexual conduct. Prosecutors are also charging Levran with alleged sexual assault against a 30-year-old man in December of 2020 and a 14-year-old boy in January of 2018. With these new charges, the bond requirement was increased to $2 million. Since he could not pay the cash or surety, he has been held at the Oakland County jail.
Did Dr. Zvi Levran sexually assault you or a teammate?
Attorney Lisa Esser-Weidenfeller is a seasoned and aggressive litigator who will show you compassion, empathy, and sensitivity while fighting for the justice you deserve.
If Dr. Zvi Levran or another healthcare physician or provider sexually abused you, speak with our experienced sexual assault attorneys at Sommers Schwartz today. We are available for a free, confidential consultation.
Call 218-377-3779 or visit https://www.sommerspc.com/blog/2022/11/prosecutors-charge-youth-hockey-doctor-zvi-levran-with-sexual-misconduct-is-he-the-next-larry-nassar/
Sommers Schwartz Law Offices
1 Towne Square, #1700
Southfield, MI 48076
Phone: 248-986-2218
https://www.sommerspc.com
Recent Updates from Sommers Schwartz
Prosecutors Charge Youth Hockey Doctor Zvi Levran With Sexual Misconduct. Is He the Next Larry Nassar?
Sommers Schwartz Leads the Investigation into Minor Students' Claims of Sexual Misconduct by Suburban Metro Detroit Teacher Jason Debandt
ABOTA's Michigan Chapter Honors Judy Susskind as She Steps Into the Presidency for 2023
Sommers Schwartz Obtains Nearly $10 Million for Lowe's Hourly Managers Cheated Out of Compensation for "Off-the-Clock" Work
Friendly's May Be Unfriendly to Ice Cream Production Workers by Withholding Wages and Overtime Pay
A Class Action Lawsuit Alleges Gardner Pie Company Cheated Workers Out of Wages and Overtime Pay
DBusiness Magazine Names Norman Tucker as 2023 "Top Lawyer" in Medical Malpractice Law
Does Daddy Rays Automatically Deduct Workers' Time for Unpaid Meal Periods?
Navigating Workplace Ethnic Discrimination in Today's Political Climate
Sommers Schwartz Named a 2023 "Best Law Firm" by U.S. News & Best Lawyers
Are You Being "Quietly Fired" From Your Job?
<div style="height: 20px;"></div>
The post Dr. Zvi Levran, Youth Hockey Doctor that Use to Practice in Minnesota, Charged with Sexual Misconduct first appeared on Law Firm Newswire. 
This story is published through a partnership with Law Firm Newswire. The editorial staff of Bigger Law Firm Magazine did not contribute to this article. The views expressed are solely those of the source of the news release and do not reflect the views of Law Firm Newswire or Bigger Law Firm Magazine. Questions related to this story should be directed to the media contact referenced in the article.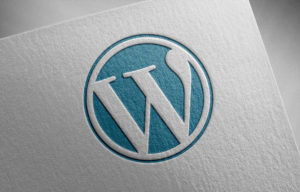 Are you looking to maximize your law firm's website's potential? You're in the right place. WordPress offers a wealth of plugins that can improve your website's functionality, from search engine optimization to online event scheduling. Here are five must-have plugins for law firms: Gravity Forms – Communication is key when it comes to your law…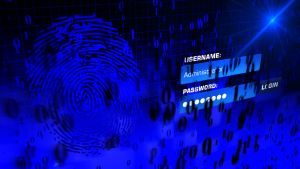 Over one million WordPress websites have been infected by a malware campaign called Balada Injector since 2017, according to cybersecurity firm GoDaddy's Sucuri. The attackers behind the campaign use all known and recently discovered vulnerabilities in WordPress themes and plugins to breach sites. They typically play out their attacks in waves once every few weeks,…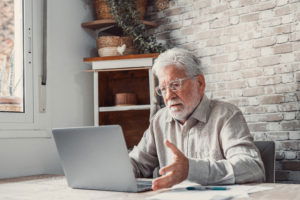 As a law firm marketing director, you understand the importance of SEO in driving traffic to your website and generating leads for your firm. However, convincing the partners of your law firm to invest in SEO can be a daunting task, particularly if they do not understand its benefits. Here are some tips on how…