Family of Construction Worker Who Died After Falling Off of a Forklift to Receive 2 Million Dollar Settlement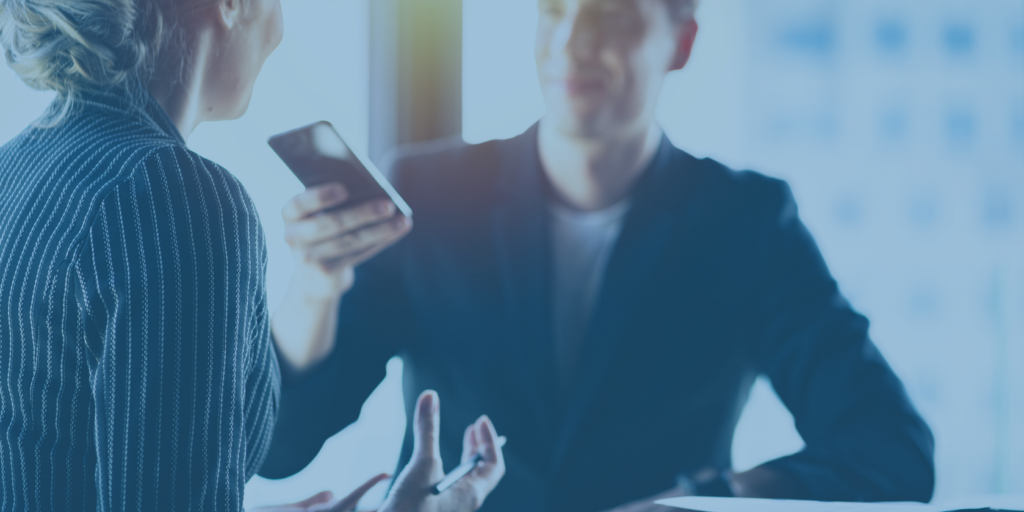 ​ 
Pennsauken, NJ (Law Firm Newswire) November 17, 2022 – Construction sites contain many hazards and risks that can cause serious injury or death to workers. Safety measures and training can help to minimize accidents, injuries and fatalities. Contractors, developers and subcontractors should ensure that their employees receive adequate safety training. They should also make sure that the employees are adhering the safety guidelines. Failure to train and supervise the employees may result in fatal accidents.
Construction worker Michael Montero was working at a Morris County, New Jersey construction site. He was standing on a pallet on a forklift. As it was being lowered, the forks on the forklift broke off, and Montero fell twenty feet. Although he was rushed to the hospital, he was pronounced dead minutes after arrival.
Montero's family filed a wrongful death lawsuit. According to the lawsuit, Montero was not wearing a safety harness while on the pallet. It also claims that the forklift and the other drivers did not have safety training. The lawsuit states that earlier in the day of the accident, Montero and a co-worker were on the forklift at approximately 50 feet above the ground without safety equipment. Allegedly, the owner of the construction site watched with approval.
The owner and the subcontractor who employed Montero reached a settlement. They each paid $1 million. The lawsuit settled for a total of $2 million.
In New Jersey, the exclusive remedy for a workplace or work-related injury or death is to a file a worker's compensation claim. If the employee dies in an accident or incident while in the course of their employment, their surviving dependents may file a worker's compensation claim to seek death benefits. State law defines a dependent for worker's compensation death benefits as a person who was a dependent at the time of the deceased employee's injury or death. The list of possible dependents may include spouses, parents, grandparents, children, grandchildren, siblings, nieces and nephews. If there is more than one dependent, distribution of the death benefits occurs in the order set forth the New Jersey Division of Worker's Compensation.
An exception is in the exclusive remedy law in the New Jersey Worker's Compensation Act that permits work-related or workplace death claims to be litigated outside of the Worker's Compensation Bureau. If the employer commits an intentional wrong that causes the injury or death of the employee, the injured employee or surviving family members, respectively, may file a lawsuit in civil court. The person seeking to file the employment-related death in civil court has the burden of proving that the employer committed an intentional wrong.
Learn more at http://www.petrilloandgoldberg.com/
Petrillo & Goldberg Law
6951 North Park Drive
Pennsauken, NJ 08109
19 South 21st Street
Philadelphia, PA 19103
70 South Broad Street
Woodbury, NJ 08096
Phone: 856-486-4343
Fax: 856:486-7979
Workers' compensation for worker who contracted Legionnaires' Disease
A Pennsylvania court ruled that a man who became disabled after developing Legionnaires' Disease, is entitled to workers' compensation and medical benefits. Shawn Gillen said he contracted Legionnaires' Disease as a result of exposure to contaminated water while he was performing his job responsibilities at Nestle USA Inc. According to court records, Gillen was stationed […]
Settlement of labor law accusations against six South Jersey gas stations
According to their U.S. Labor Department, the proprietors of six South Jersey gas stations will pay over $460,000 to employees who worked 70 hours per week for an amount below the minimum wage, and received no compensation for overtime. USA Gas station owners Prabhit Singh and Harbir Piar were alleged to have violated the department's […]
Governor Christie says he will approve back pay for furloughed workers during government shutdown
New Jersey Governor Chris Christie said he would approve legislation to restore compensation for workers who were laid off when the state government was shut down. This marked the second shutdown in the history of the state. A representative from his office said he does not possess the authority to do this on his own. […]
Long wait for survivor benefits for the spouse of volunteer
Following the death of Scott Danielson, a member of the Lakeland Ambulance Squad and Andover Borough Councilman, his wife was left with a number of financial setbacks. Although it has been a year and a half since her husband's death, she has yet to receive survivor benefits from the state. Shortly after her husband's death, […]
Settlement in retaliation suit grants city employee $75K
A city worker who claimed he was demoted and terminated after filing two workers' compensation claims for injuries sustained at work has settled his lawsuit against Galloway for $75,000. Frank Chamberlain stated he received negative reviews from his supervisors and many disciplinary notices after he filed the second workers' compensation claim in 2011. The suit […]
The post Family of Construction Worker Who Died After Falling Off of a Forklift to Receive 2 Million Dollar Settlement first appeared on Law Firm Newswire. 
This story is published through a partnership with Law Firm Newswire. The editorial staff of Bigger Law Firm Magazine did not contribute to this article. The views expressed are solely those of the source of the news release and do not reflect the views of Law Firm Newswire or Bigger Law Firm Magazine. Questions related to this story should be directed to the media contact referenced in the article.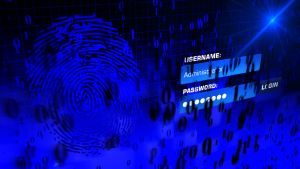 Over one million WordPress websites have been infected by a malware campaign called Balada Injector since 2017, according to cybersecurity firm GoDaddy's Sucuri. The attackers behind the campaign use all known and recently discovered vulnerabilities in WordPress themes and plugins to breach sites. They typically play out their attacks in waves once every few weeks,…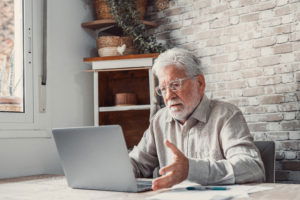 As a law firm marketing director, you understand the importance of SEO in driving traffic to your website and generating leads for your firm. However, convincing the partners of your law firm to invest in SEO can be a daunting task, particularly if they do not understand its benefits. Here are some tips on how…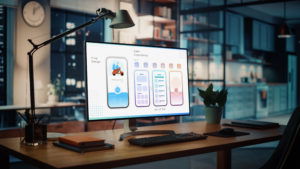 User experience, commonly referred to as UX, is an essential aspect of any marketing strategy, including law firm marketing. It encompasses everything that the user experiences while interacting with a product or service, including ease of use, accessibility, visual appeal, and overall satisfaction. The psychology behind user experience is a fascinating subject, and understanding it…