Michael LoGiudice Substantial Settlements For Defenseless Injury Victims
​ 
Brewster, NY (Law Firm Newswire) September 16, 2022 – The Law Office of Michael LoGiudice announced today that the firm secured significant settlements on behalf of two vulnerable community members.
The first case involved a Kings County man who suffered a spinal cord injury after being falsely arrested by the New York City Police. Mr. LoGiudice was able to obtain a pre-suit settlement with The City of New York for $425,000.
The second case involved a New York City man who was stabbed in a homeless shelter and suffered multiple lacerations and puncture wounds. Mr. LoGiudice obtained an out of court settlement in the amount of $350,000 with the homeless shelter operator.
These settlements highlight The Law Office of Michael LoGiudice's commitment to protecting the rights of defenseless injury victims in and around New York City.
"In addition to our regular and ongoing responsibilities to our clients, our firm is dedicated to protecting the rights of the most vulnerable in our community, especially the homeless, Rikers Island inmates and victims of police misconduct," said Michael LoGiudice.
"If you or a loved one has suffered an injury due to another party's negligent, reckless, or malicious conduct, contact the Law Office of Michael LoGiudice for a free consultation," said attorney LoGuidice.
The post Michael LoGiudice Substantial Settlements For Defenseless Injury Victims first appeared on Law Firm Newswire. 
This story is published through a partnership with Law Firm Newswire. The editorial staff of Bigger Law Firm Magazine did not contribute to this article. The views expressed are solely those of the source of the news release and do not reflect the views of Law Firm Newswire or Bigger Law Firm Magazine. Questions related to this story should be directed to the media contact referenced in the article.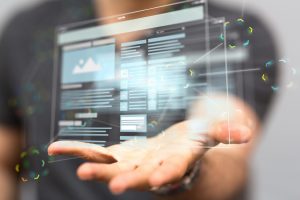 The Knowledge Graph uses the information on the web to understand real-world connections between the data it collects.
Content guidelines with stated direction let writers, designers, and contributors know what they need to focus on.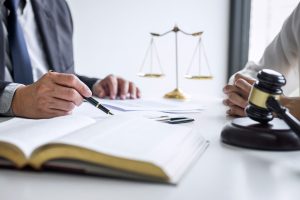 Managing your way out of a crisis is difficult but not impossible.