New Jersey Has Lower Workers' Compensation Premiums, Higher Payouts in 2023
​ 
Pennsauken, NJ (Law Firm Newswire) February 22, 2023 – New Jersey businesses will pay lower workers' compensation premiums, but injured workers will receive higher payouts for some types of benefits, according to recent news from the New Jersey Compensation Rating & Inspection Bureau (NJCRIB).
NJCRIB recommended a 4.7 percent decrease in workers' compensation insurance premiums for 2023. Insurance Commissioner Marlene Caride, however, adjusted that number downward even further, resulting in a 6.1 percent average decrease in workers' compensation and employer liability insurance rates for the coming year.
While 6.1 percent is the average overall rate decrease, some industries are likely to see a steeper decrease in premiums than others. NJCRIB predicts, for instance, that contracting will see up to a 7 percent decrease in premium costs. Office and clerical businesses, by contrast, may see their premiums decrease less – by about 3.5 percent.
These decreases won't translate into less support for injured employees, however. As January 1, 2023, the maximum weekly benefit for most types of injuries increased by $33, rising from $1,065 in 2022 to $1,099 in 2023. The minimum weekly benefit increased, from $284 per week to $293.
Payments for permanent partial disability losses changed. The maximum benefits for permanent partial disability along with the rates for other types of injuries changed – rising to a floor of $293 per week and a ceiling of $1,099 per week. The minimum weekly benefit for these injuries remains at $35 per week.
2023 marks the second year in which New Jersey's workers' compensation premiums are dropping. In 2022, the NJCRIB called for a 4.9 percent reduction in premiums, which the commissioner adjusted to a 5.3 percent average decrease before approving.
These decreases are a welcome relief for New Jersey businesses, which face some of the highest workers' compensation rates in the United States. Adjusting premium rates while also maintaining benefits for injured New Jersey workers represents a middle path for both employers and employees through the difficult task of addressing the losses that come with an on-the-job injury or illness.
[footer block_id='13539′]
This story is published through a partnership with Law Firm Newswire. The editorial staff of Bigger Law Firm Magazine did not contribute to this article. The views expressed are solely those of the source of the news release and do not reflect the views of Law Firm Newswire or Bigger Law Firm Magazine. Questions related to this story should be directed to the media contact referenced in the article.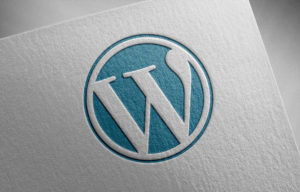 Are you looking to maximize your law firm's website's potential? You're in the right place. WordPress offers a wealth of plugins that can improve your website's functionality, from search engine optimization to online event scheduling. Here are five must-have plugins for law firms: Gravity Forms – Communication is key when it comes to your law…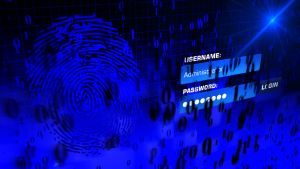 Over one million WordPress websites have been infected by a malware campaign called Balada Injector since 2017, according to cybersecurity firm GoDaddy's Sucuri. The attackers behind the campaign use all known and recently discovered vulnerabilities in WordPress themes and plugins to breach sites. They typically play out their attacks in waves once every few weeks,…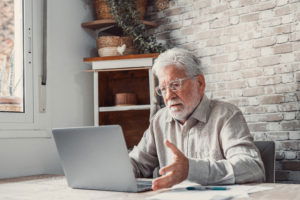 As a law firm marketing director, you understand the importance of SEO in driving traffic to your website and generating leads for your firm. However, convincing the partners of your law firm to invest in SEO can be a daunting task, particularly if they do not understand its benefits. Here are some tips on how…