Personal Injury Law Firm, Schuelke Law, Sees Neural Stem Cells As a Promising Treatment For Traumatic Brain Injury Client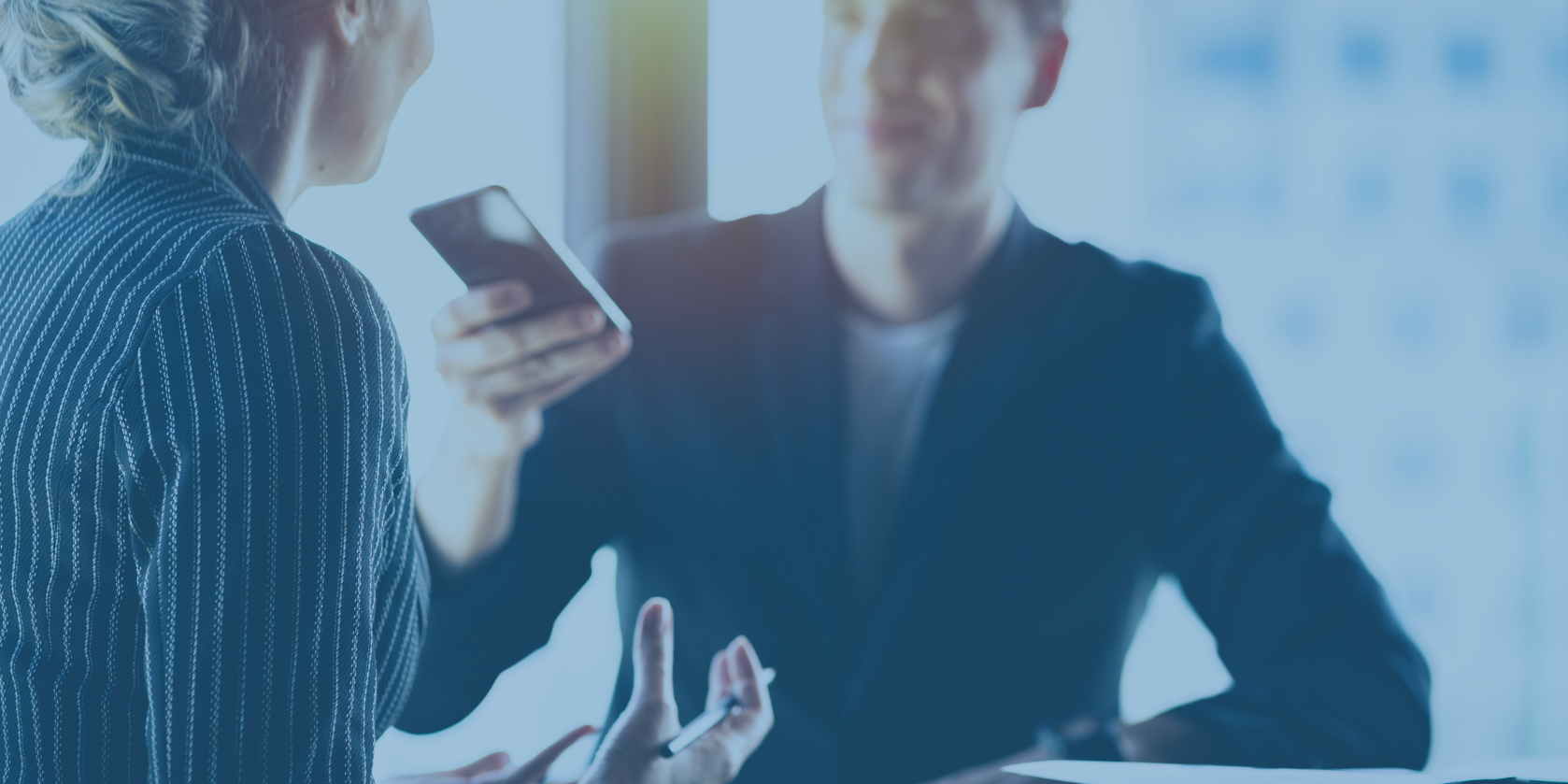 ​ 
Austin, Texas – There appears to be a mechanism that senses brain cell injuries, tells other cells that deal with tissue repair, and then sends the necessary tools to start repair. This means science may soon have the ability to boost neuron regeneration in the aftermath of brain trauma. Portuguese researchers discovered this potential breakthrough just recently.
In the wake of a traumatic brain injury, survivors may be left dealing with long-term impairment of cognitive and motor functions. What was not known, until recently, is that the brain has a reserve of neural stem cells that have the ability to partially activate damaged tissue.
This is different than the regeneration of stem cells because complete activation happens with only a few. This means a smaller number of new neurons are created. What happens instead is the damaged area is filled by "glia," also referred to as the "glue" nervous system.
Research Discovery
While investigating adult brain plasticity in the aftermath of a brain injury, researchers discovered a new mechanism where glia and neurons collaborate to begin healing. It was further discovered that a transporter protein, dubbed Swim, swims across the tissue to assist other molecules to splay out, serving a crucial role in triggering a regenerative response.
Swim carries a molecule called Wg/Wnt. The neurons detect distress and jump into action, attempting to trigger, or wake up, dormant neural stem cells. Further research indicated that dropping levels of oxygen in the injured area produced a specific glial cell, which in turn produced Swim.
Swim carries Wg to the nearest stem cell and nudges it to turn on. It appears to be a collaboration of glia and neurons, working to repair brain tissue. While this research has been mostly pursued using mice and fly models, the next step would be to determine if there is a similar mechanism in humans.
"What is apparent," added traumatic brain injury lawyer, Brooks Schuelke," is that this news is triggering further studies into the possibility of this discovery becoming another helpful tool in dealing with traumatic brain injury."
Brooks Schuelke is an Austin traumatic brain injury with a long history of handling such cases. "If you have sustained a traumatic brain injury, please, do not hesitate to call me. I can outline your legal rights, and explain how this type of case is handled, and what to possibly expect later."
For 20 years, the personal injury attorneys at Schuelke Law have been helping accident victims and their families recover damages and get their lives back. Get the benefits you deserve. Get the respect you deserve.
Schuelke Law
3011 N Lamar Blvd #200
Austin, TX 78705
(512) 476-4944
https://www.civtrial.com/
Press Contact : Brooks Schuelke
Distributed by Law Firm Newswire 
This story is published through a partnership with Law Firm Newswire. The editorial staff of Bigger Law Firm Magazine did not contribute to this article. The views expressed are solely those of the source of the news release and do not reflect the views of Law Firm Newswire or Bigger Law Firm Magazine. Questions related to this story should be directed to the media contact referenced in the article.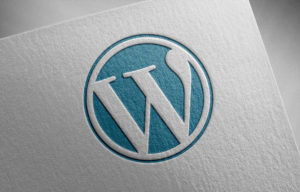 Are you looking to maximize your law firm's website's potential? You're in the right place. WordPress offers a wealth of plugins that can improve your website's functionality, from search engine optimization to online event scheduling. Here are five must-have plugins for law firms: Gravity Forms – Communication is key when it comes to your law…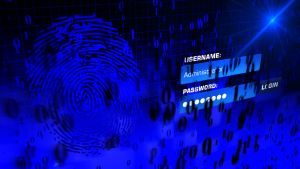 Over one million WordPress websites have been infected by a malware campaign called Balada Injector since 2017, according to cybersecurity firm GoDaddy's Sucuri. The attackers behind the campaign use all known and recently discovered vulnerabilities in WordPress themes and plugins to breach sites. They typically play out their attacks in waves once every few weeks,…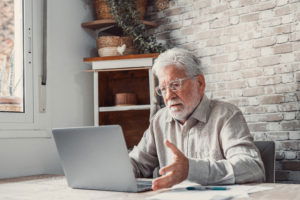 As a law firm marketing director, you understand the importance of SEO in driving traffic to your website and generating leads for your firm. However, convincing the partners of your law firm to invest in SEO can be a daunting task, particularly if they do not understand its benefits. Here are some tips on how…