Postal Worker Lied on Her Workers' Compensation Forms Collecting Over $150,000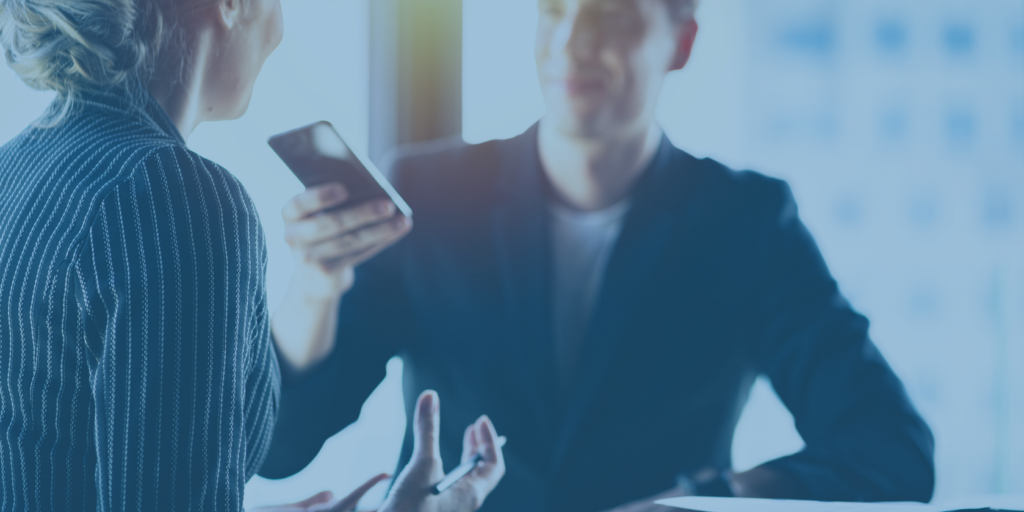 ​ 
Pennsauken, NJ (Law Firm Newswire) December 08, 2022 – Federal authorities conducted an undercover investigation of a 38-year-old postal worker who collected over $150,000 in workers' compensation benefits. The woman filed a claim for an on-the-job accident. She said that she sprained her right knee while performing her duties as a mail carrier.
The probe into the postal worker's disability statements and income showed that the woman started a business after filing for worker's compensation. She received her business license from the Jersey City Department of Health and Human Services. Additional proof of her business included advertising her food truck on social media, an undercover officer placing orders and the woman giving the officer an invoice.
The United States Attorney's office filed court documents alleging that the woman lied on her workers' compensation forms. The allegations include statements in her disability paperwork that she did not earn any income outside of injury benefits. However, as the investigators found, she operated a food truck, which gave her a substantial income. If found guilty, she may get a sentence of up to five years in prison.
United States Postal Service workers are federal civilian employees. When a postal worker suffers a job-related injury or disease, they may receive compensation under the Federal Employees' Compensation Act (FECA) Program. If the employee dies from such injury or illness, the eligible survivors of the deceased receive benefits. The FECA is the sole remedy for federal civilian employees to recover benefits; therefore, they cannot sue the employee or the United States for compensation.
The FECA Program provides monetary and medical benefits including, wage compensation, disability benefits and medical care. The Program expects a federal civilian employee that partially or entirely recovers from his or her injury to return to work. Claimants must provide accurate information in connection to their workers' compensation application. They must not knowingly give false or fraudulent statements regarding their health status and outside income sources. Reporting a change in recovery or earnings is essential because it can result in an adjustment in benefits.
A claimant who makes fraudulent and false statements or representations about compensation, payment, benefits and health status commits perjury, which is a criminal offense. The punishment is a fine and up to five years imprisonment. However, if the falsely received benefits are $1000 or less, the employee faces a criminal penalty of up to one year in prison, a fine, or both.
Learn more at http://www.petrilloandgoldberg.com/
Petrillo & Goldberg Law
6951 North Park Drive
Pennsauken, NJ 08109
19 South 21st Street
Philadelphia, PA 19103
70 South Broad Street
Woodbury, NJ 08096
Phone: 856-486-4343
Fax: 856:486-7979
Workers' compensation for worker who contracted Legionnaires' Disease
A Pennsylvania court ruled that a man who became disabled after developing Legionnaires' Disease, is entitled to workers' compensation and medical benefits. Shawn Gillen said he contracted Legionnaires' Disease as a result of exposure to contaminated water while he was performing his job responsibilities at Nestle USA Inc. According to court records, Gillen was stationed […]
Settlement of labor law accusations against six South Jersey gas stations
According to their U.S. Labor Department, the proprietors of six South Jersey gas stations will pay over $460,000 to employees who worked 70 hours per week for an amount below the minimum wage, and received no compensation for overtime. USA Gas station owners Prabhit Singh and Harbir Piar were alleged to have violated the department's […]
Governor Christie says he will approve back pay for furloughed workers during government shutdown
New Jersey Governor Chris Christie said he would approve legislation to restore compensation for workers who were laid off when the state government was shut down. This marked the second shutdown in the history of the state. A representative from his office said he does not possess the authority to do this on his own. […]
Long wait for survivor benefits for the spouse of volunteer
Following the death of Scott Danielson, a member of the Lakeland Ambulance Squad and Andover Borough Councilman, his wife was left with a number of financial setbacks. Although it has been a year and a half since her husband's death, she has yet to receive survivor benefits from the state. Shortly after her husband's death, […]
Settlement in retaliation suit grants city employee $75K
A city worker who claimed he was demoted and terminated after filing two workers' compensation claims for injuries sustained at work has settled his lawsuit against Galloway for $75,000. Frank Chamberlain stated he received negative reviews from his supervisors and many disciplinary notices after he filed the second workers' compensation claim in 2011. The suit […]
The post Postal Worker Lied on Her Workers' Compensation Forms Collecting Over $150,000  first appeared on Law Firm Newswire. 
This story is published through a partnership with Law Firm Newswire. The editorial staff of Bigger Law Firm Magazine did not contribute to this article. The views expressed are solely those of the source of the news release and do not reflect the views of Law Firm Newswire or Bigger Law Firm Magazine. Questions related to this story should be directed to the media contact referenced in the article.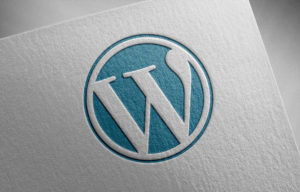 Are you looking to maximize your law firm's website's potential? You're in the right place. WordPress offers a wealth of plugins that can improve your website's functionality, from search engine optimization to online event scheduling. Here are five must-have plugins for law firms: Gravity Forms – Communication is key when it comes to your law…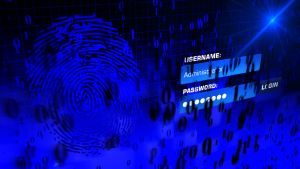 Over one million WordPress websites have been infected by a malware campaign called Balada Injector since 2017, according to cybersecurity firm GoDaddy's Sucuri. The attackers behind the campaign use all known and recently discovered vulnerabilities in WordPress themes and plugins to breach sites. They typically play out their attacks in waves once every few weeks,…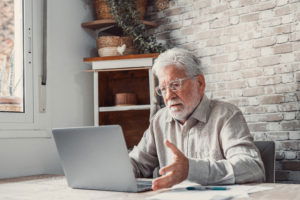 As a law firm marketing director, you understand the importance of SEO in driving traffic to your website and generating leads for your firm. However, convincing the partners of your law firm to invest in SEO can be a daunting task, particularly if they do not understand its benefits. Here are some tips on how…