The Third Circuit Appeals Court Names John Melaragno to Replace Retiring Judge for the Erie Division of U.S. Bankruptcy Court for the Western District of Pennsylvania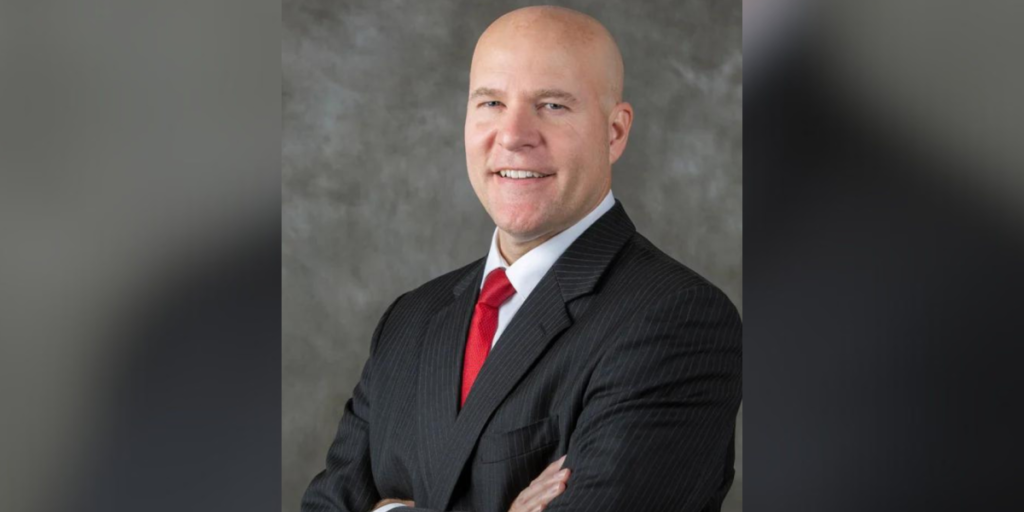 ​ 
Erie, Pennsylvania – Attorney John C. Melaragno has been named the new judge for the Erie Division of U.S. Bankruptcy Court for the Western District of Pennsylvania. Melaragno succeeds Thomas P. Agresti, who retired in February of 2023 after 19 years as the federal bankruptcy judge for Erie.
Melaragno, after graduating from the Case Western Reserve University School of Law, started practicing in Erie in 1997. He has handled thousands of bankruptcy cases as a chapter 7 trustee and has represented debtors and creditors in hundreds of cases. He will be located at the federal courthouse in Erie and will hear cases from Erie and Pittsburgh, where the Western District of Pennsylvania is based.
"I am looking forward to serving the residents of northwestern Pennsylvania as Erie's next bankruptcy judge," said Melaragno. "I know that I have big shoes to fill following in the footsteps of Judge Agresti and Judge Bentz and I hope to continue the excellent work that they have done and continue the well-established legacy of the Erie Bankruptcy Court."
Melaragno's appointment was made official after he passed the required FBI background check. He will be sworn in on June 12 in the bankruptcy courtroom at the federal courthouse complex on Perry Square in Erie.
Bankruptcy judges serve renewable 14-year terms with no mandatory retirement age.
Melaragno's private practice at Melaragno, Placidi & Parini focused on representing clients in U.S. Bankruptcy Court, and since 2004 he had been on a panel of trustees who oversee the administration of Chapter 7 bankruptcy cases in the Western District of Pennsylvania. Debtors who file under Chapter 7 must liquidate their assets to pay creditors.
As a Chapter 7 trustee, Melaragno interviewed debtors and liquidated their assets, with final approval coming from the bankruptcy judges. He acted as a Chapter 7 trustee in an estimated 6,000 cases. He was also appointed as a trustee in three Chapter 11 cases, in which debtors reorganize to pay creditors over time.
"Melaragno is an excellent choice," said Agresti. "He will serve the people of the Erie Division and the Western District of Pennsylvania with honor and distinction."
Melaragno, Placidi & Parini will now be known as Placidi, Parini, Grasinger & Page with the departure of Melaragno from the firm and addition of new partners. They wish him all the best in his new role as bankruptcy judge in the Western District of Pennsylvania.
For decades, the attorneys at Placidi, Parini, Grasinger & Page have been serving their communities, representing individuals and families who have been injured or lost loved ones as a result of carelessness or negligence. They have over 70 years of combined legal experience.
Placidi, Parini, Grasinger & Page
502 W 7th St
Erie, PA 16502
814-459-5557
https://www.erieinjuryattorney.com/
Press Contact : Media Contact
Distributed by Law Firm Newswire 
This story is published through a partnership with Law Firm Newswire. The editorial staff of Bigger Law Firm Magazine did not contribute to this article. The views expressed are solely those of the source of the news release and do not reflect the views of Law Firm Newswire or Bigger Law Firm Magazine. Questions related to this story should be directed to the media contact referenced in the article.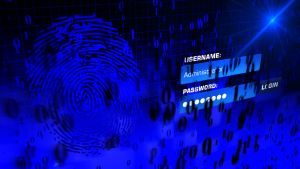 Over one million WordPress websites have been infected by a malware campaign called Balada Injector since 2017, according to cybersecurity firm GoDaddy's Sucuri. The attackers behind the campaign use all known and recently discovered vulnerabilities in WordPress themes and plugins to breach sites. They typically play out their attacks in waves once every few weeks,…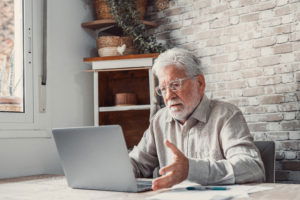 As a law firm marketing director, you understand the importance of SEO in driving traffic to your website and generating leads for your firm. However, convincing the partners of your law firm to invest in SEO can be a daunting task, particularly if they do not understand its benefits. Here are some tips on how…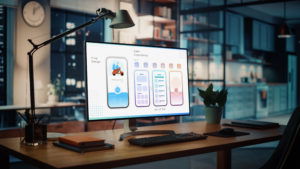 User experience, commonly referred to as UX, is an essential aspect of any marketing strategy, including law firm marketing. It encompasses everything that the user experiences while interacting with a product or service, including ease of use, accessibility, visual appeal, and overall satisfaction. The psychology behind user experience is a fascinating subject, and understanding it…