Ohio Supreme Court Ruling Clouds Future of Toledo Abortion Clinic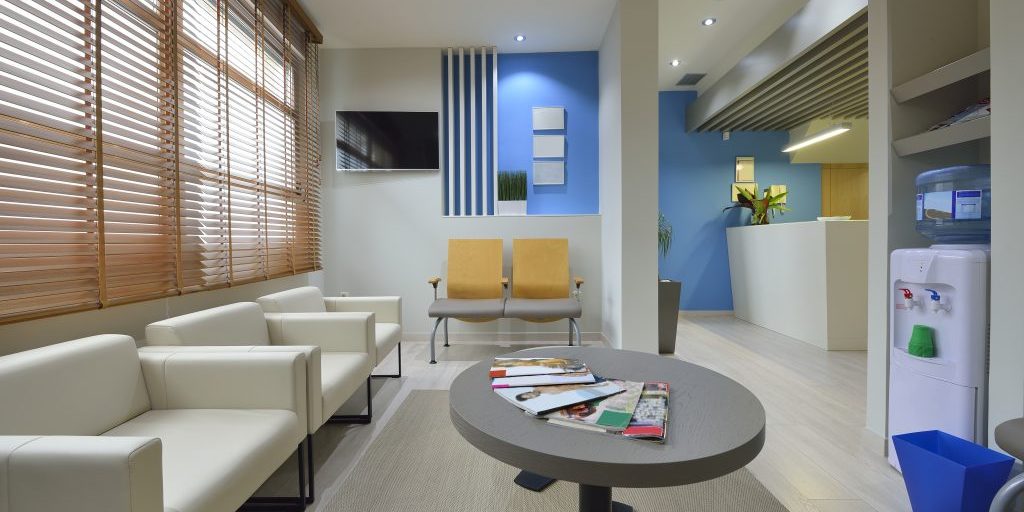 The future of the last abortion clinic in Ohio's fourth largest city has been up in the air since February 6, when the Ohio Supreme Court ruled it violated state laws.
In 1986, Ohio enacted legislation requiring certain medical facilities to have an emergency transfer agreement with a local hospital without defining the word "local." In 2013, the Ohio General Assembly codified that distance to be 30 miles.
In 2014, the Ohio Department of Health revoked Capital Care Network's license for their Toledo location because its transfer agreement was with the hospital at the University of Michigan, some 52 miles away. The clinic sued the state, arguing the law created an undue burden on women seeking abortions. Two lower courts agreed, while also ruling the restriction violated Ohio's constitutional requirement of single-subject laws. In addition to the Toledo location, Capital Care Network operates three other clinics throughout Ohio.
In ruling 5-2 that the clinic violated Ohio's transfer agreement law, the Ohio Supreme Court did not address the constitutionality of the legislation.
In her dissent, Chief Justice Maureen O'Connor wrote Ohio's highest court should have addressed the constitutionality of the state's 2013 legislation.
The Supreme Court's ruling effectively shuttered Capital Care Clinic's Toledo clinic immediately. When Bigger Law Firm initially attempted to contact the facility, an employee said calls seeking abortion advice were being forwarded to staffers and volunteers. However, other calls were referred to the agency's Cincinnati lawyer, Jennifer L. Branch.
Kellie Copeland, the Executive Director of NARAL Pro-Choice Ohio, was quoted in a press release as saying, "To be clear, transfer agreements are medically-unnecessary. However, Governor [John] Kasich has leveraged them to close abortion clinics across Ohio."
However, according to a press release posted on NARAL's web site on February 13, the facility's future changed once again. Capital Care Network had successfully entered into a transfer agreement with ProMedica Hospital, less than three miles away.
Branch responded to the news of the new transfer agreement in an email to Bigger Law Firm. She wrote, "At this point, my plan is to file [a] motion for reconsideration in the Supreme Court" on Friday, February 16.
Calls seeking a response were not returned by Ohio Right to Life, an organization that had lavishly praised the Ohio Supreme Court's February 6 ruling.
Furthermore, calls made on February 15 to Toledo's Capital Care Clinic to determine the status of the facility were greeted by a recorded message requesting callers to provide a PIN.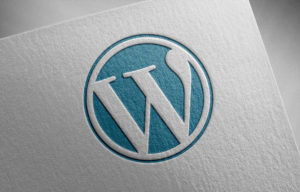 Are you looking to maximize your law firm's website's potential? You're in the right place. WordPress offers a wealth of plugins that can improve your website's functionality, from search engine optimization to online event scheduling. Here are five must-have plugins for law firms: Gravity Forms – Communication is key when it comes to your law…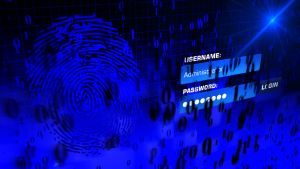 Over one million WordPress websites have been infected by a malware campaign called Balada Injector since 2017, according to cybersecurity firm GoDaddy's Sucuri. The attackers behind the campaign use all known and recently discovered vulnerabilities in WordPress themes and plugins to breach sites. They typically play out their attacks in waves once every few weeks,…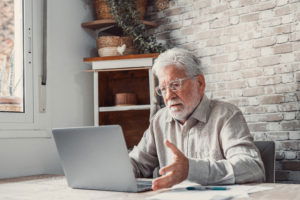 As a law firm marketing director, you understand the importance of SEO in driving traffic to your website and generating leads for your firm. However, convincing the partners of your law firm to invest in SEO can be a daunting task, particularly if they do not understand its benefits. Here are some tips on how…