Optimize Your E-Mail Newsletters For Mobile Devices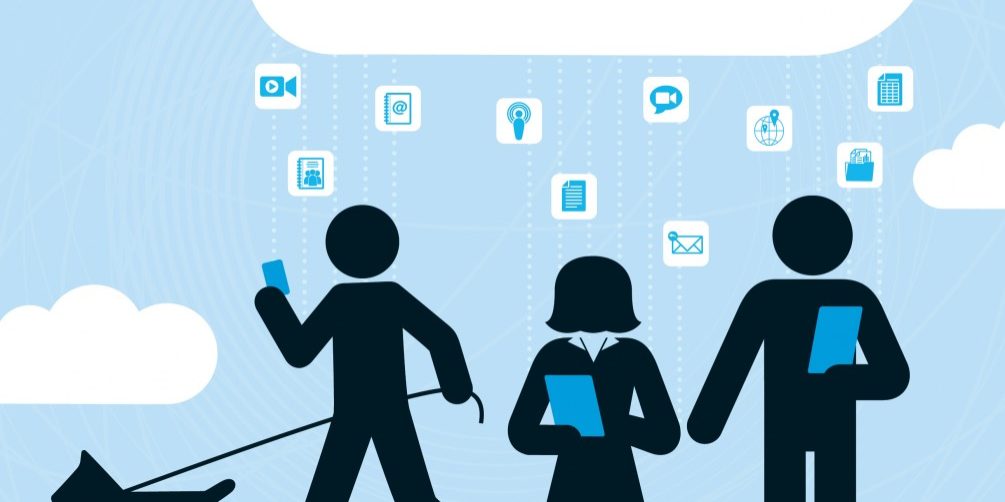 The number of people with email-capable mobile devices grows larger every day. As these handheld devices become more and more like full-fledged computers, the number and variety of tasks that users shift from their PCs to their mobile devices continue to increase.
Data analytics provider Knotice recently released their Email Opens report covering the first half of 2012. The report shows that mobile devices, i.e. smartphones and tablets, were used to view emails in 36 percent of all cases during the six-month period. The other 64 percent were viewed on PCs. That is up from just 20 percent for the same period in 2011.
Bearing that in mind, it is no longer sufficient to consider only PCs when designing and testing your email newsletter. An email that does not display in a pleasing and functional way on a mobile device is more likely than ever not to be read at all. Here are some tips to make sure mobile users keep reading your newsletter.
Keep the "from" and "subject" headers brief. Mobile email programs often display only the first few words of each. Keep them as brief as possible and make sure the most relevant words come first. Moreover, a short, impactful subject header makes it more likely your readers will open your newsletter.
Use headings and bullet points. As crunched for time as most people are these days, the mobile email reader may represent the most time-sensitive customer of all. Give your readers descriptive headings for sections of text so that they can find what they're interested in. Likewise, bullet points and other list formats help break up large blocks of text into more quickly readable chunks.
Give images descriptive ALT tags in HTML newsletters. The ALT tag is a textual description of an image. It is displayed in the image's place when an email program or end user has disabled images within email. Some users may disable images in their email program in order to reduce download times or save on their mobile data plans.
An ALT tag that says "header.jpg" tells the reader nothing. On the other hand, the tag "Acme Law Firm logo" tells the reader exactly what the missing image is and lets them know whether it is important to understanding the email.
Use a narrow format with one column. Modern mobile email programs will usually properly render content that is wider than the display. But panning side-to-side is not very user-friendly. Design your newsletter so that readers only have to pan up and down.
Perhaps worse, sidebars may get moved to the bottom of the email, far from the relevant text, depending on formatting. If you must use more than one column, try using tables to ensure the layout works as you intended.
Do not choose a font that is very small or very large. Smaller fonts are hard to read on small screens. Of course, fonts may be resized by the user or automatically by the device. In the case of users, this means one extra step between them and your content. And when a mobile device automatically resizes fonts, this can wreak havoc with your formatting. Choose a font that displays clearly and legibly in its native size.
Provide white space between links. Your recipients are probably using their fingers to follow links in your newsletter if they're reading it on a mobile device. When two links are adjacent to each other, it can be very difficult to select one or the other. Provide a minimum of one blank line of vertical space between links.
Test your newsletter. Send your newsletter to your own mobile device. Check to make sure you are satisfied with how it displays. If possible, recruit a friend or colleague who uses a different mobile device or email application to see if the design you intended carries through on various platforms. Newsletters have the potential to drive traffic to your site but will be an instant turn-off if they have display issues, or worse, contain broken links. Make sure they work for you.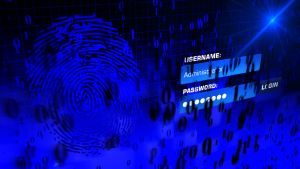 Over one million WordPress websites have been infected by a malware campaign called Balada Injector since 2017, according to cybersecurity firm GoDaddy's Sucuri. The attackers behind the campaign use all known and recently discovered vulnerabilities in WordPress themes and plugins to breach sites. They typically play out their attacks in waves once every few weeks,…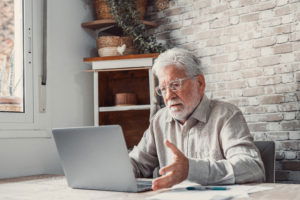 As a law firm marketing director, you understand the importance of SEO in driving traffic to your website and generating leads for your firm. However, convincing the partners of your law firm to invest in SEO can be a daunting task, particularly if they do not understand its benefits. Here are some tips on how…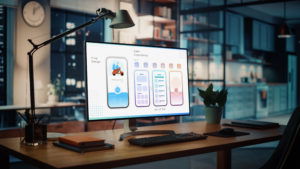 User experience, commonly referred to as UX, is an essential aspect of any marketing strategy, including law firm marketing. It encompasses everything that the user experiences while interacting with a product or service, including ease of use, accessibility, visual appeal, and overall satisfaction. The psychology behind user experience is a fascinating subject, and understanding it…