Take Advantage of Outdoor Advertising's Comeback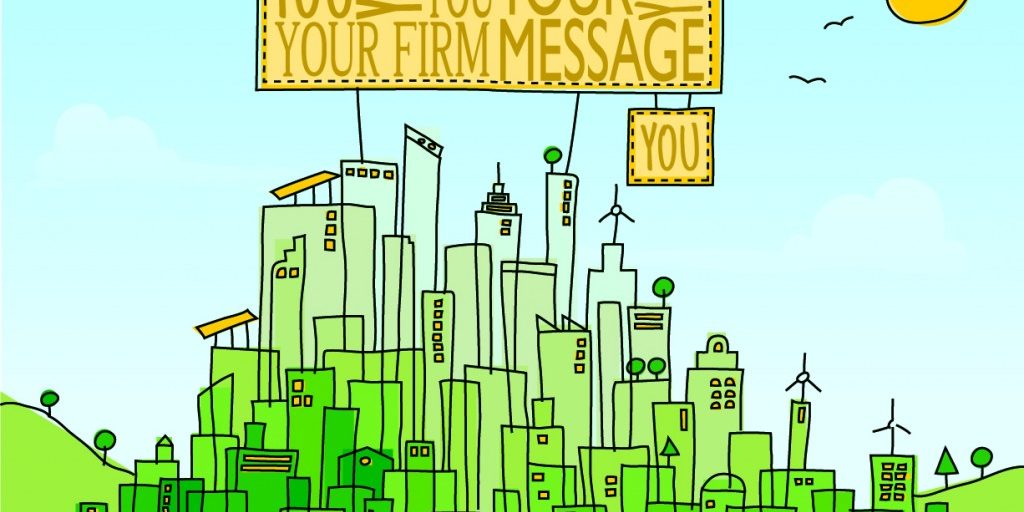 Outdoor advertising may be less flashy than television and not so cutting edge as online media, but it is still very relevant in today's market. Through the turmoil of new technologies, outdoor advertising continues to hold its ground, serving as a powerful outlet for brand building.
Billboards are the most commonly recognized form of outdoor advertising, and still the most popular, comprising approximately two thirds of all outdoor advertising sales. But billboards are not the only option available to fill a law firm's marketing needs. Outdoor advertising consists of anything displayed in a public space, including posters, transit shelter signs, airport advertising, bus and subway advertising, mall and sports stadium signs, bench advertising and any other creative display your firm and your marketing company can bring to life.
When compared to other marketing options, outdoor advertising is cost-effective, putting it within reach of law firms of all sizes. Outdoor advertising prices are measured in cost per 1000 impressions, or CPM. A well-placed ad can generate a high number of targeted impressions, and the CPM for outdoor advertising can be up to 50 percent less than a radio spot and 80 percent less than a television ad.
Take advantage of an evolving industry.
Advances in technology continue to make outdoor marketing campaigns more cost effective and accessible. Outdoor advertising is no longer cumbersome or slow, relying on individuals to physically paint each new message. For basic billboards, vinyl wraps are easy to print, can showcase high-quality graphics and can be switched with relatively little effort. Digital billboards allow ads to be switched quickly and on demand. Software available in some posters and displays can record information about viewers and show ads accordingly.
In contrast to other traditional forms of advertising, technology is making outdoor advertising more effective and affordable. While online publications take away from newspaper sales and satellite eliminates local radio ads, technology cannot replace outdoor advertising. There is simply no way to avoid it; you cannot change the channel, you cannot click off the page.
Take your message to your clients.
Outdoor advertising can function 24 hours a day, 7 days a week as your firm's brand ambassador. It is the only form of media that does not require an action on the part of potential clients. Outdoor advertising goes to them. It goes where your firm's potential clients live, work and play and becomes a part of the landscape of their everyday lives.
Outdoor advertising is particularly good for businesses that rely heavily on local clientele. Outdoor campaigns can easily target a specific geographic area based on a firm's target clients and likelihood of conversion.
The strategy that your firm employs in your outdoor advertising campaigns will be a function of your firm's overall marketing strategy. However, general rules do exist when creating ads. Some rules are made to be broken, but others can prevent your firm from throwing money at ads that will not work.
Pick your photo wisely.
If you choose to use photography in your ads, be sure to pick a single compelling image. Avoid clichés – they are not and never will be memorable. Take some time to think about how your firm can distinguish itself with photography.
Do not use pictures of yourself. Your firm is selling results, not individual attorneys. You are pitching an idea, which is your unique ability to help a client get the outcome they feel they deserve. Pictures of attorneys cannot convey that message effectively.
Use outdoor advertising as a part of an overall marketing strategy.
Outdoor advertising can serve a variety of functions, such as introducing your firm to the market, introducing a new service or unique offering, or confirming an established presence. Whatever the function, your campaign must be about the brand. Understand your target market before deciding on the placement of ads. Would billboards, bus wraps, transit stop ads or a combination of the three be the best strategy? Where are your potential clients most likely to be traveling on a regular basis?
Leave out statements of fact.
Focus on creating an emotional connection. Your firm may have 50 years combined experience and should be proud of it. But that fact does not belong on a billboard. Ask yourself what your clients need and how your firm addresses those needs. What unique benefit does your firm offer?
Hampton Inn's interstate campaigns are a good example of this rule. Their brand strategy is to emphasize comfort; travelers are tired and they need a good night's sleep. But instead of stating facts about comfortable beds or high thread count, their billboards feature pictures of people snuggling into soft pillows, wrapped in fluffy sheets with simple statements like "Cozy Exit Ahead".
Keep it short and to the point.
Use colors, pictures and words wisely. Make sure you give people a way to contact you. Contrasting colors are a must and fancy fonts are verboten. Try to use no more than seven to nine words for billboards. A good way to test a billboard is to write your message on a business card and hold it at arms length. Can you read it? If not, revise, because your billboard will suffer the same fate.
Be creative. Break the mold.
Graphics that break the standard rectangle grab attention. Advertisements that do something different than the rest of the industry are memorable. After a trip to work or to pick up groceries, take the time to try to remember the advertisements you saw. Did anything stand out? If something did stand out, why did that item catch your attention?
Chick-fil-A is probably the most widely cited example of great outdoor advertising and for good reason. Chick-fil-A's campaign consistently does almost everything right. It breaks the mold with 3-D cows climbing out of the rectangular shape. It uses simple, contrasting colors of red, black and white. It uses few words, often less than five, with a consistent tagline. It sells a fairly common product creatively and in a way unique to the industry.
Not everyone has Chick-fil-A's budget and capability for national market saturation. But that is not necessary to run an effective outdoor advertising campaign. Using the same principles of creative selling, emotional connection, simplicity, high-impact graphics, minimal copy and consistent messaging, you can create results for your firm.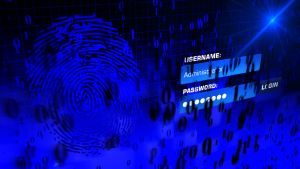 Over one million WordPress websites have been infected by a malware campaign called Balada Injector since 2017, according to cybersecurity firm GoDaddy's Sucuri. The attackers behind the campaign use all known and recently discovered vulnerabilities in WordPress themes and plugins to breach sites. They typically play out their attacks in waves once every few weeks,…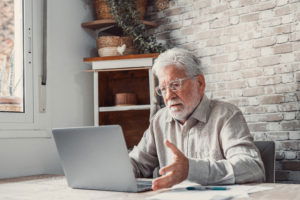 As a law firm marketing director, you understand the importance of SEO in driving traffic to your website and generating leads for your firm. However, convincing the partners of your law firm to invest in SEO can be a daunting task, particularly if they do not understand its benefits. Here are some tips on how…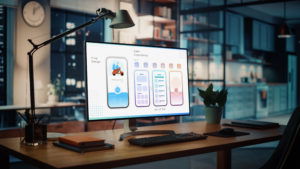 User experience, commonly referred to as UX, is an essential aspect of any marketing strategy, including law firm marketing. It encompasses everything that the user experiences while interacting with a product or service, including ease of use, accessibility, visual appeal, and overall satisfaction. The psychology behind user experience is a fascinating subject, and understanding it…