Oversee Your Cases With Lawcus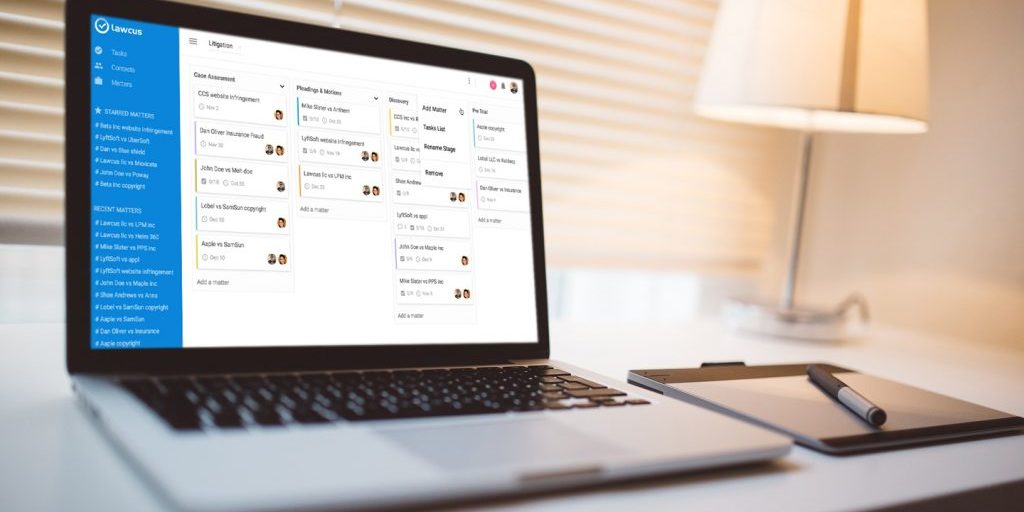 As a lawyer, you have many business development and managerial responsibilities to take care of, such as delegating duties to staff, checking and responding to emails, and communicating with your clients and team. These tasks are usually performed using multiple software programs or tools.
Lawcus, a fully immersive legal case management software, relieves you of these tasks through simplicity, automation and all-in-one functionality.
Lawcus' overlay for legal matters takes inspiration from the kanban board, which is a workflow visualization tool. You can drag and drop tasks into different columns within a process, or task, as you move along the funnel of completion. This allows for a quick view of your progress on any number of tasks.
How Lawcus differs from other practice management software
Lawcus tries to keep its interface lean, unlike some other practice management software tools that take up the entire screen overlay with unnecessary features. This makes Lawcus easier to navigate and allows you to get to what you need to do promptly.
Lawcus also takes advantage of the psychological phenomenon that, visual tools help people see and complete projects more effectively. Lawcus' kanban board approach tries to impart that human trait into real-life practice. A kanban board lets you see the full process of your project. Being able to visualize exactly what needs to be done throughout your entire project makes it easier to complete tasks. Harsimran Singh, founder of Lawcus, says, "Lawcus is a simple and visual legal practice management software. Lawcus enables attorneys to automate consistent processes to help deliver more with transparency and less effort. With Lawcus, attorneys can visualize their matters with Kanban boards, drag and drop them as they progress, add tasks, appointments and documents in a digital matter file in the cloud so they can work from anywhere."
With Lawcus, you can create workflow, which are project funnels with a start and finish, to gauge your progress on your tasks. Lawcus is one of the few practice management software to have workflow automation, giving you the option to schedule repetitive assignments that you would otherwise have to create a task for every day. Given that the nature of work for various practice areas are different, workflow templates can be amended and saved for each specific practice area your firm may represent.
Another feature that sets Lawcus apart from most other practice management software is its use of Zapier. Zapier is an application integration platform that connects to 750 plus apps. Instead of manually opening multiple apps to complete your task, like transferring a file from Gmail to Dropbox, Zapier will complete this action automatically. This function is known as Zap. This integration can help you automate routine tasks that otherwise waste valuable time.
Lawcus has localization support for Spanish and is currently working on adding more languages. This means you can potentially work with Lawcus in a foreign language if you routinely do business overseas.
Communication with a client is vital to a case's success, which is why Lawcus has a secure client portal. The portal gives you the ability to share documents or files and send messages to your clients all within the program. This allows you to keep your client caught up. A case management software that doubles as a client relationship management (CRM) platform is what Lawcus unique.
How law firms would find Lawcus useful
In any law firm time management is crucial. Therefore, you may not have time for one-on-one training on how to use practice management software. Lawcus looks to remedy that situation by offering video and step-by-step tutorials on how to use its functions. It also offers a live chat service on its website.
Lawcus is a browser-based client, meaning whether you are at a courthouse, or with your client outside your office, you can still use the program as long as there is internet access. Files are saved to the cloud so you can access them from any device. Often-used documents can be made into templates and reused for future cases.
Successful teamwork is key to a case's outcome. Lawcus attempts to promote smooth collaboration by creating separate messaging channels for different departments or cases. This is an attempt to prevent communication from getting muddled in other projects. Lawcus is integrated with many different email services, including Gmail, Outlook, Exchange and Yahoo Mail. This gives you the flexibility to not be committed to one service.
Attorneys have an ethical obligation to protect personal and sensitive information, and Lawcus is sensitive to this need. All data used in Lawcus is backed by 256 bit SSL connection. For added security, Lawcus provides two-factor authentication. Whenever you log into your account, Lawcus will send you a one-time use password in order to successfully access your account. This password can be retrieved through an authenticator app, like Google Authenticator.
Recently, Lawcus unveiled its mobile app. With push notifications, the ability to manage tasks, instant messaging and iOS and Android compatibility, the app will allow anyone to make quick changes on the go.
What do people say about Lawcus?
The biggest functionality that reviewers want, which is not available currently, is an in-house billing and invoice system. With the Enterprise plan, you can use timekeepers to keep track of your billable hours and expenses, but Lawcus currently does not have a built-in system for consolidating hours, processing invoices and forwarding them to clients. The software is, however, integrated with third-party invoice programs. Another functionality that goes hand-in-hand with invoicing that is currently not available is a way for clients to pay you within the platform. However, Lawcus has tried to manage this issue by integrating with Paypal and fifteen other payment apps via Zapier.
Gurman Chahal, who uses Lawcus, says: "Lawcus is by far the most intuitive and easy to use case management software with no learning curve. Some of my favorite features are kanban boards to visualize matters, automated task lists and the ability to view notes on the matter timeline. Lawcus also has inbuilt CRM that helps me keep track of my clients and opportunities (pre-matter). After evaluating many practice management tools, I have found a tool that is lean and is not bloated with half-baked features which I will not usually use."
Lawcus, while a relatively new program, has a lot of potential for growth and innovation as it incorporates more app integrations and adds more features. Lawcus was founded in 2014 and just last year the software was in beta.
There are three types of pricing options to choose from: Standard, Plus and Enterprise. Standard is $34 a month or $39 when billed monthly, Plus is $44 a month or $49 when billed monthly and Enterprise is at a quoted price, generally reserved for large firms.
The standard plan has all the basic amenities needed for practice administration, such as:
Matter, Contact and Task Management
Workflow Automation
Secure Client Portal
Document Assembly
Encryption at Rest
Internationalization
Plus gives you everything in the Standard plan, along with custom field option, email, calendar, Zapier integration and API access. Enterprise includes all the features of Standard and Plus, as well as access to over fifty timekeepers, enabling you to get through meetings and agendas in a timely fashion and keep track of your employee's billable hours and expenses.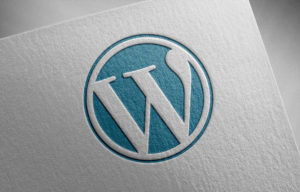 Are you looking to maximize your law firm's website's potential? You're in the right place. WordPress offers a wealth of plugins that can improve your website's functionality, from search engine optimization to online event scheduling. Here are five must-have plugins for law firms: Gravity Forms – Communication is key when it comes to your law…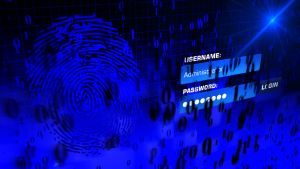 Over one million WordPress websites have been infected by a malware campaign called Balada Injector since 2017, according to cybersecurity firm GoDaddy's Sucuri. The attackers behind the campaign use all known and recently discovered vulnerabilities in WordPress themes and plugins to breach sites. They typically play out their attacks in waves once every few weeks,…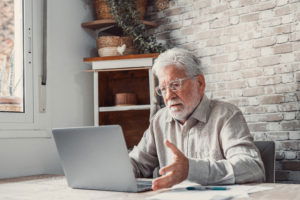 As a law firm marketing director, you understand the importance of SEO in driving traffic to your website and generating leads for your firm. However, convincing the partners of your law firm to invest in SEO can be a daunting task, particularly if they do not understand its benefits. Here are some tips on how…